This website uses cookies to ensure you get the best experience while browsing it. By clicking 'Got It' you're accepting these terms.
4 Signs Political Momentum Is Growing for Paris Climate Talks
Nov. 15, 2015 10:37AM EST
Climate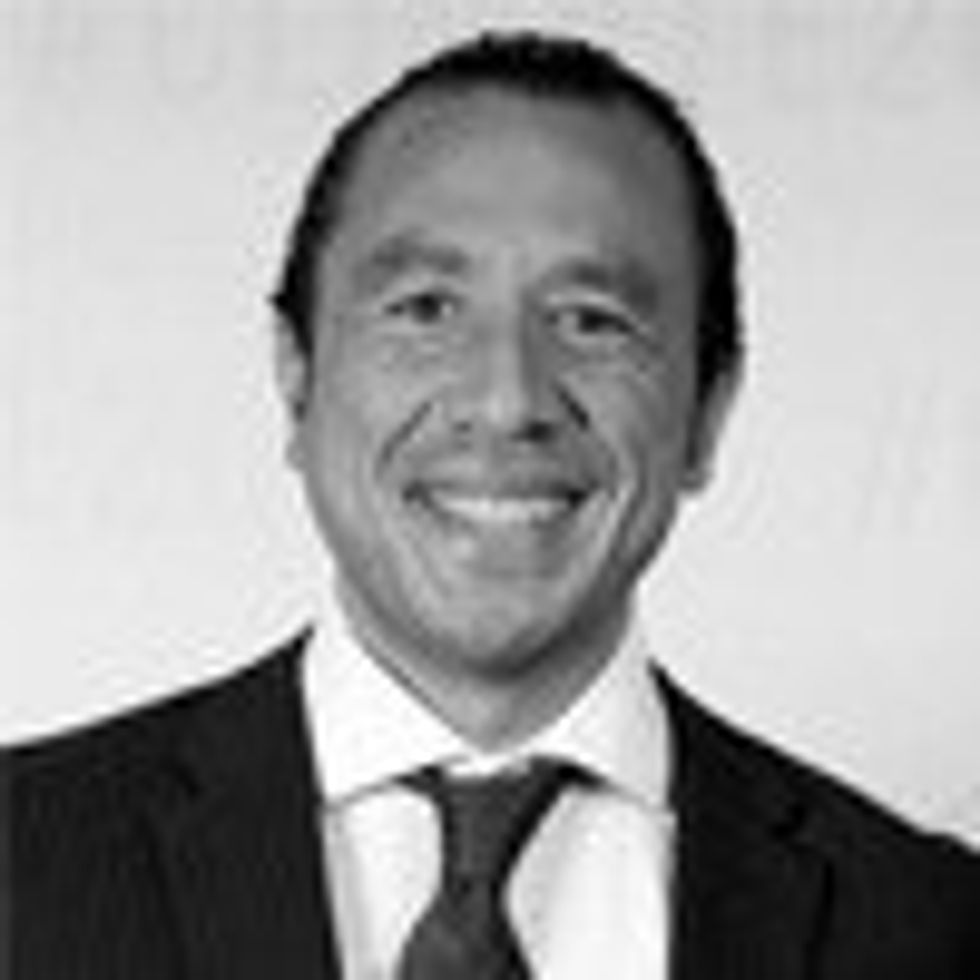 Last week more than 60 ministers from different countries (including the U.S., Canada, Australia, EU, China, India, South Africa, Brazil and Russia) convened in Paris, at the last global diplomatic meeting before the most important climate conference of our time: COP21.
Under the auspices of the French Foreign Minister and COP21 President, Mr. Laurent Fabius, its objectives were to talk about possible solutions, give political momentum and kickstart negotiations prior to the United Nations conference starting Nov. 30.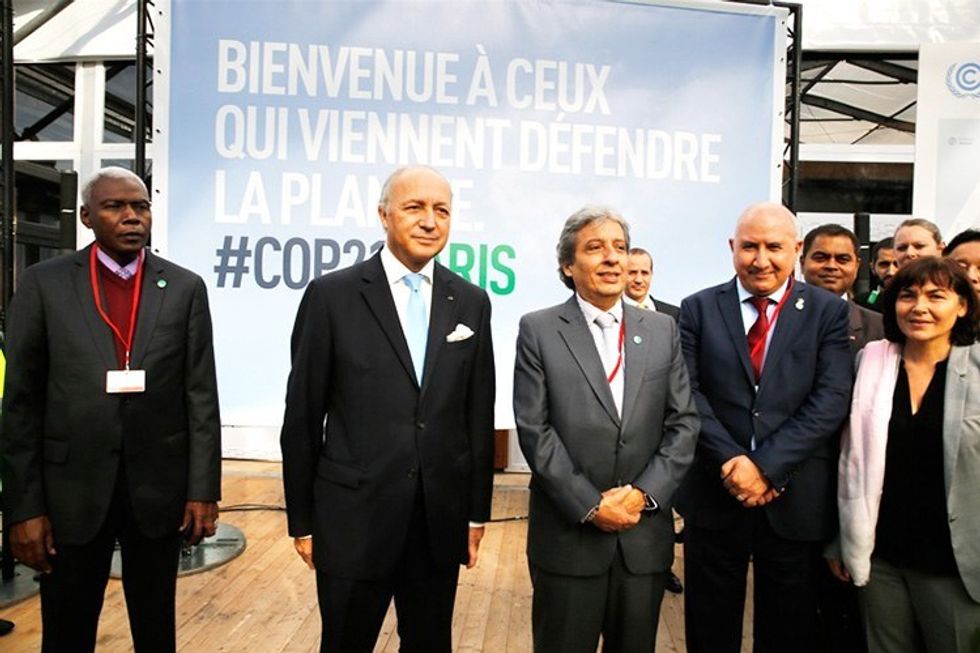 Last week more than 60 ministers from different countries convened in Paris, at the last global diplomatic meeting before the most important climate conference of our time: COP21. Photo credit: Michael Mathres
The mood was surprisingly hopeful, encouraging and positive and four key conclusions emanated from the three-day discussions:
Universal and non-reversible agreement — An ambitious Paris Accord on limiting greenhouse gases is possible, with a large consensus of the countries present agreeing on establishing a review period every 5 years. This is a very important point, as the world will be able to gauge countries' progress in limiting their carbon emissions. Countries also agreed that all their commitments were non-reversible. This means that all the current contributions submitted by the countries (so called INDCs) are their minimum commitments and that any new contributions will become better.
Equitable treatment — a unique system will be implemented making sure that all countries are treated in a balanced and fair way. This will be a very contentious point during the conference between developed and developing countries.
Climate Financing — positive signals were sent by all countries about contributing to the $100bn/yr Green Climate Fund to help developing countries mitigate and adapt to climate change. It was also pointed out that developing countries would also contribute to this target, indicating that this huge financial commitment does not only rest on developed countries.
Bottom-up Actions—a pre-2020 review of all the actions taken by civil society (all non-state actors) in 2017 and 2018, to make sure that the current commitments made by all organizations (there are currently more than 6,000) are ambitious and complement the countries' objectives.
In addition to these four broad agreements, three countries released their contributions to the Paris global deal: Saudi Arabia, Sudan and Egypt. This means that, in total, 160 countries have submitted plans for Paris, representing more than 90 percent of global greenhouse gases. This is very encouraging as we are nearing 100 percent coverage of GHGs worldwide.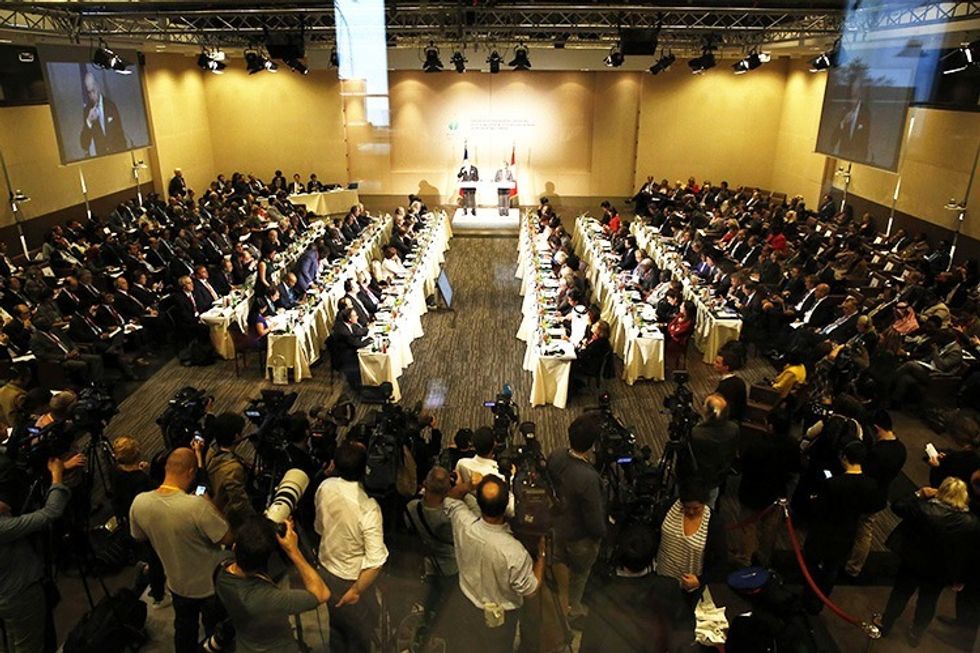 Pre-COP21 meeting in session. Photo credit: Michael Mathres
All in all, these conclusions indicate that countries are prepared and willing to sign a global agreement on climate change, but as is usually the case in large international negotiations, the devil will be in the details of the final accord. Let's hope we can keep this positive political momentum until and through COP21.
YOU MIGHT ALSO LIKE
Bernie Sanders: 'Climate Change Is Directly Related to the Growth of Terrorism'
Paris Climate Talks Will Not Be Canceled, Obama Will Attend
Bill McKibben: We Must Keep Brewing Gale-Force Winds to Shift Political Landscape
EcoWatch Daily Newsletter
Pro-environment demonstrators on the streets of Washington, DC during the Jan. 20, 2017 Trump inauguration.
Mobilus In Mobili
/ Flickr /
CC BY-SA 2.0
By Dr. Brian R. Shmaefsky
One year after the Flint Water Crisis I was invited to participate in a water rights session at a conference hosted by the US Human Rights Network in Austin, Texas in 2015. The reason I was at the conference was to promote efforts by the American Association for the Advancement of Science (AAAS) to encourage scientists to shine a light on how science intersects with human rights, in the U.S. as well as in the context of international development. My plan was to sit at an information booth and share my stories about water quality projects I spearheaded in communities in Bangladesh, Colombia, and the Philippines. I did not expect to be thrown into conversations that made me reexamine how scientists use their knowledge as a public good.
Mt. Rainier and Reflection Lake on Sept. 10, 2015. Crystal Geyser planned to open a bottling plant near Mt. Rainier, emails show.
louelke - on and off / Flickr
Bottled water manufacturers looking to capture cool, mountain water from Washington's Cascade Mountains may have to look elsewhere after the state senate passed a bill banning new water permits, as The Guardian reported.
Large storage tank of Ammonia at a fertilizer plant in Cubatão, Sao Paulo State, Brazil. Luis Veiga / The Image Bank / Getty Images
The shipping industry is coming to grips with its egregious carbon footprint, as it has an outsized contribution to greenhouse gas emissions and to the dumping of chemicals into open seas. Already, the global shipping industry contributes about 2 percent of global carbon emissions, about the same as Germany, as the BBC reported.
At high tide, people are forced off parts of the pathway surrounding DC's Tidal Basin. Andrew Bossi /
Wikimedia
The Jefferson Memorial in Washington, DC overlooks the Tidal Basin, a man-made body of water surrounded by cherry trees. Visitors can stroll along the water's edge, gazing up at the stately monument.
But at high tide, people are forced off parts of the path. Twice a day, the Tidal Basin floods and water spills onto the walkway.
Lioness displays teeth during light rainstorm in Kruger National Park, South Africa. johan63 / iStock / Getty Images
Ahead of government negotiations scheduled for next week on a global plan to address the biodiversity crisis, 23 former foreign ministers from various countries released a statement on Tuesday urging world leaders to act "boldly" to protect nature.