This website uses cookies to ensure you get the best experience while browsing it. By clicking 'Got It' you're accepting these terms.
3 Problems With Obama's Plan to Save the Bees
May. 20, 2015 08:09AM EST
Insights + Opinion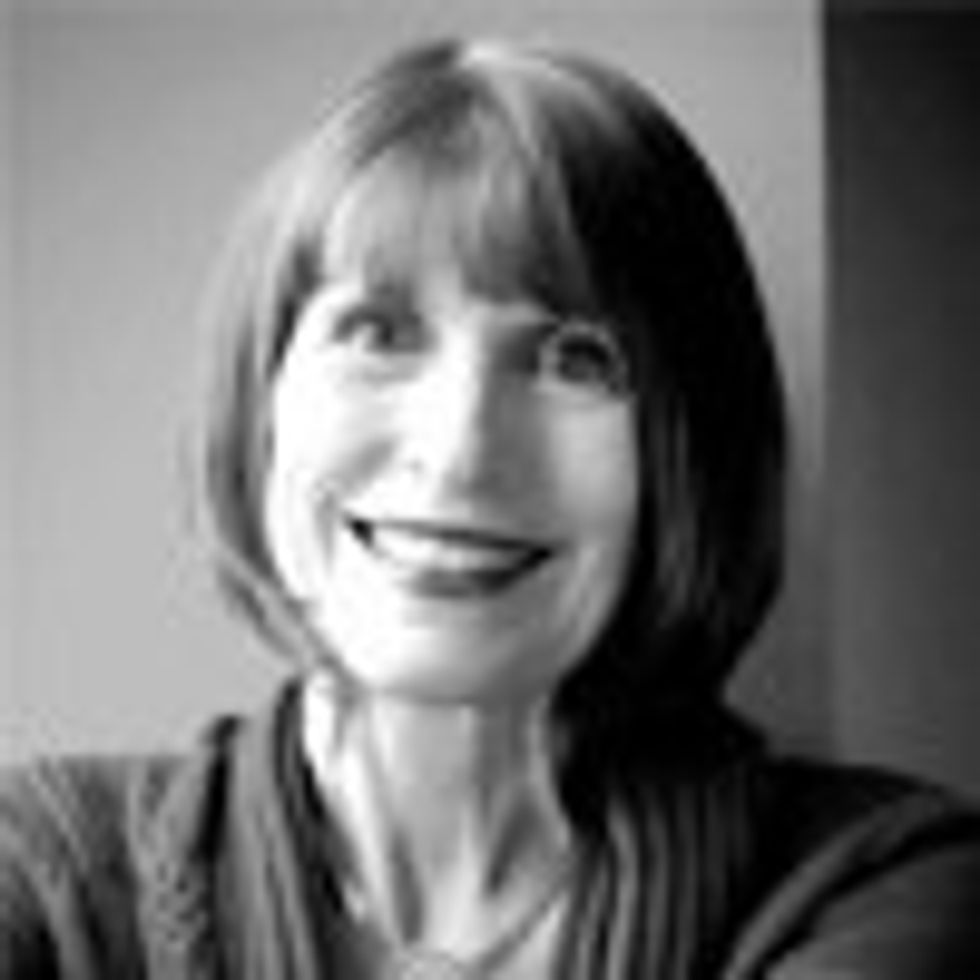 The Obama administration's Pollinator Health Task Force announced Tuesday the federal government's plan for improving pollinator health. Unfortunately, the plan fails to tackle the most urgent need for protecting bee populations—getting dangerous pesticides off the market.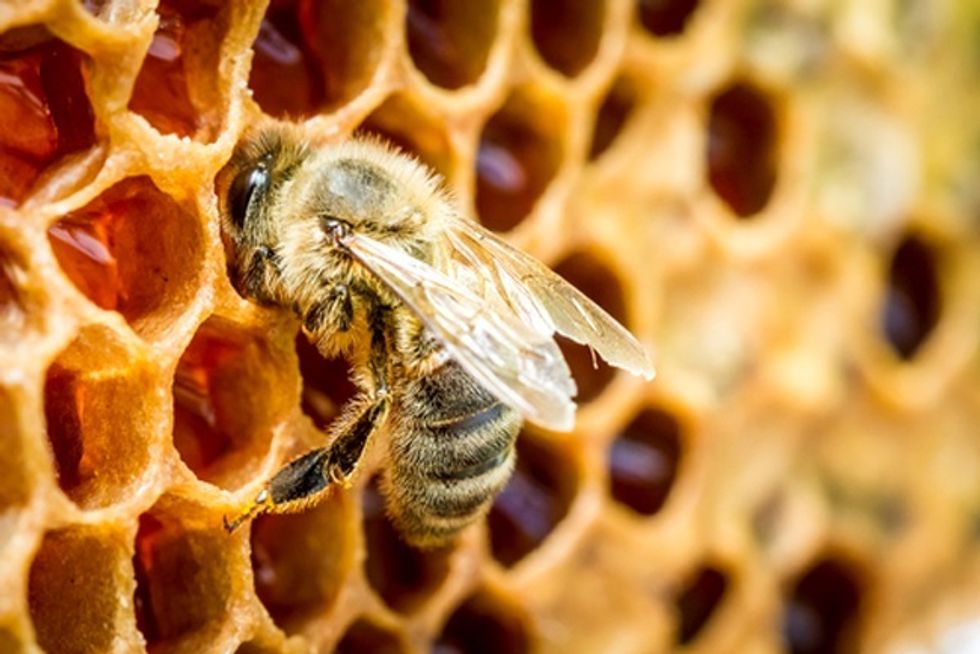 Photo credit: Shutterstock
The White House must stop favoring corporate interests by protecting the pesticide industry rather than the pollinators on which our food system depends. The task force's reliance on voluntary proposals to pollinator protections is an unacceptable concession to pesticide industry interests. We have seen these types of loose standards fail to protect human health and environmental well-being before.
While the goals laid out in the White House Task Force's strategy to promote pollinator health are vitally important, the approach is insufficient. Domestic bee losses have risen to an unprecedented 42.1 percent of colonies this year, which demands urgent action to drive those numbers down. The task force calls for more research and assessment of the impacts on pollinators of a pesticide class called neonicotinoids. Two years ago, the European Union passed a two-year moratorium on three of the most widely used neonicotinoids.
Voluntary management practices, insignificant label changes and weak state pollinator plans will not do enough to reverse the decline of pollinator populations. The White House must step up and suspend the use of neonicotinoids and other systemic insecticides that are linked to bee declines, which is a serious threat to biodiversity and our food system.
In March, Food & Water Watch was part of a coalition of beekeepers, farmers, business leaders, environmental and food safety advocates that delivered 4 million signatures to the White House, pressing President Obama to issue meaningful recommendations that would protect bees and other pollinators. Among other things, advocates have called for an expedited review of the registration process for neonicotinoids and strengthening of risk-assessment requirements, closure of loopholes that allow dangerous pesticides to be approved without adequate review, improvements in the oversight of neonicotinoids use in seed coating, upgrades to the Environmental Protection Agency's bee- and bird-killing incident reporting system and a mandatory national pesticide use reporting system to improve data collection, and government compliance with the Endangered Species Act to protect the most vulnerable creatures from systemic pesticides.
The European Academies Science Advisory Council recently released a paper that evaluated over 100 peer-reviewed papers published since 2013 and concluded that the widespread prophylactic use of neonicotinoids has severe impacts on non-target organisms, including pollinators and other beneficial insects important for pest control. Other recent research has shown that bees become addicted to water spiked with sugar and neonicotinoids due to its nicotine-like effect on their brains.
While the focus on the potential for federal agencies to increase habitat for pollinators and to ramp up research on bees and other pollinators is useful, it does not make up for the fact that pollinators are being hurt by widely used pesticides the federal government allows to remain on the market. Tuesday's announcement shows that the federal government still has much to do to actually protect pollinators.
YOU MIGHT ALSO LIKE
Lowe's to Stop Selling Bee-Killing Pesticides to Protect Pollinators
David Suzuki: How to Save the Monarch Butterfly
Women Apply an Average of 168 Chemicals on Their Bodies Every Day
EcoWatch Daily Newsletter
Doctors report that only 1 in 4 children are getting the recommended 60 minutes of physical activity per day. Ronnie Kaufman / DigitalVision / Getty Images
By Dan Gray
Pediatricians are being urged to start writing "exercise prescriptions" for the children they see in their office.
A First Nations protester walks in front of a train blockade in Tyendinaga, near Belleville, Ontario, Canada on Feb. 21, 2020. LARS HAGBERG / AFP via Getty Images
An indigenous rail blockade that snarled train travel in Canada for more than two weeks came to an end Monday when police moved in to clear protesters acting in solidarity with another indigenous community in British Columbia (B.C.), which is fighting to keep a natural gas pipeline off its land.
A rainbow snake, a rare reptile spotted in a Florida county for the first time in more than 50 years, seen here on July 5, 2013.
Kevin Enge / FWC Fish and Wildlife Research Institute / Flickr
A Florida hiker recently stumbled across a slithering surprise — a rare snake that hadn't been spotted in the area for more than 50 years.
We need our government to do everything it can to stop PFAS contamination and exposure from wreaking havoc in communities across the country. LuAnn Hun /
Unsplash
By Genna Reed
The EPA announced last week that it is issuing a preliminary regulatory determination for public comment to set an enforceable drinking water standard to two of the most common and well-studied PFAS, PFOA and PFOS.
This decision is based on three criteria:
PFOA and PFOS have an adverse effect on public health
PFOA and PFOS occur in drinking water often enough and at levels of public health concern;
regulation of PFOA and PFOS is a meaningful opportunity for reducing the health risk to those served by public water systems.
Charging EVs in Stockholm: But where does a dead battery go? Ranjithsiji / Wikimedia Commons
By Kieran Cooke
Driving an electric-powered vehicle (EV) rather than one reliant on fossil fuels is a key way to tackle climate change and improve air quality — but it does leave the old batteries behind as a nasty residue.