How Will You Mark National Walking Day?
Apr. 01, 2014 12:56PM EST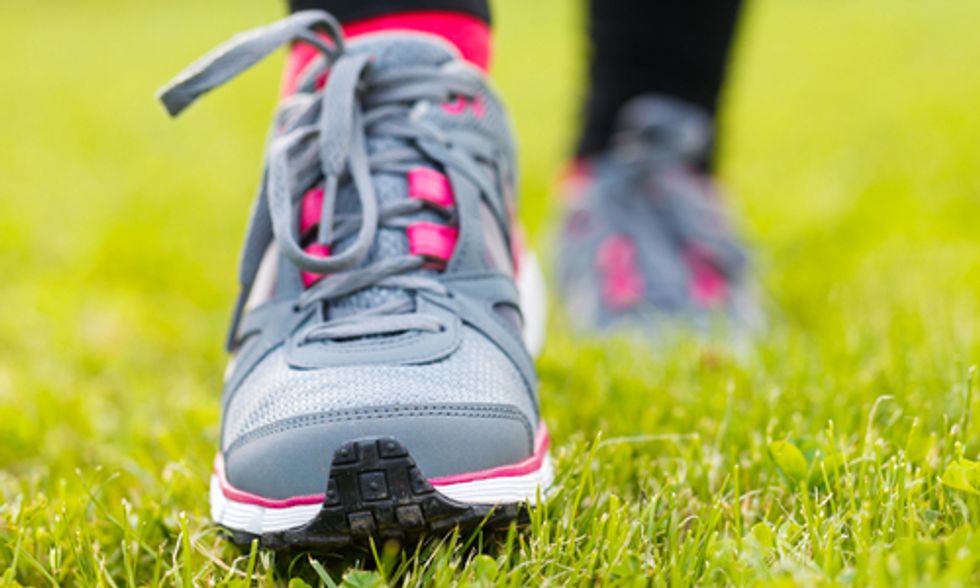 Lace up your walking shoes and get ready, for tomorrow is National Walking Day. The American Heart Association (AHA) initiated National Walking Day to counteract increasing physical inactivity in the U.S., which doubles the risk of heart disease.
National Walking Day, always the first Wednesday each April, is a way to raise awareness of the importance of physical activity and to encourage a healthier lifestyle. Americans are encouraged to take at least 30 minutes out of the day to get up and walk.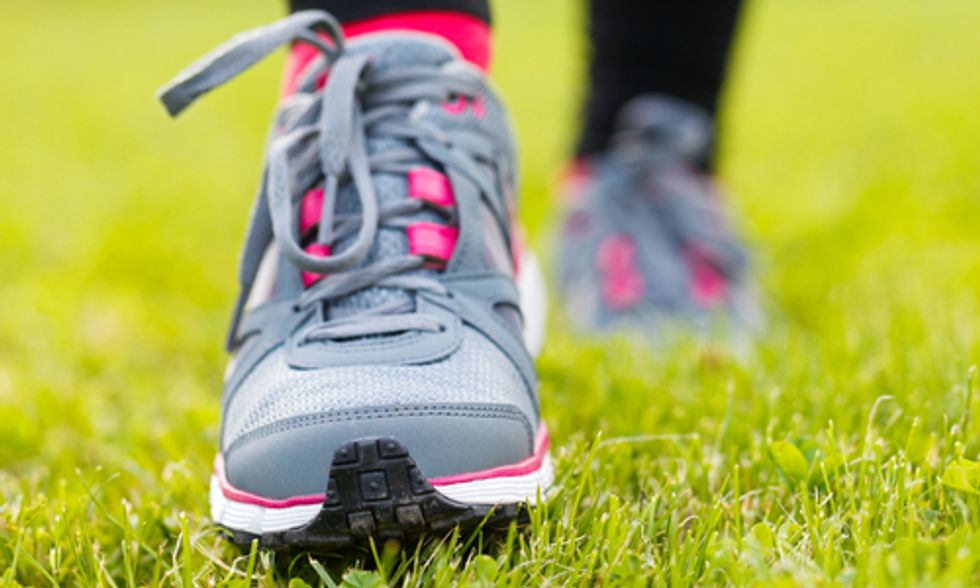 Photo courtesy of Shutterstock
Why walk? Research shows that walking a minimum of 30 minutes a day can help you:
According to the AHA, of the numerous ways to be physically active, walking has the lowest dropout rate of them all. The Centers for Disease Control and Prevention (CDC) adds that walking is the most popular aerobic physical activity. More than 145 million adults include walking as part of an active lifestyle and 6 in 10 people walk for transportation or for fun, relaxation or exercise, according to the CDC.
Besides increasing physical health, walking offers benefits to the environment, such as decreasing fossil fuel use and vehicle emissions. And of course walking can offer a chance to enjoy nature and the natural environment, from birdsong to wild flowers, depending on one's path.
If you want to make walking a routine part of your life beyond National Walking Day, visit the AHA walking center for tips on pre-walking stretches, wearing the right shoes, preventing injuries and more. Visit Every Body Walk!, the campaign to get America walking, for expert tips and feedback on walking for health and inspiration.
——–
YOU MIGHT ALSO LIKE
National Walk to School Day Gets Kids Off the Bus, Reduces Pollution
The #1 Way to Improve Your Life? Nature
——–
EcoWatch Daily Newsletter