Tom Weis
Mar. 29, 2012 02:42PM EST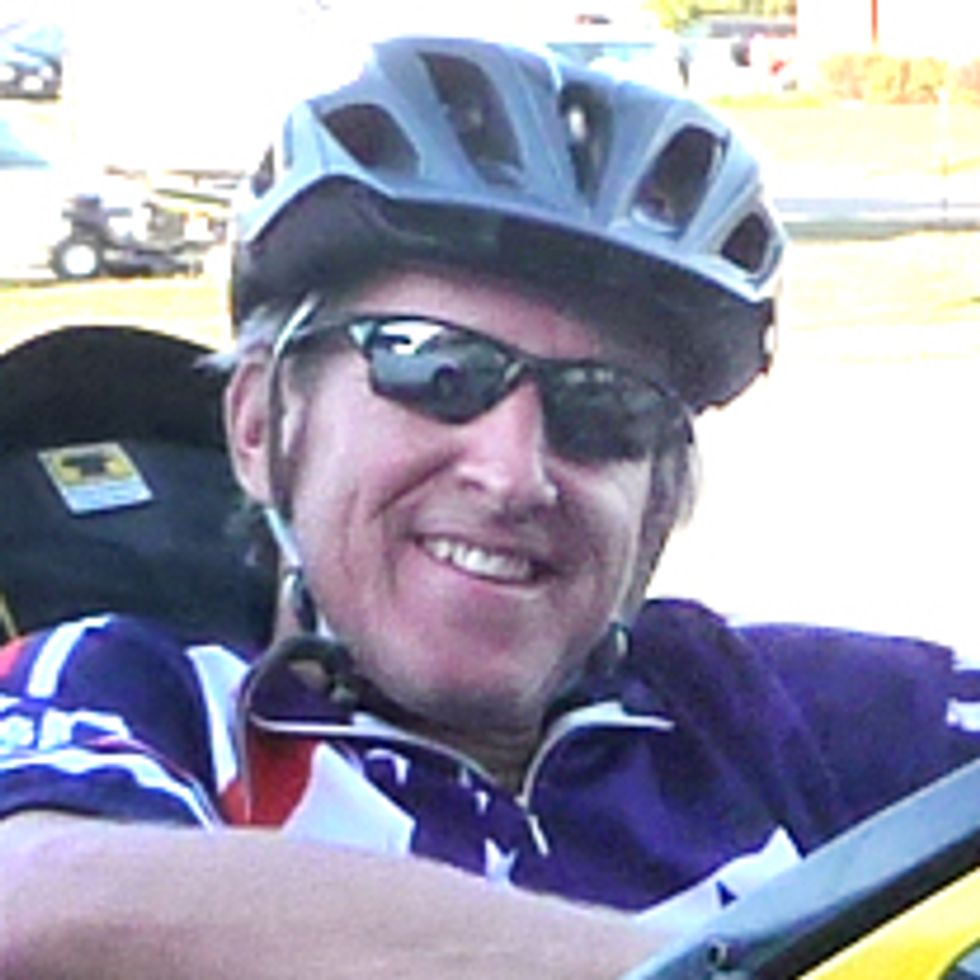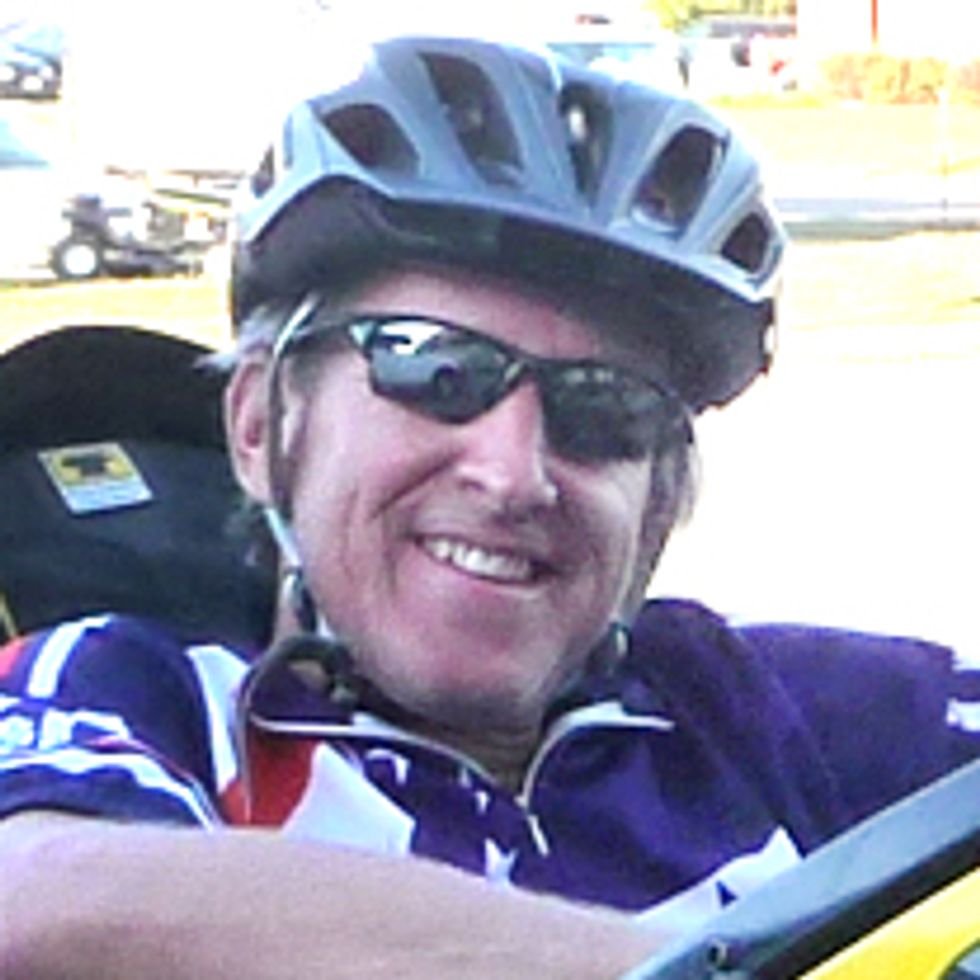 Tom Weis is a social change agent with 25+ years of environmental and political organizing experience. He currently serves as president of Climate Crisis Solutions, a mission-driven environmental consulting firm. In 2011, Tom led a 2,150-mile "rocket trike" tour from Canada to the Texas Gulf Coast in opposition to TransCanada's proposed Keystone XL tar sands pipeline. In 2010, he rode 2,500 miles from Boulder, CO to Washington, DC calling for a green energy moon shot for America. Prior to conceiving the Ride for Renewables, Tom spent six years in the wind industry working as a public outreach consultant to enXco, one of the nation's largest renewable energy companies. During this time, he helped permit 600 MW of wind energy projects and served as Strategic Advisor to the president of the board of the American Wind Energy Association (AWEA), where he received AWEA's 2009 Special Achievement Award for his role in co-creating the American Wind Wildlife Institute. 
Prior to that, Tom served as National Field Director of Public Employees for Environmental Responsibility, designed and directed a recycling center for the nation's largest non-profit recycler, and served as Executive Director of the National Forest Protection Alliance. He earlier directed a statewide "Save the Everglades" campaign for Clean Water Action in Florida, playing a key role in launching a multi-million dollar ballot initiative against the sugar industry and generating extensive print, radio and television coverage as campaign spokesperson. Tom also worked on Capitol Hill as an environmental legislative aide to U.S. Rep. Frank Pallone, Jr. (D-NJ) and directed field operations for presidential campaigns in Iowa and Texas.
Tom is a graduate of the University of Colorado at Boulder, where he earned a B.A. in Environmental Conservation. An avid adventurer and cyclist, he enjoys frequent camping, backpacking, and whitewater float trips throughout the U.S. and abroad. When not pedaling his rocket trike across the country, Tom resides in Boulder, CO.
EcoWatch Daily Newsletter
Recent Stories from EcoWatch