Maggie L. Fox
May. 24, 2013 04:50PM EST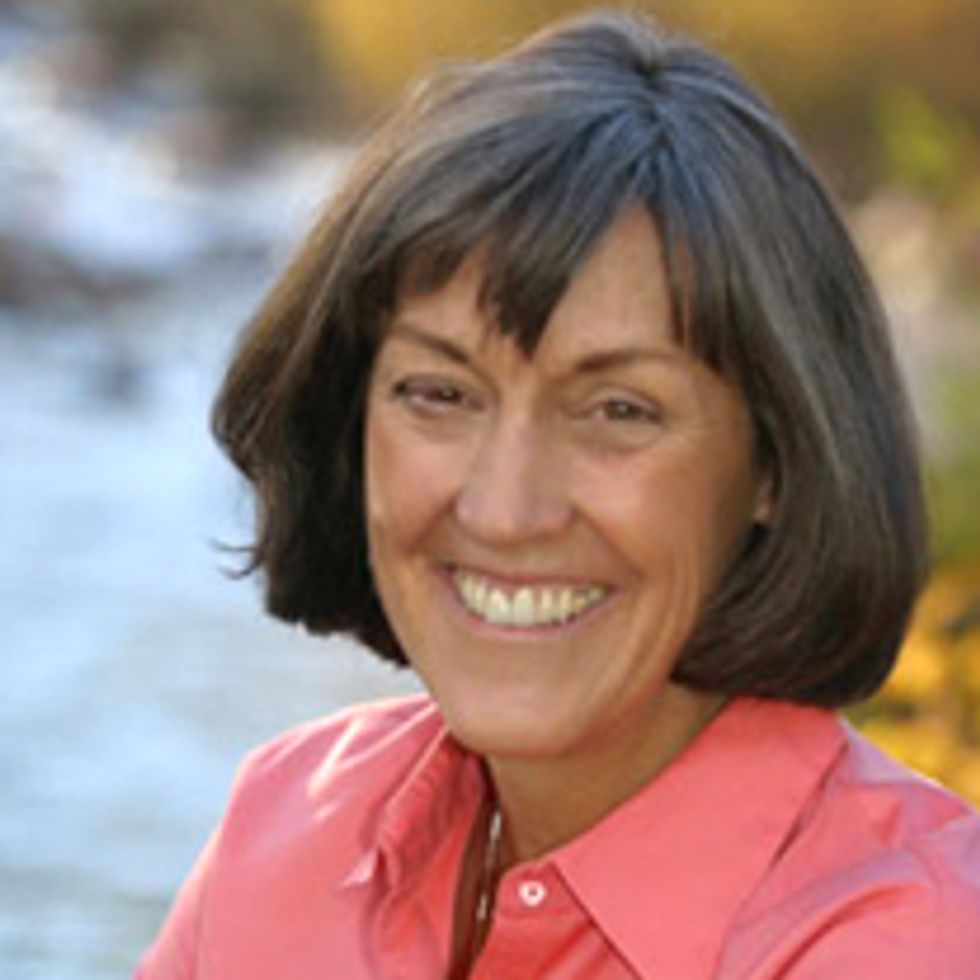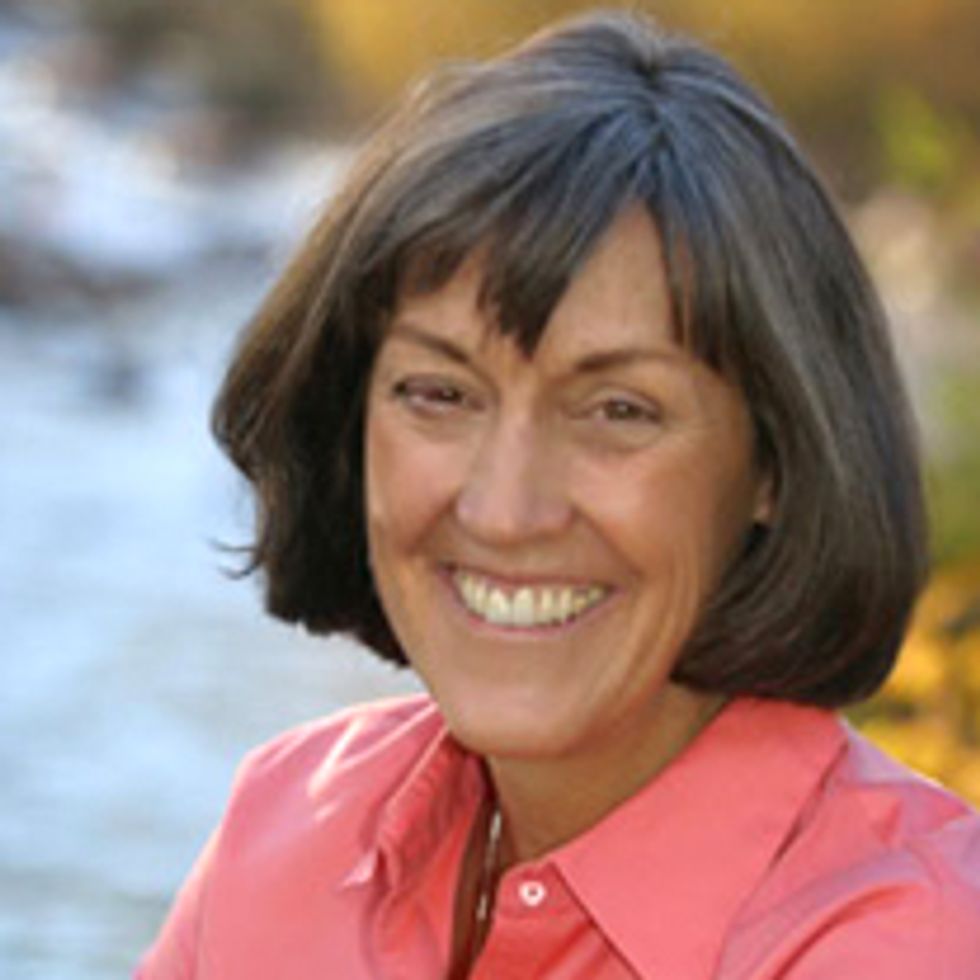 Maggie L. Fox is a veteran of numerous political, environmental and national issue campaigns and has over 30 years of experience mobilizing people to work for progressive change.
She is past National President of America Votes, the former Deputy Executive Director of the Sierra Club, and a consultant to The Energy Future Coalition, Western Resource Advocates, and The Ocean Conservancy. Maggie has consulted with a number of organizations and foundations on their energy and climate campaigns, including The Hewlett Foundation, The UN Foundation, The Western Conservation Foundation, and The Better World Fund. For the past three years, she has been the President and CEO of the Climate Reality Project and CEO of the Climate Reality Action Fund.
As President and CEO of the Climate Reality Project, Maggie has led a campaign to help citizens around the world discover the truth about the climate crisis and take meaningful steps to bring about global change. Along with Chairman and former Vice President Al Gore, Maggie has trained thousands of climate educators from around the world, most recently in Beijing, China, Jakarta, Indonesia, and San Francisco.
Maggie has served on the boards of numerous environmental and women's organizations. She currently serves on the board of the Green Fund and was honored by the Women's Council on Energy and the Environment as the 2010 Woman of the Year.
Maggie began her career as a teacher and community organizer on the Navajo and Hopi Reservations of Arizona and New Mexico and worked for the Colorado, North Carolina and Northwest Outward Bound. She earned her B.A. from the University of North Carolina, a Masters in Education from The University of Colorado, and a J.D. with an emphasis in Environmental Law and Native America Natural Resources Law from Northwestern School of Law.
EcoWatch Daily Newsletter