House Republicans Threaten to Halt EPA Funding in Response to Carbon Rules
Jun. 17, 2014 12:19PM EST
Climate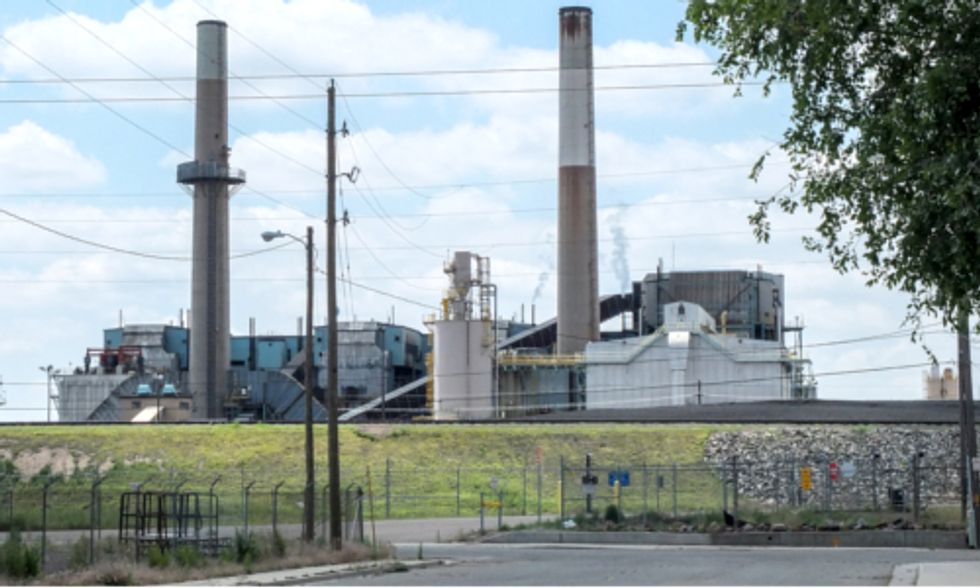 You didn't think a proposal promoting clean air would make it through Washington unscathed, did you?
Even though the carbon emissions rule came directly from the Obama Administration, some pro-coal members of Congress are already devising plans to work around it or prevent it from ever taking effect. An immediate, response bill from U.S. Sen. Mitch McConnnell (R-KY) was blocked by Majority Leader Harry Reid, but a couple members are likely to employ sneakier ideas to combat what U.S. Environmental Protection Agency Administrator Gina McCarthy has admitted is a "war on coal."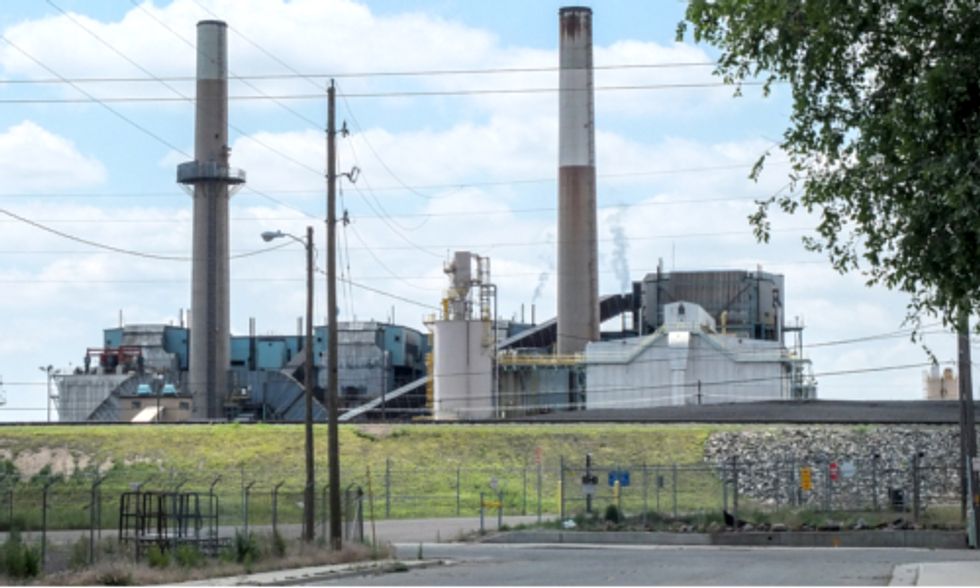 Rep. Mike Simpson (R-ID) has indicated that a bill outlining appropriations for the EPA could include language that would make it difficult to enforce a carbon rule. Simpson, head of the House of Representative's Energy-Water Appropriations subcommittee and former chairman of the Interior and Environment appropriations panel, told Bloomberg that a potential funding ban would be "in the interior," referring to the spending bill being drafted for the Department of Interior and EPA. Rep. Ken Calvert (R-CA) admitted as much in a separate interview.
"We're going to take a serious look at it," said Calvert, chairman of the Interior-Environment subcommittee. "It wouldn't surprise me ... There's great interest from a lot of members."
A funding bill must pass to keep the EPA and Department of Interior operational.
A bipartisan bill out of coal-heavy West Virginia—sponsored by Republican Rep. David McKinley and 3rd District Rep. Nick Rahall—would prevent the EPA from additional emissions regulations for at least five years, unless Congress approved them.
A bill proposal from Rep. Steve Daines (R-MT) seeks to ban the emissions rule unless other federal agencies verify they wouldn't promote job loss or the acceleration of electricity prices. Among other things, Daines' bill refers to jilting coal in favor of renewable energy as consumers being "forced to pay for unproven technology."
EcoWatch Daily Newsletter