Gary Wockner
Feb. 01, 2012 12:23PM EST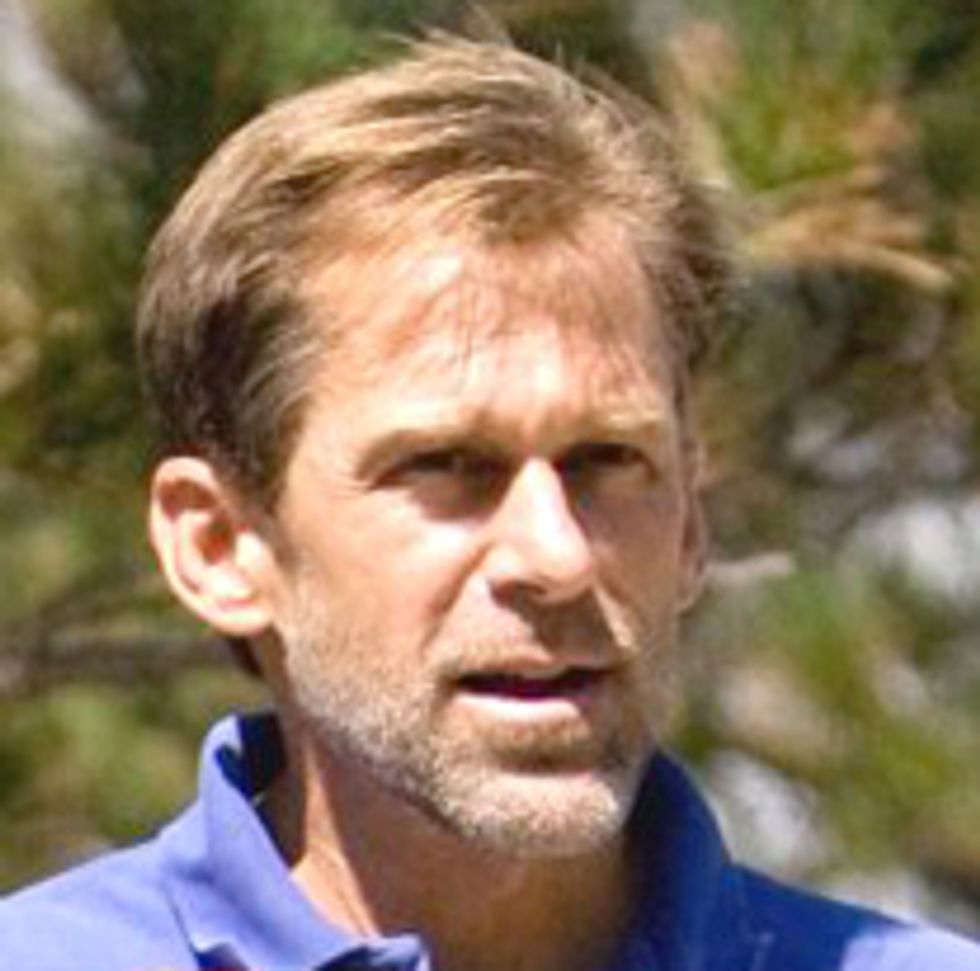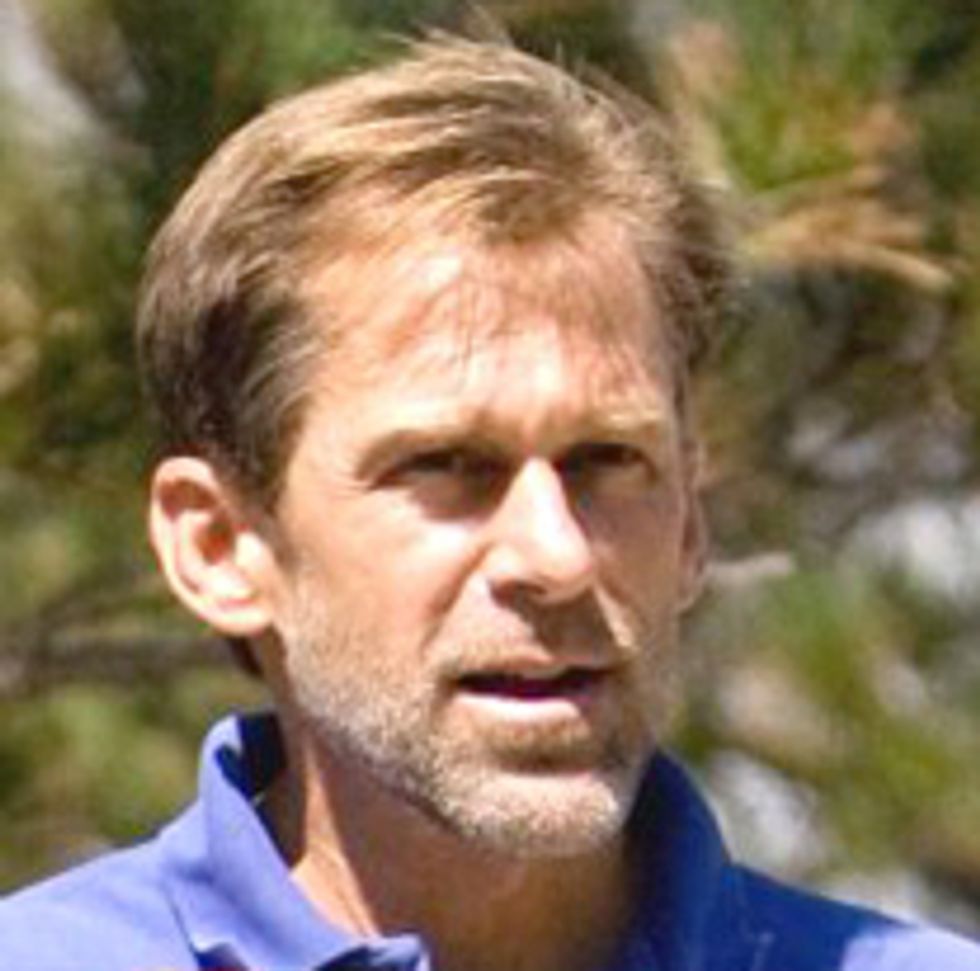 Gary Wockner grew up along the banks of a muddy river in central Illinois where he ran wild and was often late for both dinner and supper. After dropping out of college three times, Gary moved to Colorado in 1985 and continued to run wild in the mountains along the Front Range. Gary finally finished college (9-year plan), and went on to earn masters and doctorate degrees from CU-Boulder.
Gary currently works as a consultant to scientific, political, and environmental organizations where he advocates for his personal passions which are:
Howling wolves, free-flowing rivers, roadless forests.
Ecologically and economically sustainable communities.
Educational programs that get kids out of the normal classroom and into real-world learning experiences.
Gary has written numerous articles for newspapers and magazines, as well as several books. In 2006, Gary won the Colorado Book Award for Comeback Wolves, and was nominated for the award in 2008 for Pulse of the River. In 2007 and 2008, Gary received the "Friend of the Poudre" award for his efforts at saving the Poudre River. In 2008, Gary was awarded "Volunteer of the Month" by the Poudre School District Board of Education for his volunteer efforts with Polaris Expeditionary Learning School. Also in 2008, Gary was given the "Outstanding Achievement Award" from the Sierra Club Poudre Canyon Group. In 2010, Gary received the "E-Chievement" award from E-Town, the national syndicated radio show.
Gary's advocacy work includes sitting on the boards of literary, conservation, and educational organizations. He lives a few blocks from the Poudre River in downtown Fort Collins, Colorado.
To email Gary, click here.
EcoWatch Daily Newsletter