Deborah Rogers
Feb. 21, 2013 04:18PM EST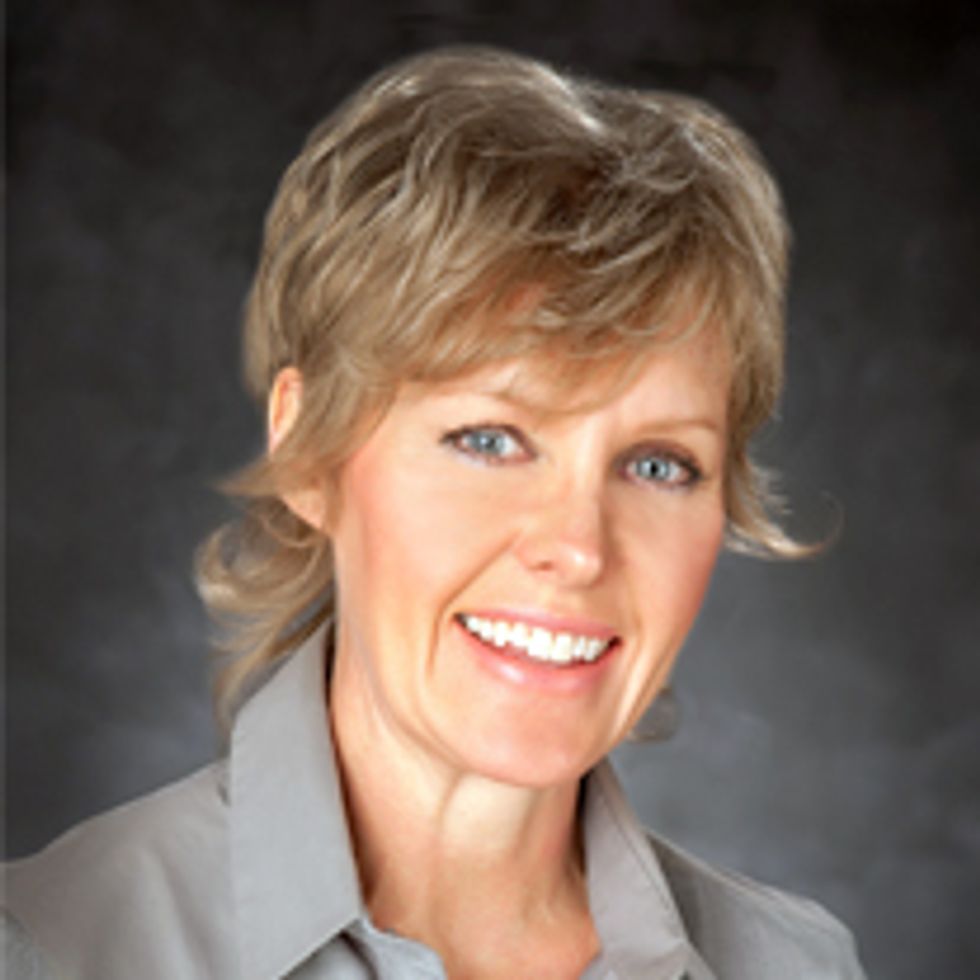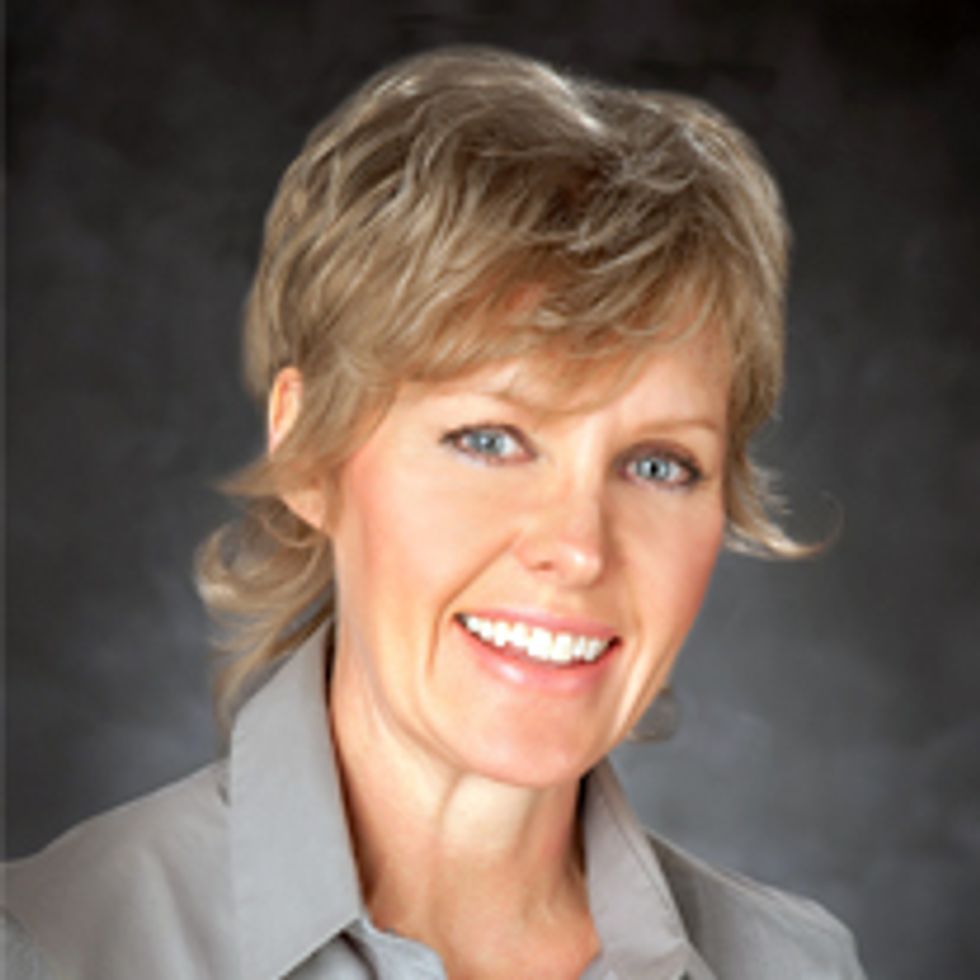 Deborah Rogers began her financial career in London working in investment banking. Upon her return to the U.S., she worked as a financial consultant for several major Wall Street firms, including Merrill Lynch and Smith Barney. Rogers then struck out on an entrepreneurial venture in 2003 with the founding of Deborah's Farmstead, an artisanal cheese-making operation, and quickly established the company as one of the premier artisanal dairies and cheese makers in the U.S., the cheese having won several major national awards.
Rogers was recently appointed to an advisory committee in the U.S. Department of Interior for a three year term on the U.S. Extractive Industries Transparency Initiative (USEITI). She also served on the Advisory Council for the Federal Reserve Bank of Dallas from 2008-2011. She was appointed in 2011 by the Texas Commission on Environmental Quality (TCEQ) to a task force reviewing placement of air monitors in the Barnett Shale region in light of air quality concerns brought about by the natural gas operations in North Texas. In June of 2012, she was invited to speak in Rio de Janeiro at the International Society for Ecological Economics in conjunction with the United Nations Rio+20 world summit. She is a member of the board of Earthworks/OGAP (Oil and Gas Accountability Project). She is also the founder of Energy Policy Forum, a consultancy and educational forum dedicated to policy and financial issues regarding shale gas and renewable energy.
In addition, Rogers lectures on shale gas economics throughout the U.S. and abroad at Universities, business venues and public forums and has appeared on MSNBC and NPR. She has also been featured in articles discussing the financial anomalies of shale gas in the New York Times (June, 2011), Rolling Stone Magazine (March, 2012) and the Village Voice (September, 2012).
EcoWatch Daily Newsletter
Related Articles from EcoWatch
Recent Stories from EcoWatch