This website uses cookies to ensure you get the best experience while browsing it. By clicking 'Got It' you're accepting these terms.
Alison Rose Levy
Apr. 29, 2013 09:05AM EST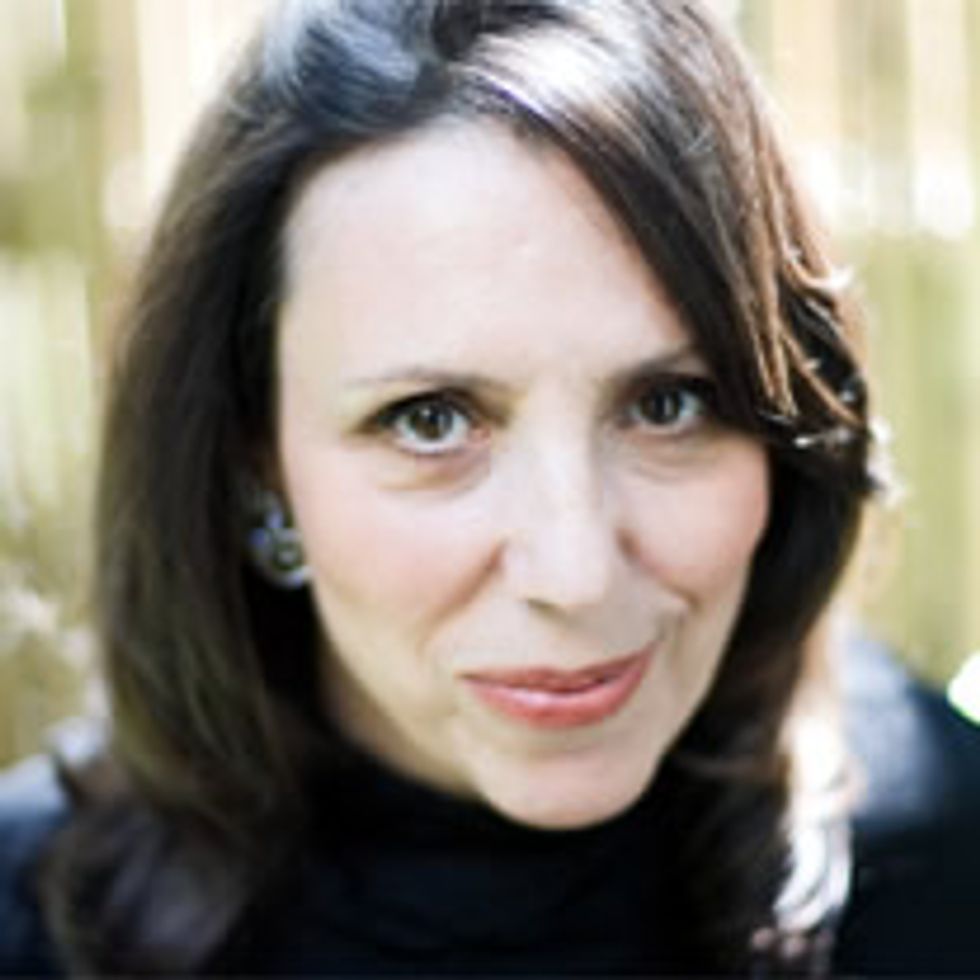 For over two decades, Alison Rose Levy has served as an inquiring journalist, reporting on the health, food and the environment. Since 2012, she has reported on AlterNet. Since 2007 she has contributed blogs to the Huffington Post, in the health, politics, media and green verticals. There she broke the story on fracking in 2009 and has covered it consistently since then, serving as an embedded reporter in the Northeast grassroots environmental movement. In September 2009, Alison began hosting a weekly radio show, which currently is offered as "Connect the Dots," at Noon on Wednesdays on the Progressive Radio Network.The distinguished guests include Dr. Helen Caldicott, Greg Palast, Harvey Wasserman, Lynne McTaggart, Robert McChesney and Bill McKibben.
Alison is a former television producer and presenter with credits from CBS, PBS, the Odyssey Channel and the Smithsonian Institution. She began her media career by co-founding a national network of independent documentary filmmakers that covered the Three Mile Island nuclear accident, and produced a series of Public Affairs Specials for PBS. The group later evolved into LinkTV. She later worked as a producer of PBS cultural documentaries for the Smithsonian Institution, and in prime time network news television at CBS, before serving as executive producer of Trinity Wall Street's Television program, where she produced The Real Bottom Line for the Odyssey Channel.
Alison is currently completing a book on the intersection between personal health, public health and the environment, aimed at moving health concerned citizens from personal and consumer health choices to social action. An editor/writer/consultant on more than seven trade books, including two New York Times bestsellers, Alison's most recent collaboration is Pathways to Discovery (2010), written with Dr. Amy Yasko, who pioneered a nutrigenomic program for health recovery that is used by over eight thousand families with children with autism.
Alison's beat includes health treatments, the drug and medical industries, health care policy and health science; as well as the federal, state and local regulatory and legal frameworks for the many products, processes, services and industries that affect both health and the environment, which include the food, agriculture, chemical, energy and other industries. As a long-time media professional, Alison also covers stories that reveal how media shapes public attitudes about health, science and the environment.
For more information, contact at Alison Rose Levy via her website www.healthjournalistblog.com on Facebook at Connecting the Dots for Health and on Twiiter @CxtDots and @AlisonRoseLevy.
EcoWatch Daily Newsletter
On the Solomon Islands, rats and poachers are the two major threats to critically endangered sea turtles. A group of local women have joined forces to help save the animals from extinction.
By Joe Roman
One of the most important global conservation events of the past year was something that didn't happen. For the first time since 2002, Iceland — one of just three countries that still allow commercial whaling — didn't hunt any whales, even though its government had approved whaling permits in early 2019.
People participate in a national mile-long march to highlight the push for clean water in Flint Feb. 19, 2016 in Flint, Michigan.
Bill Pugliano
/ Stringer / Getty Images
The Supreme Court made a decision Tuesday that means Flint residents can sue state and local officials over the water crisis that leached lead into their water and resulted in at least 12 deaths.
One species of walking shark. Mark Erdmann, California Academy of Sciences
Scientists have identified four new species of walking shark in the waters off Australia and New Guinea.
A new study shows that half of all Arctic warming and corresponding sea-loss during the late 20th century was caused by ozone-depleting substances. Here, icebergs discharged from Greenland's Jakobshavn Glacier. Kevin Krajick / Earth Institute /
EurekAlert!
The world awakened to the hole in the ozone layer in 1985, which scientists attributed it to ozone-depleting substances. Two years later, in Montreal, the world agreed to ban the halogen compounds causing the massive hole over Antarctica. Research now shows that those chemicals didn't just cut a hole in the ozone layer, they also warmed up the Arctic.