Alison Rose Levy
Apr. 29, 2013 10:05AM EST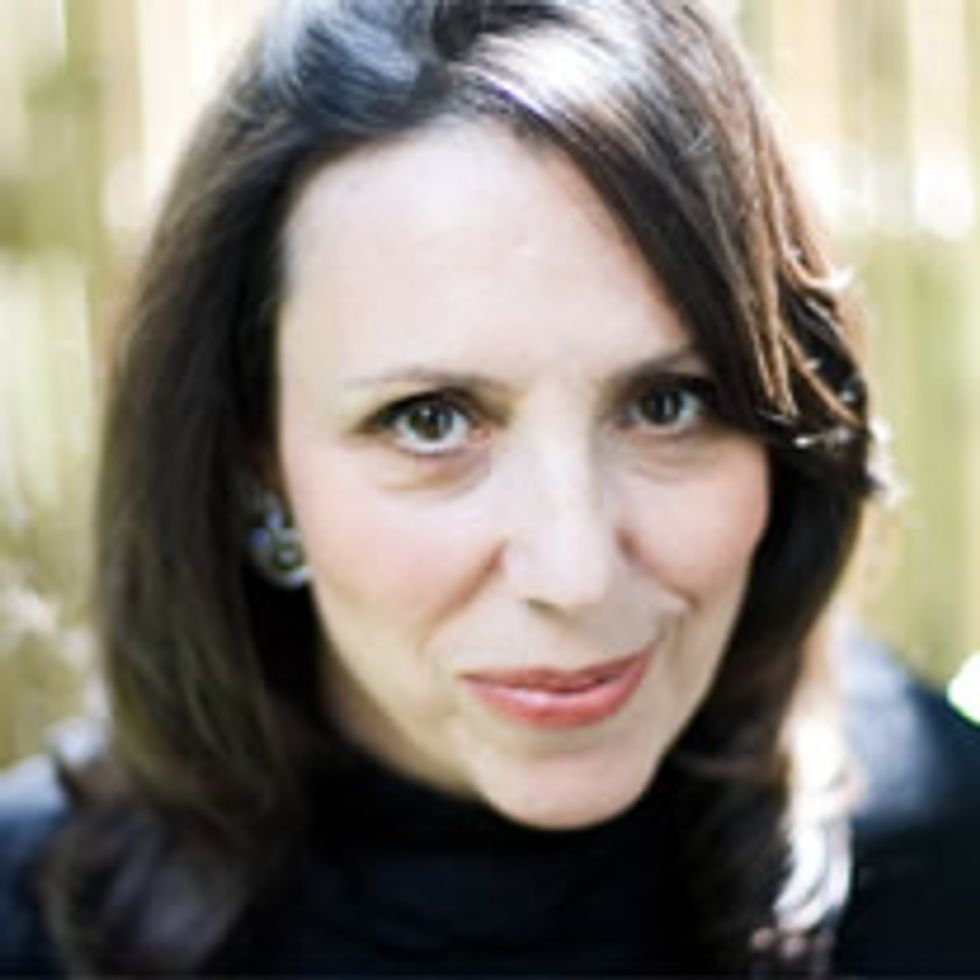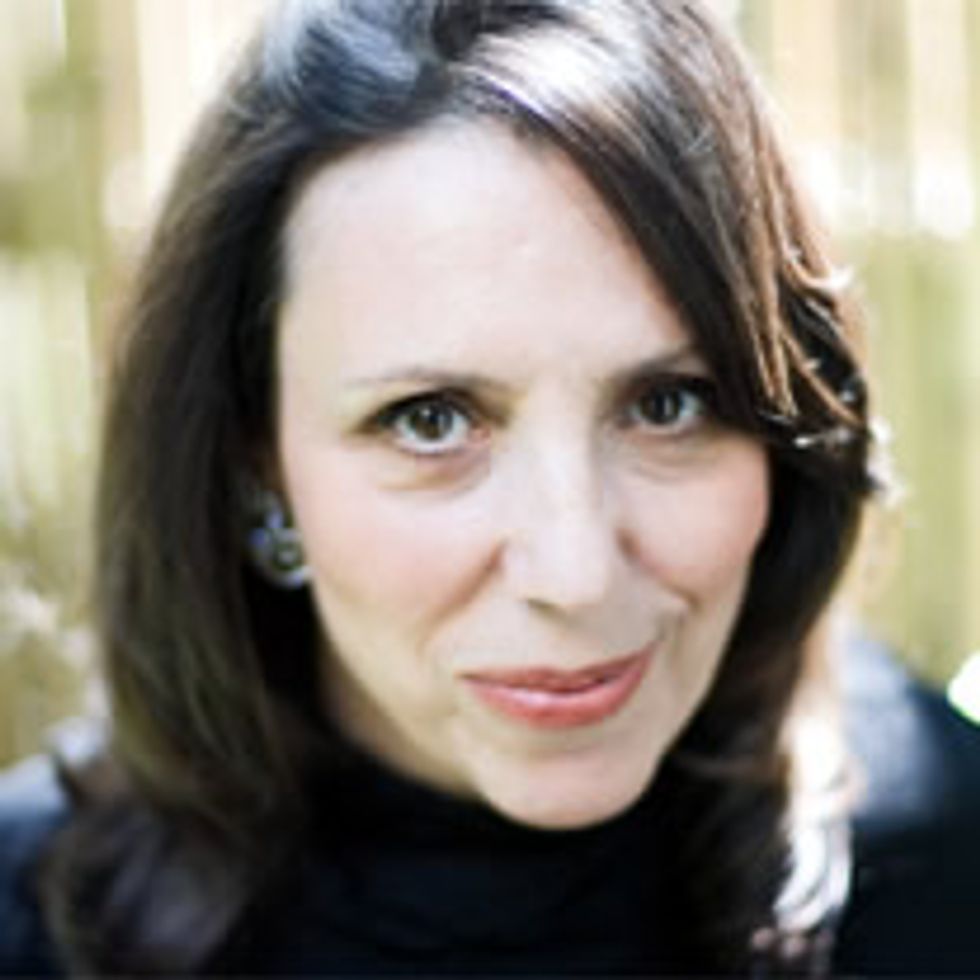 For over two decades, Alison Rose Levy has served as an inquiring journalist, reporting on the health, food and the environment. Since 2012, she has reported on AlterNet. Since 2007 she has contributed blogs to the Huffington Post, in the health, politics, media and green verticals. There she broke the story on fracking in 2009 and has covered it consistently since then, serving as an embedded reporter in the Northeast grassroots environmental movement. In September 2009, Alison began hosting a weekly radio show, which currently is offered as "Connect the Dots," at Noon on Wednesdays on the Progressive Radio Network.The distinguished guests include Dr. Helen Caldicott, Greg Palast, Harvey Wasserman, Lynne McTaggart, Robert McChesney and Bill McKibben.
Alison is a former television producer and presenter with credits from CBS, PBS, the Odyssey Channel and the Smithsonian Institution. She began her media career by co-founding a national network of independent documentary filmmakers that covered the Three Mile Island nuclear accident, and produced a series of Public Affairs Specials for PBS. The group later evolved into LinkTV. She later worked as a producer of PBS cultural documentaries for the Smithsonian Institution, and in prime time network news television at CBS, before serving as executive producer of Trinity Wall Street's Television program, where she produced The Real Bottom Line for the Odyssey Channel.
Alison is currently completing a book on the intersection between personal health, public health and the environment, aimed at moving health concerned citizens from personal and consumer health choices to social action. An editor/writer/consultant on more than seven trade books, including two New York Times bestsellers, Alison's most recent collaboration is Pathways to Discovery (2010), written with Dr. Amy Yasko, who pioneered a nutrigenomic program for health recovery that is used by over eight thousand families with children with autism.
Alison's beat includes health treatments, the drug and medical industries, health care policy and health science; as well as the federal, state and local regulatory and legal frameworks for the many products, processes, services and industries that affect both health and the environment, which include the food, agriculture, chemical, energy and other industries. As a long-time media professional, Alison also covers stories that reveal how media shapes public attitudes about health, science and the environment.
For more information, contact at Alison Rose Levy via her website www.healthjournalistblog.com on Facebook at Connecting the Dots for Health and on Twiiter @CxtDots and @AlisonRoseLevy.
EcoWatch Daily Newsletter