Free Solar Arrays Coming to Communities in State With No Incentives
Nov. 26, 2013 11:17AM EST
Business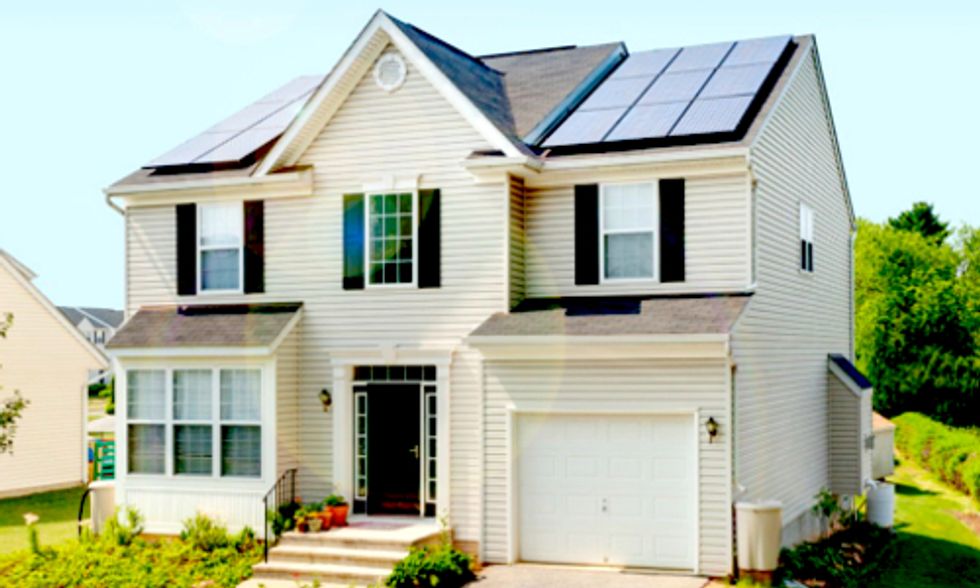 Free renewable energy and reduced emissions are on the way to new homes in two Texas communities.
SolarCity and PSW, a Texas real estate firm, have announced they will jointly provide solar panels for two neighborhoods in the Dallas-Fort Worth, TX region. Each new home in the 1600 Kings Highway and Bishop Heights communities will come equipped with a 3 kilowatt (kW) solar array. The companies said it's the first time a builder in the area has offered such a program.
The arrays are expected to cut carbon dioxide emissions by more 50 percent over the life of the system.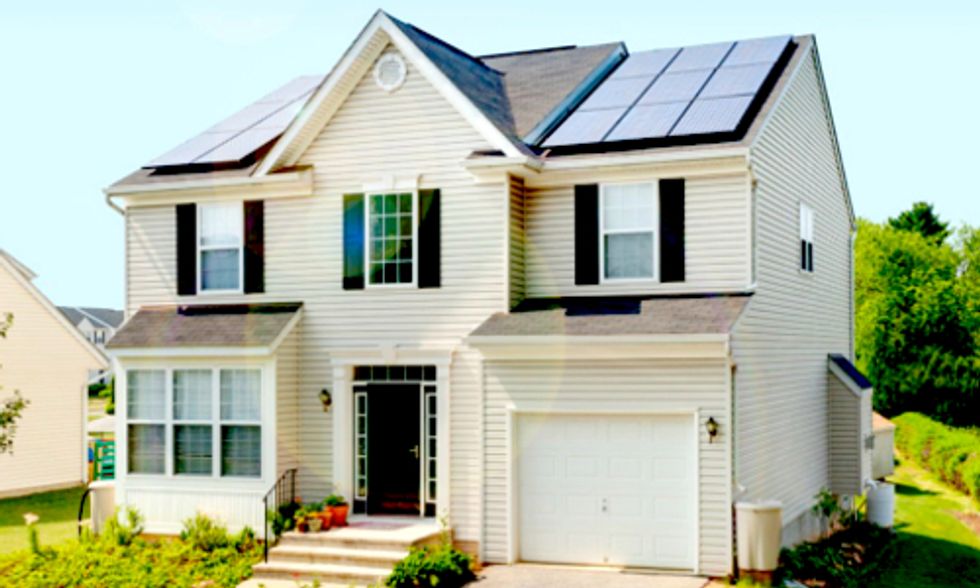 "At PSW, environmentally conscious elements are not add-ons to our designs, but intrinsic characteristics," said Adam Stetson, PSW's president for the Dallas-Fort Worth area. "With such an abundance of sunshine here in Texas, and homeowners who increasingly care about sustainability as well as household savings, standardizing solar only makes sense."
The builder will prepay for each home's solar electricity, with no further monthly costs for the buyer. SolarCity has agreed to foot the costs for maintenance, repairs, insurance and installation.
There will be nearly 80 homes between the two communities that are within walking distance from downtown. The homes will be ready for move-in by summer 2014.
While smaller commercial solar installations have been driving the market in the past year, small residential jobs are on the rise, too. Of states with 15 or more installations that were 10 kW or less in 2012, Texas had the cheapest median rate at $3.90 per watt,  according to the Lawrence Berkeley Laboratory.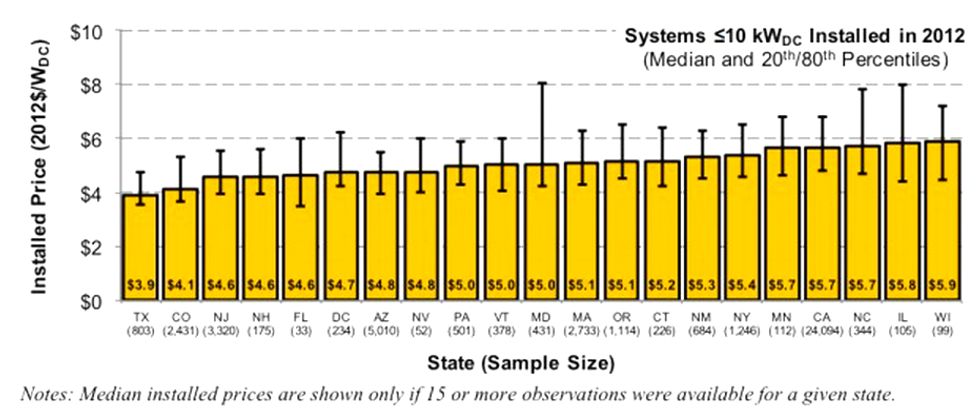 The Texas government has yet to pass any tax incentives for solar, or rebate policies to encourage individuals or families to generate power and sell it back to the grid, according to ThinkProgress.org.
SolarCity wants to double the number of American homes with solar arrays by 2016. The company works with 75 builders in nine states.
The company also announced this week that it was reducing prices in Arizona as a response to a newly passed fee for customers of the state's largest utility.
Visit EcoWatch's RENEWABLES page for more related news on this topic.

EcoWatch Daily Newsletter