Peabody Energy Can't Tout Its 'Clean Coal,' Says UK Ad Watchdog
Aug. 20, 2014 03:15PM EST
Energy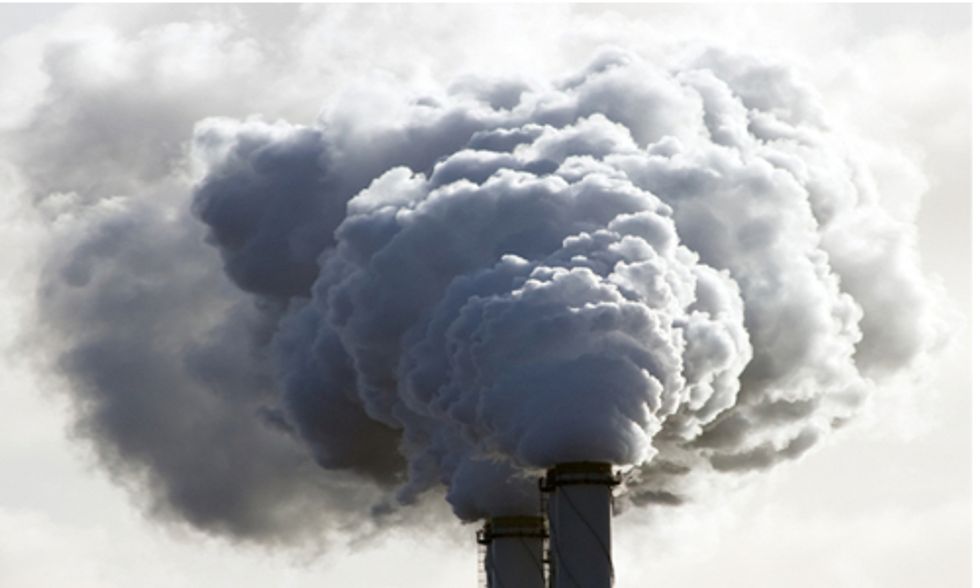 Corporations greenwashing their not-so-environmentally friendly records is nothing new. And too often they get away with it. But the World Wildlife Fund (WWF) called out one big polluter that suggested it's not—and won.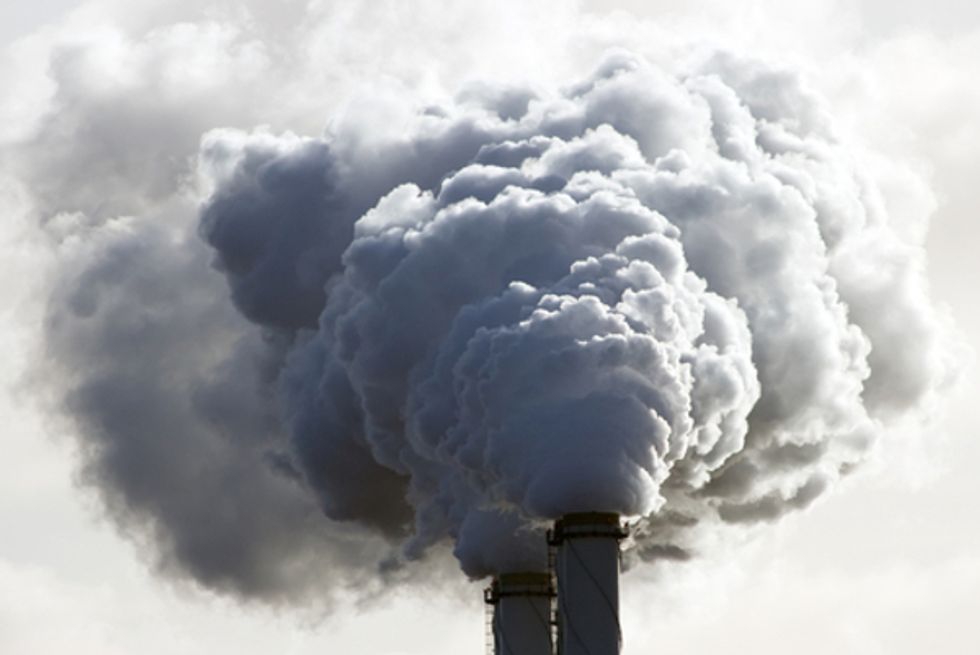 Photo credit: Shutterstock
WWF filed a complaint with the UK Advertising Standards Authority (ASA) against the world's largest coal company, Peabody Energy, for ads it ran in the UK as part of a new PR campaign, "Advanced Energy for Life." The ASA ruled that the ads, "Let's brighten the many faces of global energy poverty," were misleading and that Peabody should stop using the phrase "clean coal." The company was told that future ads should neither state nor imply that their technologies are emissions-free unless they can prove that is true.
The UK ASA said it understood so-called "clean-coal" technology "was not able to prevent CO2 from being emitted during the use of coal, relying instead on carbon capture and storage, and that although emissions such as sulphur dioxide were reduced, they were still produced." It also said that a reference to "clean, modern energy" was likely to be taken to mean that "clean coal" technologies did not produce CO2 and other emissions.
Tony Long, director of the WFF European Policy Office said:
WWF is delighted with the outcome of this case. Companies trading and selling polluting energies have a responsibility to be open and honest about their activities and products. The last thing they should be doing is trying to claim spurious environmental benefits from coal consumption. This merely damages the already tarnished reputation of a struggling sector.
And WWF European Policy Office energy policy officer Darek Urbaniak, warned:
Peabody and the coal industry should take the ASA ruling seriously and instead of branding and promoting products as clean, they must take real steps in cleaning up their operations instead . We will be keeping our eyes peeled in the media for other examples of misleading advertising.
YOU ALSO MIGHT LIKE
The True Costs of Cleaning Up Toxic Coal Ash
11 Arrested at Peabody Coal's Annual Shareholder Meeting in Missouri
EcoWatch Daily Newsletter