Earth Institute Student Examines How Pension Funds Can Play Huge Role in Renewable Energy Investments
Jan. 12, 2015 03:27PM EST
Business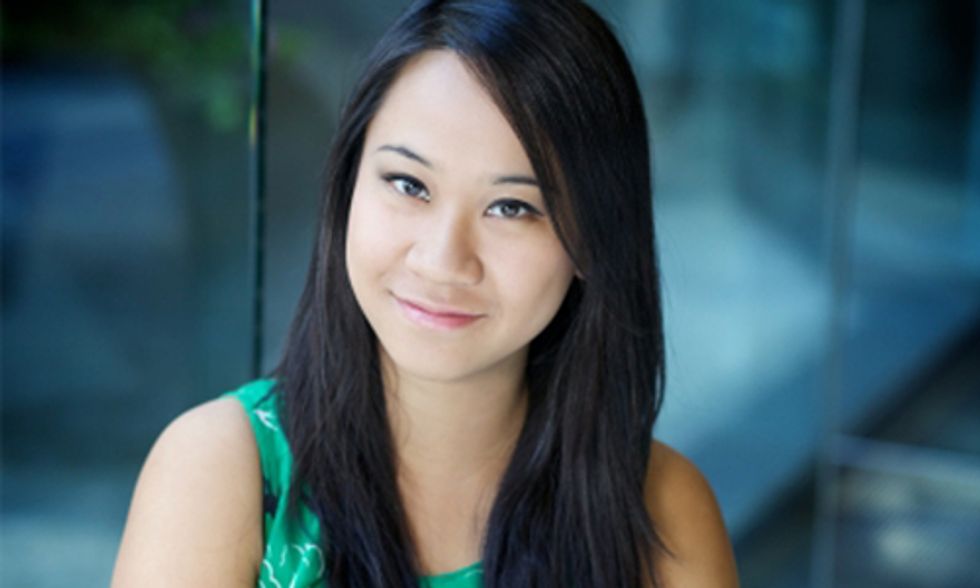 Prior to joining the Master of Science in Sustainability Management (MSSM) program, current student Janice Tran interned with the United Nations Department of Economic and Social Affairs as well as with JPMorgan Chase as an EDF Climate Corps Fellow. She believes in managing carbon emissions without compromising economic growth and credits the MSSM program's diverse array of courses has helped her develop skills and gain tools to effectively pursue this goal.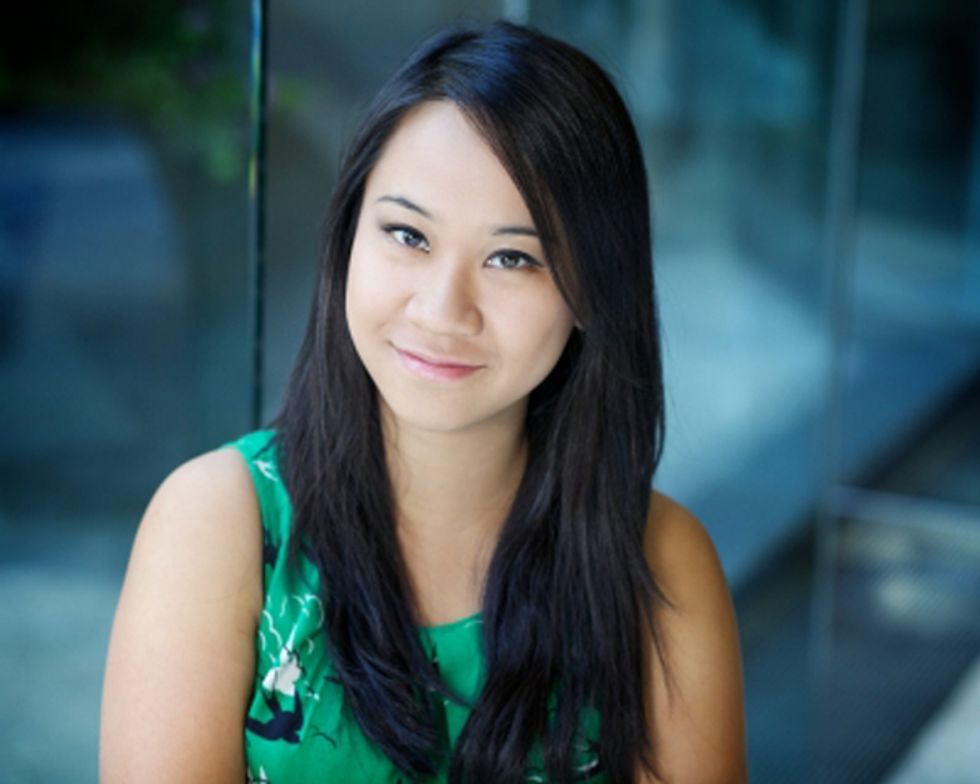 1. What drew you to the Master of Science in Sustainability Management (MSSM)?
I applied to the MSSM program because of its interdisciplinary nature. I am very passionate about the energy industry and understand that tackling energy issues requires knowledge in multiple disciplines, including policy, science and business. Having followed the work of the Earth Institute for several years, I knew the school was a pronounced leader in sustainability, so it was a natural step for me to apply to the program and to the school. New York is also a prominent leader in promoting renewable energy and I wanted to be immersed in a city that took sustainability seriously.
2. What do you intend to do professionally once you achieve your degree?
I would like to pursue a career in the energy market. Through my experience in the MSSM program, I've realized the importance of markets in scaling up deployment of renewable energy. There is a lot of innovation currently happening in renewable energy finance and I'd love to be a part of it.
3. What do you think is the most important sustainability challenge?
I think the most important sustainability challenge is climate change and managing our world's carbon emissions without compromising economic growth. I strongly believe that this is not just a sustainability challenge, but also the toughest global challenge our generation faces. Luckily, the MSSM program immerses you in this challenge, giving the tools to understand the complexity of tackling climate change and how to do something meaningful to help solve it.
4. What skills and tools have you acquired through the program so far?
Coming from a business background, I came into this program seeking to round out my knowledge. I wanted to learn more about engineering and science, particularly as it relates to energy. Classes like the Earth's Climate System and Alternative Energy Resources taught me the foundations of climate science and energy engineering that I always felt I lacked.
5. How have you applied what you've learned in the program so far?
I draw on my classroom knowledge every day. It is great to be in New York City because you receive exposure to the distinguished leaders in the sustainability industry, who come and speak in the city or at Columbia. It is always easy to tie the issues mentioned by the speakers to something that you are learning from your classes.
Additionally, I've completed two internships while being in the program and can attribute much of my success in these internships to what I've learned in the program. My first internship was at the United Nations Department of Economic and Social Affairs, where I worked on designing a pilot project in Jordan to help the government understand the water-energy-food nexus and how it can help them use their resources more efficiently. I pulled knowledge from my Energy and Sustainable Development class and Water Systems Analysis class. My second internship was at JPMorgan Chase, where I was an EDF Climate Corps Fellow, helping to evaluate solar and fuel cell projects for the Global Real Estate group. Having an understanding of the underlying technologies through my Alternative Energy Resources class was valuable.
6. Beyond the classroom, what extracurricular sustainability related activities have you engaged in with your fellow Sustainability Management students?
There are so many opportunities to learn from your students, both in a formal and informal setting. Outside of the many happy hours and SUMASA events, there are also many opportunities to start your own initiatives and really define yourself as a sustainability professional. Last year, I helped to organize the first North American Student Energy Summit, which was a partnership with several organizations including Columbia University, the United Nations Sustainable Energy for All, and New York Energy Week. The event was hosted by Student Energy, a global nonprofit which aims to educate and connect students on energy issues. This year, a fellow MSSM graduate and I entered into a Columbia Business School Entrepreneurship Competition in the hopes of entering into an incubator program to develop our electric vehicle financing idea. We are still waiting for the results but even if we don't get in, the experience was still very valuable.
7. What is your favorite class in the MSSM program so far and why?
My favorite class was Earth's Climate System taught by Ben Cook. After taking that class I can confidently speak about climate change and how it can be relevant in any field of business practice.
8. How do you intend to utilize your degree from the MSSM program to further your career?
I feel the MSSM was a great foundation builder and helped me fill the holes that remained after my years of work experience in the sustainability consulting industry.
9. How has collaborating with your fellow students in projects in the classroom benefitted you professionally and personally?
This semester, I am working on a capstone for the OECD, which examines the role that pension funds can play in promoting renewable energy investment and environmental responsibility. Pension funds own nearly half of the world's investable wealth and can serve as a market catalyst if sustainability is incorporated into their investment objectives. These investors also are the most exposed to climate risk because of their long term investment horizons. Working on this project with my capstone team has really opened my eyes on the potential that investors and markets can play in making sustainability mainstream.
Students in the MPA in Environmental Science and Policy program enroll in a year-long, 54-credit program offered at Columbia University's School of International and Public Affairs, in partnership with the Earth Institute.
Since it began in 2002, the MPA in Environmental Science and Policy program has given students the hands-on experience, and the analytical and decision-making tools to implement effective environmental and sustainable management policies. The program's 682 graduates have advanced to jobs in domestic and international environmental policy, working in government, private and non-profit sectors. Their work involves issues of sustainability, resource use and global change, in fields focused on air, water, climate, energy efficiency, food, agriculture, transportation and waste management. They work as consultants, advisers, project managers, program directors, policy analysts, teachers, researchers and environmental scientists and engineers.
EcoWatch Daily Newsletter