New Year's Resolution: Refuse Disposable Plastics
Dec. 31, 2013 02:37PM EST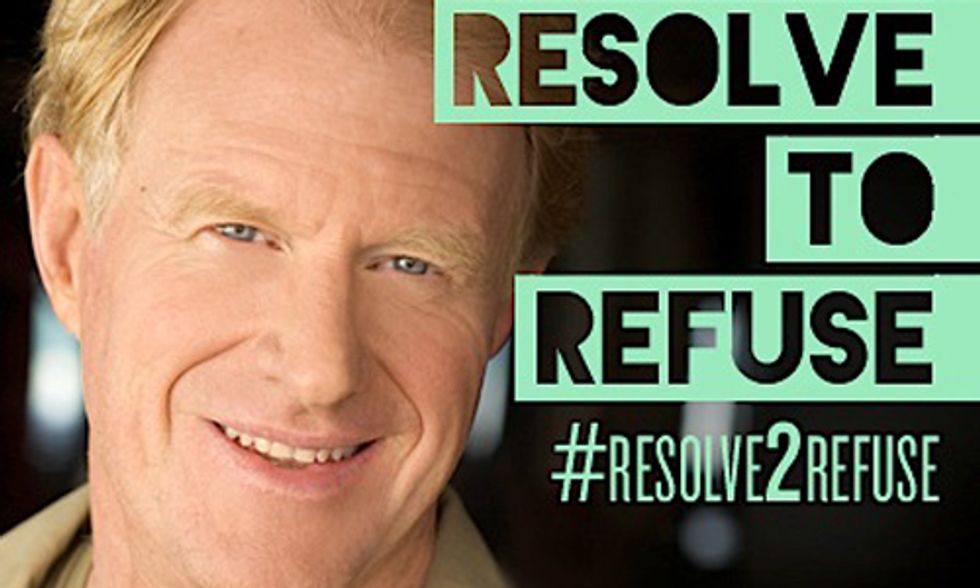 The Plastic Pollution Coalition launched a campaign this month aimed at reducing single use plastic in 2014. Through Resolve to Refuse, the Plastic Pollution Coalition is urging people to sign a pledge to follow the "Four Rs" of sustainable living—refuse, reduce, reuse and recycle—in the New Year.
Disposable plastic items have become so commonplace that they are literally everywhere—from ubiquitous plastic bags and bottles to plastic straws, lids, bags, cups, utensils, plates and packaging.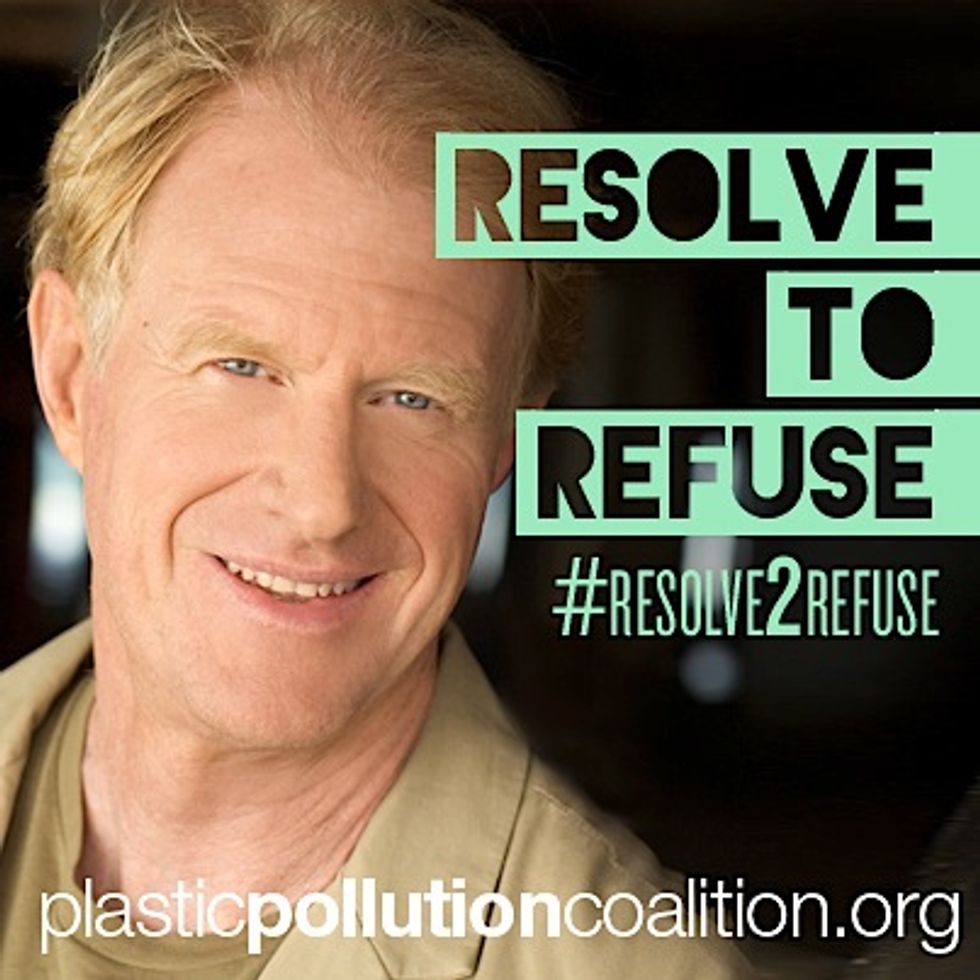 "Our plastic pollution is literally entering the food chain, getting into our food and potentially exposing us to toxic chemicals," said actor and environmentalist Ed Begley, Jr., one of the celebrity activists that signed the pledge. "We need to change our disposable habits now."
Disposable plastics never biodegrade, but they do breakdown. As they do, any toxic additives they contain—including flame retardants, antimicrobials and plasticizers—are released into the environment. Many of these chemicals are hormone disrupting, posing a risk to the endocrine systems of both animals and humans.
Many U.S. cities have enacted bans on the use of plastic bags, but the federal government has yet to pass similar regulations. In December, New York City banned styrofoam food containers.
Every bit of plastic that has ever been produced still exists, according to Plastic Pollution Coalition, including the small amount that has been incinerated and has become toxic particulate matter.
"Plastic bottles have got to go," said actor Jeff Bridges. "The bottles take a large amount of energy and fossil fuel to produce, then leach chemicals—phthalates and BPA—into the beverage, and will last forever. What is convenient about that?" 
Visit EcoWatch's BIODIVERSITY page for more related news on this topic.

EcoWatch Daily Newsletter
Related Articles from EcoWatch
Recent Stories from EcoWatch