Los Angeles Enacts Plastic Bag Ban, Strengthens Statewide Movement
Jun. 19, 2013 09:33AM EST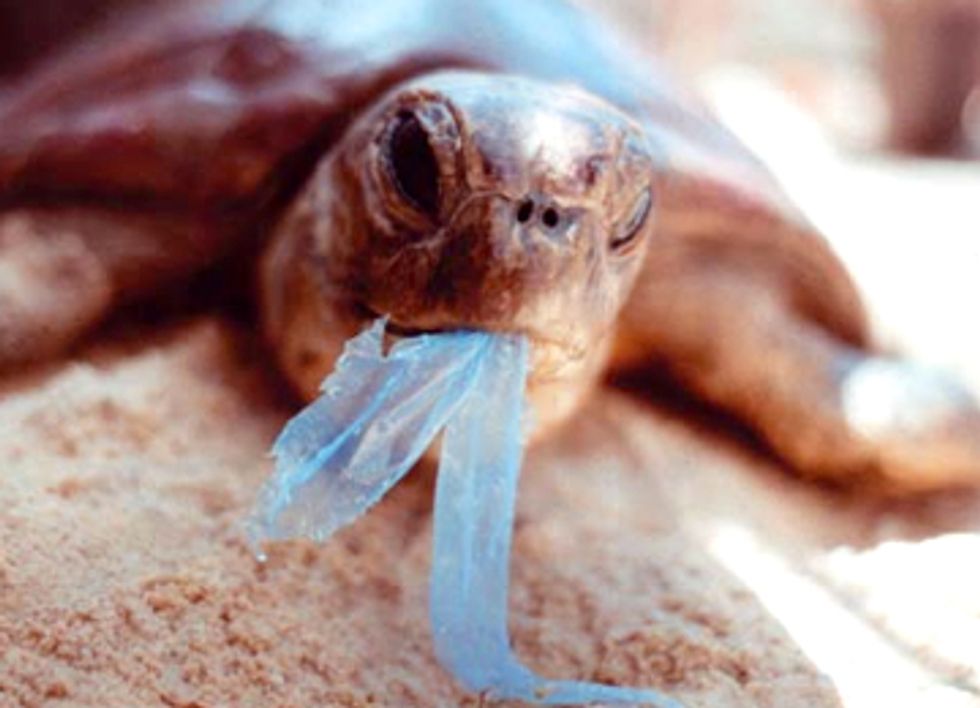 [Editor's note: UPDATE—On June 26, Mayor Antonio Villaraigosa signed LA's historic ban on single-use plastic bags into law.]
The Los Angeles City Council voted 11-1 yesterday to finalize a citywide ban on single-use plastic bags. L.A. had begun drafting an ordinance last year, and has since completed an exhaustive study demonstrating the benefits of a citywide ban. Once the L.A. ordinance is signed into law by Mayor Villaraigosa, nearly one in three Californians will live somewhere with a plastic bag ban. Sen. Padilla (D-CA) championed a similar measure in the California Senate.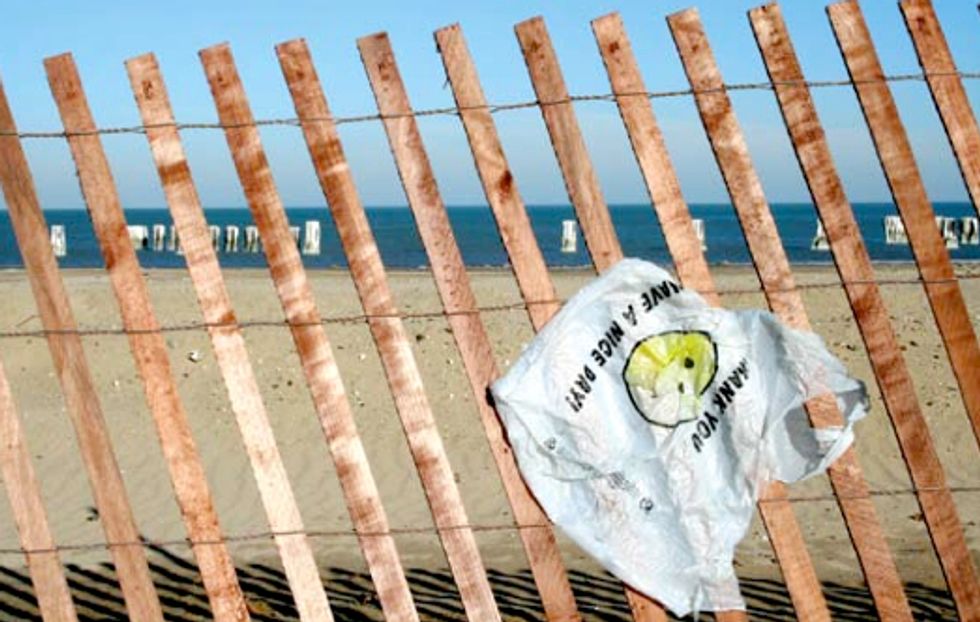 "This important step forward for Los Angeles shows once again that we can achieve lasting victories for ocean and environmental health," said Nathan Weaver with Environment California.
"Banning plastic bags is the right choice to protect our rivers, beaches and the Pacific Ocean. With one in three Californians living somewhere with a plastic bag ban, it's only a matter of time until California bans plastic bags statewide. I applaud the Los Angeles City Council and Sen. Padilla for their leadership on this issue."
Single-use plastic bags are one of the most common garbage items on California's beaches according to the Los Angeles Times. They are a direct threat to ocean wildlife, like the sea turtles that mistake them for edible jellyfish. One in three leatherback sea turtles have plastic in their stomach, most often a plastic bag, based on a study of over 370 autopsies. Plastic bags make up as much as 25 percent, by weight, of all garbage flowing out to sea on the Los Angeles River according to a 2008 L.A. County report.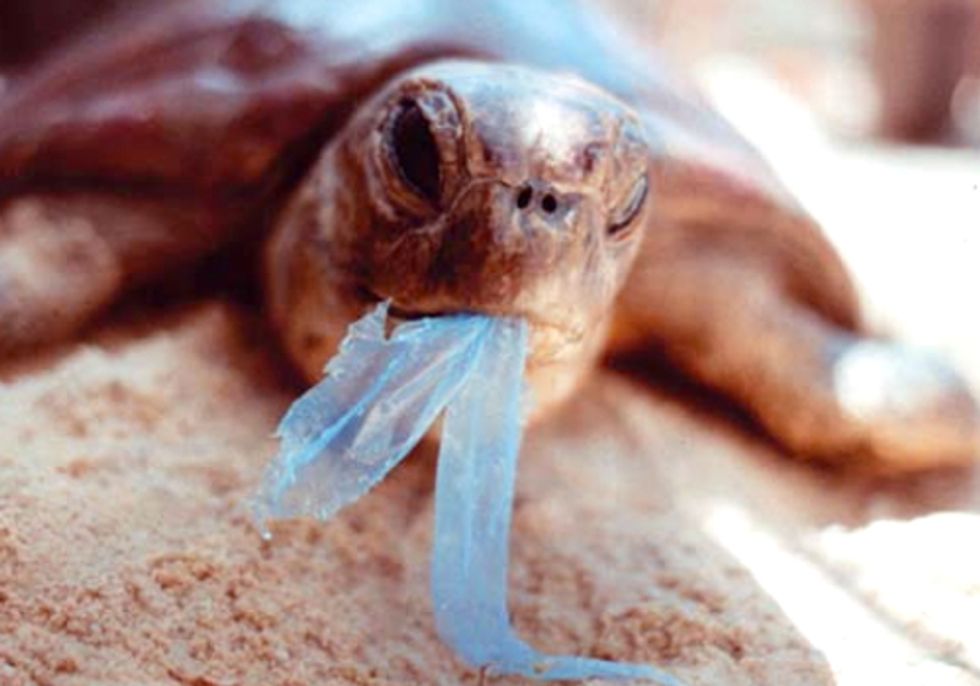 "Nothing we use for a few minutes should pollute the ocean for hundreds of years," commented Weaver.
Plastic bag bans have enjoyed tremendous success across California. More than 75 California local governments have already banned single-use plastic bags, including Pasadena, Glendale, Culver City, Long Beach, Calabasas and unincorporated Los Angeles County. Seven million Californians, joined by 3.8 million people in L.A., now live in a community that has approved a plastic bag ban.
Councilmembers Reyes, Krekorian, Zine, LaBonge, Koretz, Alarcón, Wesson, Rosendahl, Englander Huizar and Buscaino voted for the ban.
Visit EcoWatch's WATER and BIODIVERSITY pages for more related news on this topic.
——–
SIGN THIS PETITION TODAY:
EcoWatch Daily Newsletter
Related Articles from EcoWatch
Recent Stories from EcoWatch