Corporations and Cities Leading the Way in Renewable Energy
Oct. 08, 2013 05:21PM EST
Business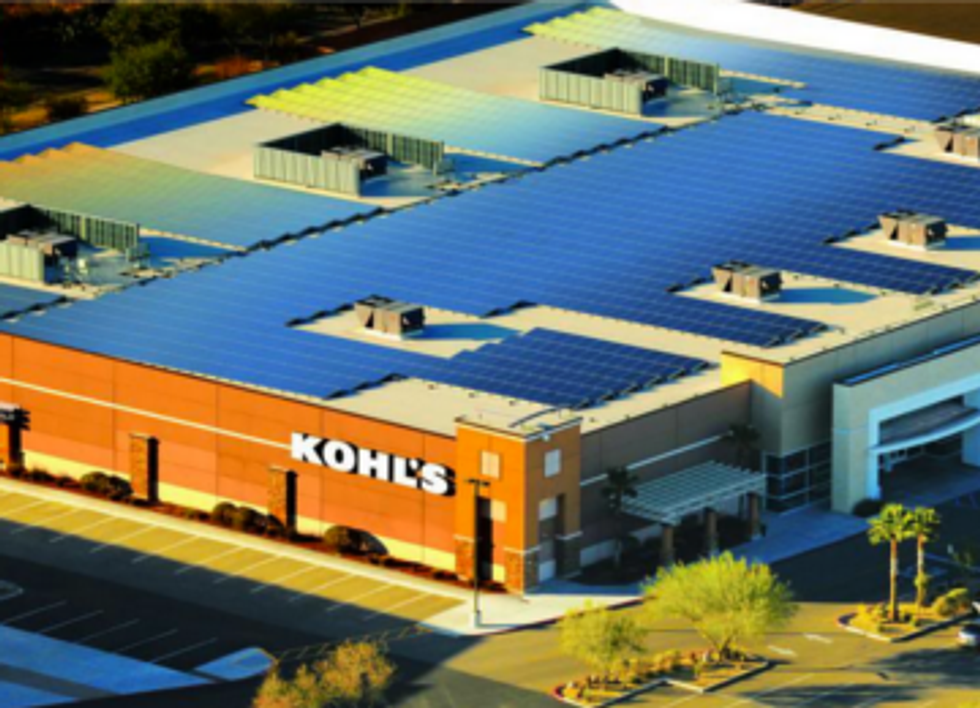 Brandon Baker
The U.S. Environmental Protection Agency (EPA) lauded 24 companies, cities and universities in September as leaders in renewable energy.
Big-box retailers, utilities and automakers were among the winners of the 13th annual Green Power Leadership Awards.
"Our 2013 Green Power Leadership Award winners are driving new renewable energy generation and providing clear examples of organizations thriving on innovation and sustainability," EPA administrator Gina McCarthy said. "These winners are moving us closer to the vision President Obama outlined in his Climate Action Plan—cutting harmful pollution and promoting American leadership in renewable energy."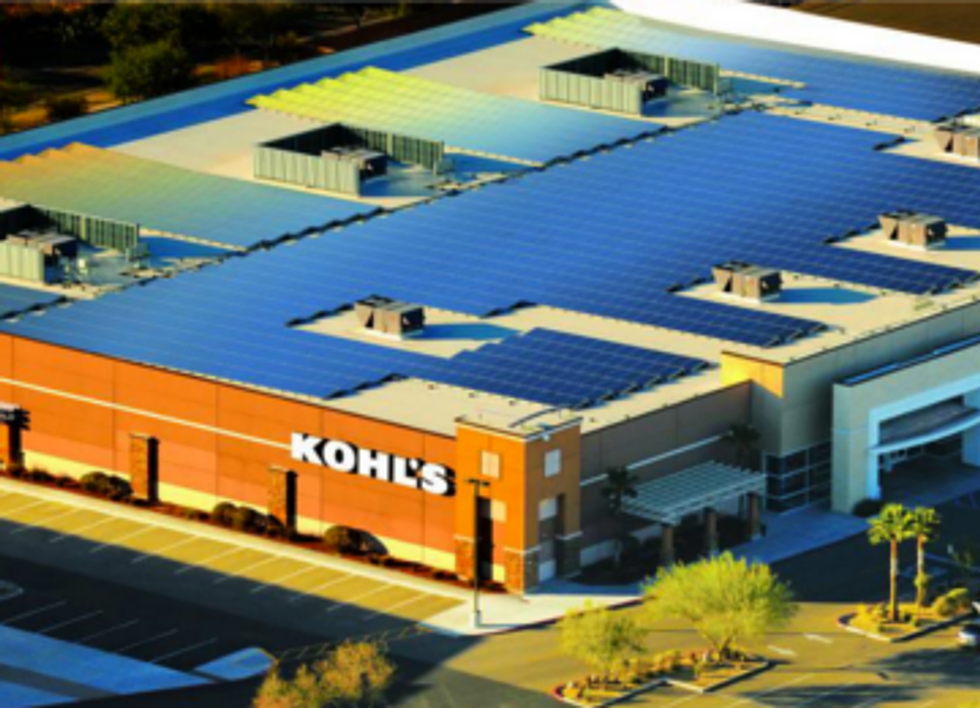 Here are the categories and winners:
Sustained Excellence in Green Power
Intel Corporation (Santa Clara, Calif.)
Kohl's Department Stores (Menomonee Falls, Wis.)
Staples (Framingham, Mass.)
Green Power Partners of the Year
Cisco Systems, Inc. (San Jose, Calif.)
Georgetown University (Washington, D.C.)
Microsoft Corporation (Redmond, Wash.)
The Ohio State University (Columbus, Ohio) 
Green Power Communities of the Year
Cincinnati, Ohio
Mercer Island, Wash.
Green Power Purchasing
Accredo Packaging, Inc. (Sugar Land, Texas)
Dell Inc. (Round Rock, Texas)
Pearson (Upper Saddle River, N.J.)
Powdr (Park City, Utah)
The North Face (Alameda, Calif.)
U.S. Department of Energy (Washington, D.C.)
UW Credit Union (Madison, Wis.)
Western Pennsylvania Energy Consortium (Pittsburgh, Pa.)
On-site Generation
Apple Inc. (Cupertino, Calif.)
County of Santa Clara, Calif.
Kaiser Permanente (Oakland, Calif.)
Volkswagen Group of America Chattanooga Operations, LLC (Chattanooga, Tenn.)
Green Power Suppliers of the Year
3Degrees (San Francisco, Calif.)
Dominion Virginia Power (Richmond, Va.)
Sterling Planet (Atlanta, Ga.) 
The awards recognize the organizations, programs, suppliers and individuals that "significantly advance the development of green power sources," according to the EPA. More than 1,500 organizations applied this year. The 2014 application process will begin in the spring.

EcoWatch Daily Newsletter
Recent Stories from EcoWatch