5 Gyres Institute Sets Sail to Study Plastic Pollution in Lake Michigan
Aug. 02, 2013 02:12PM EST
Health + Wellness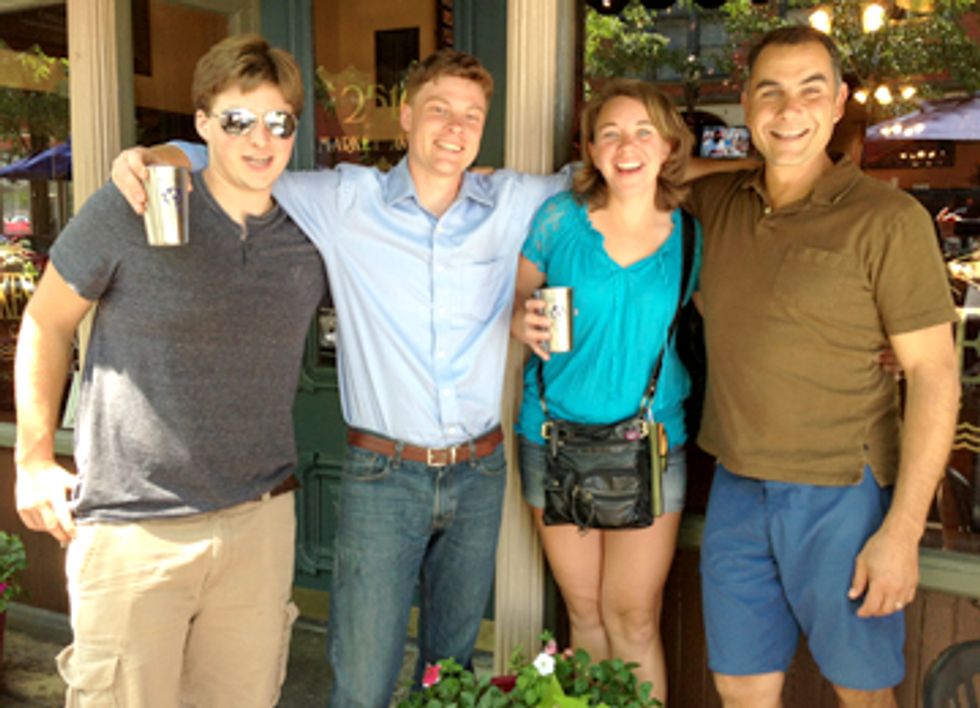 Today, a team from 5 Gyres Institute launched an unprecedented expedition to quantify and report on the extent of plastic pollution in Lake Michigan.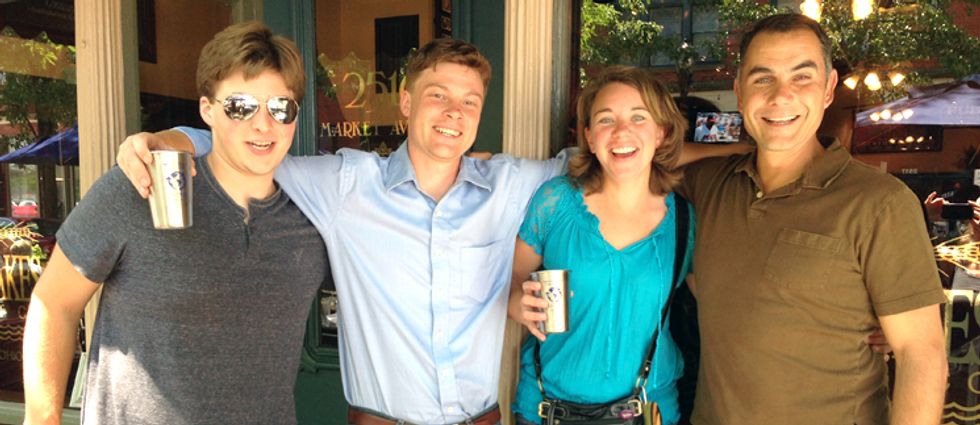 The survey, funded in part by the Burning River Foundation and Illinois-Indiana Sea Grant, has been broken into three legs for the first three weeks of August. Despite volumes of anecdotal evidence, to date no validated attempt has been made to study the severity of plastics in all of the Great Lakes. Though public awareness is growing about the pervasive plastic problem in the world's oceans, 5 Gyres has shown that plastic pollution is affecting upstream, fresh water systems as well.
In August of 2012, staff from 5 Gyres Institute sailed Lakes Superior, Huron and Erie, completing the first ever plastic pollution survey in the Great Lakes, discovering some of the highest concentrations of plastic particles ever recorded in any aquatic environment, fresh or saltwater. The findings of the first expedition are documented in the first scientific research paper on the subject, which has been submitted for peer-review. The publication of the paper is anticipated within the coming months.
5 Gyres Institute, with researchers from the State University of New York-Fredonia (SUNY-Fredonia), are spending August accumulating detailed samples from Lake Michigan in order to determine the surface density of plastic pollution, the type of plastics found and the chemical uptake of persistent organic pollutants absorbed by plastic.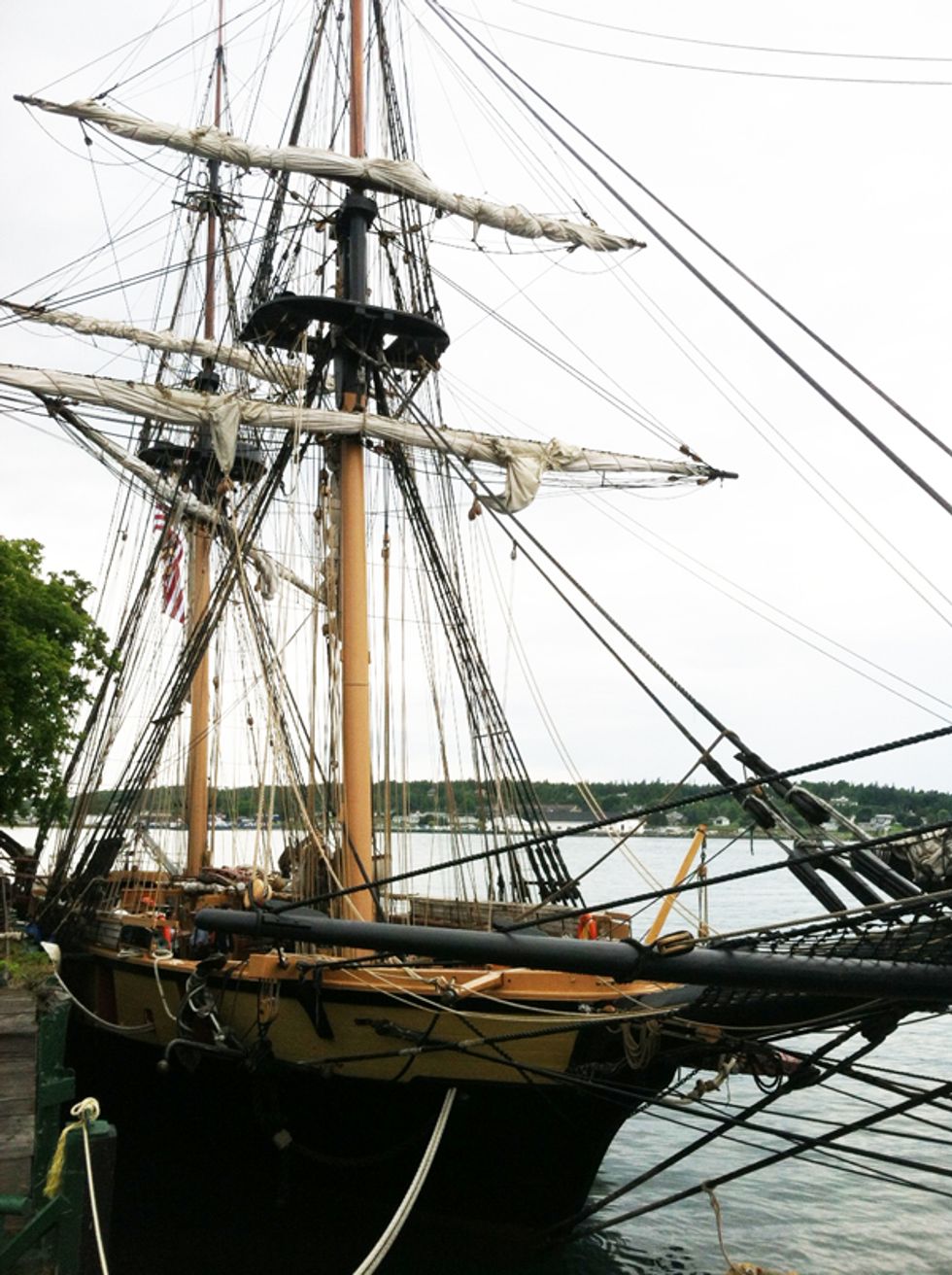 "Having been the first and only group to sail all five of the world's oceans conducting similar research on plastic pollution, we've turned our attention to these important freshwater ecosystems," says Dr. Marcus Eriksen, co-founder and research director of 5 Gyres Institute. "In the oceans, we know that base food chain fish eat toxin-laden plastics and that humans are often the apex predator of that food system. This makes us curious about how plastics may be affecting freshwater species, and ultimately, us."
Last year, the 5 Gyres Institute made a startling discovery in samples taken from Lakes Superior, Huron and Erie that lead to a massive corporate campaign to prevent plastics from reaching watersheds. In Lake Erie, the 5 Gyres team found more than 450,000 micro polyethylene beads per square kilometer, the same beads employed in personal care products as an exfoliant. Health and beauty products containing plastic micro-beads that are bought by the general public are designed to be washed down the drain as they are rinsed from the face and body. The plastic micro-beads are too small to be adequately captured by wastewater treatment.
These findings lead the 5 Gyres Institute to launch massive grassroots campaigns asking the producers of these products to eliminate plastic micro-beads in favor of available, natural alternatives. After reporting their scientific findings to companies that utilize micro-beads, the 5 Gyres Insitute has won several key victories that will help protect the Great Lakes ecosystem. Johnson & Johnson, L'Oreal, The Body Shop and Colgate-Palmolive have all pledged to remove these synthetic beads from their products by 2015. The 5 Gyres Institute has also received a pledge from Proctor & Gamble to phase out these beads by 2017, but the campaigning for an earlier phase-out continues.
Visit EcoWatch's WATER page for more related news on this topic.
——–

EcoWatch Daily Newsletter
Recent Stories from EcoWatch