100th Plastic Bag Ban Passed in California
Mar. 04, 2014 10:57AM EST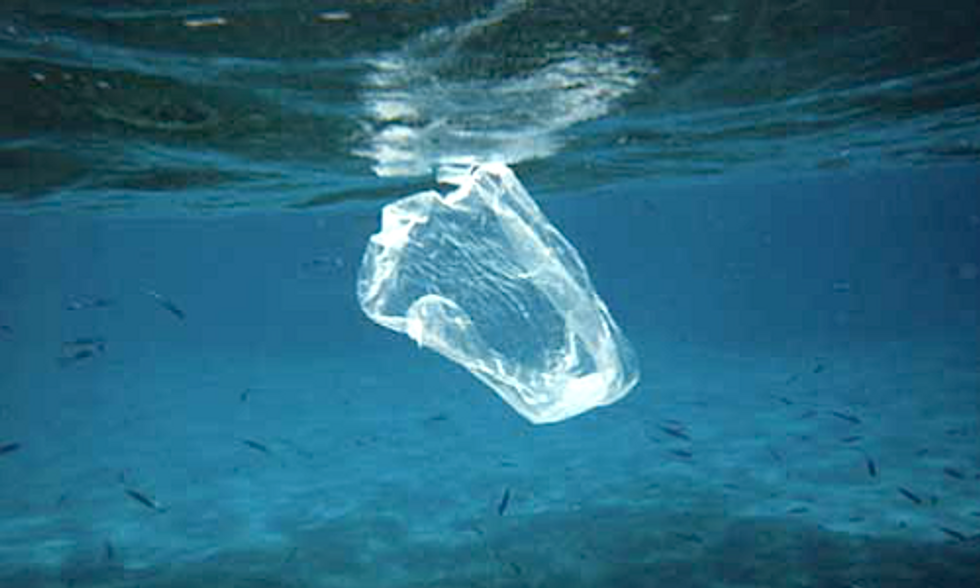 The San Rafael City Council voted unanimously yesterday to ban single-use plastic bags citywide. The decision makes San Rafael the 100th California community to ban plastic bags, according to Environment California.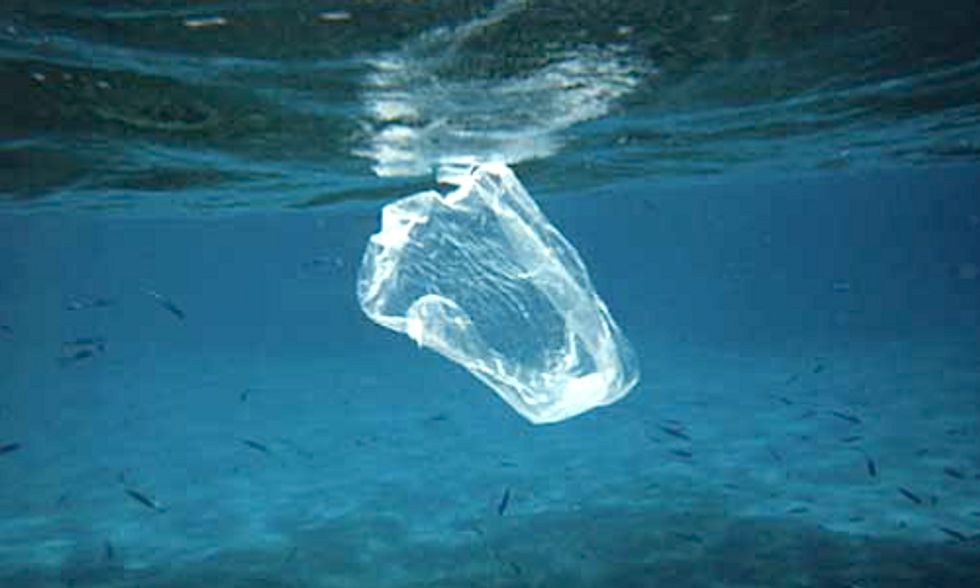 Nearly one in three Californians—12.3 million in all—currently live somewhere with a plastic bag ban, and the statewide movement doesn't appear to be slowing down. In Dec. 2013, the California Court of Appeals upheld San Francisco's expanded plastic bag ban, in a lawsuit brought on by the Save the Plastic Bag Coalition, marking the latest in a series of failed legal challenges to local ordinances by the plastics industry and its allies.
"This important step forward for San Rafael shows yet again that we can achieve lasting victories for ocean and environmental health," said Nathan Weaver with Environment California. "The experience of 100 communities and one in three Californians shows that banning plastic bags is the right choice to protect our rivers, beaches and the Pacific Ocean. I applaud our local governments for their leadership on this issue."
Plastic bags are one of the most common garbage items on California's beaches, posing direct threats to marine environments. Many animals, such as fish and sea turtles, confuse the floating bags for food and ingesting them can have grave consequences. 
A 2012 report by the Bay Area Stormwater Management Agencies Association found that plastic shopping bags alone make up as much as eight percent of the garbage that reaches the San Francisco Bay.
Los Angeles, San Francisco, San Jose, Richmond, Oakland and Long Beach, among others have also banned plastic bags. A statewide plastic bag ban bill, introduced by Sen. Padilla, Sen. de León and Sen. Lara, is pending before the California State Legislature.
Visit EcoWatch's BIODIVERSITY page for more related news on this topic.

EcoWatch Daily Newsletter
Recent Stories from EcoWatch