Youth Call Out to President Obama to Protect Public Lands and Historical Artifacts
Nov. 02, 2013 11:27AM EST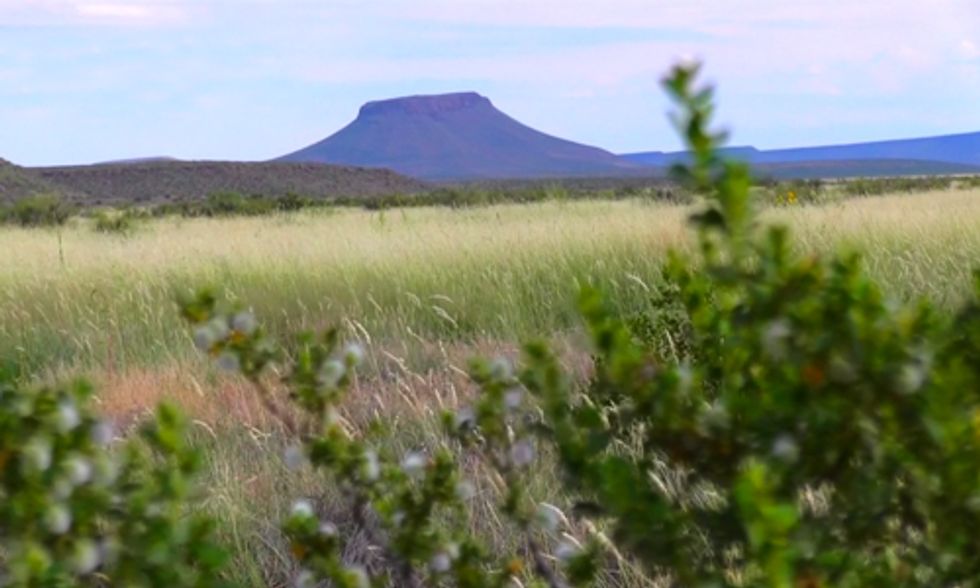 Groundwork Doña Ana County, a non-profit youth conservation and education group based in Las Cruces, NM, released a three-minute video this week highlighting its youth crew's archaeological survey finds within the Organ Mountains-Desert Peaks National Monument.
The video explores some of the hundreds of significant artifacts the team discovered and documented during surveys within the proposed Organ Mountains-Desert Peaks National Monument. The video helps people understand why designating the Organ Mountains-Desert Peaks as a National Monument is important from a cultural and historical resource perspective and acts as a call out to President Obama and Interior Secretary Sally Jewell to protect these important public lands.
"Those who visit Organ Mountains-Desert Peaks are usually surprised to find just how many historical artifacts there are in the region, ranging from lithic tools to pictographs," said Tim Fulton, Groundwork Doña Ana County executive director. "These artifacts tell us a lot about the people who used to live here, and it is our responsibility to protect these cultural gems so future generations can continue to enjoy them and learn from them."
According to Angel Peña, an archaeologist from the region, there are thousands of archaeological sites filled with similar artifacts that have yet to be studied.
"Less than five percent of these wildlands have been surveyed professionally by archaeologists, and even with less than five percent surveyed, the number is still approximately two hundred-fifty known sites," Peña said.
One of the young people participating as a Groundwork Doña Ana County Team Leader, Adrian Avila, said he believes the cultural artifacts found in the region are the primary reason why Organ Mountains-Desert Peaks should be permanently protected.
"These lands and the artifacts found here tell our story," Avila said. "We have to protect them so that future generations can understand their roots and their connections to the very land we stand on."

EcoWatch Daily Newsletter