Your Voice Needed Now to Save Blair Mountain from Mountaintop Removal Mining
Nov. 21, 2012 04:53PM EST
Energy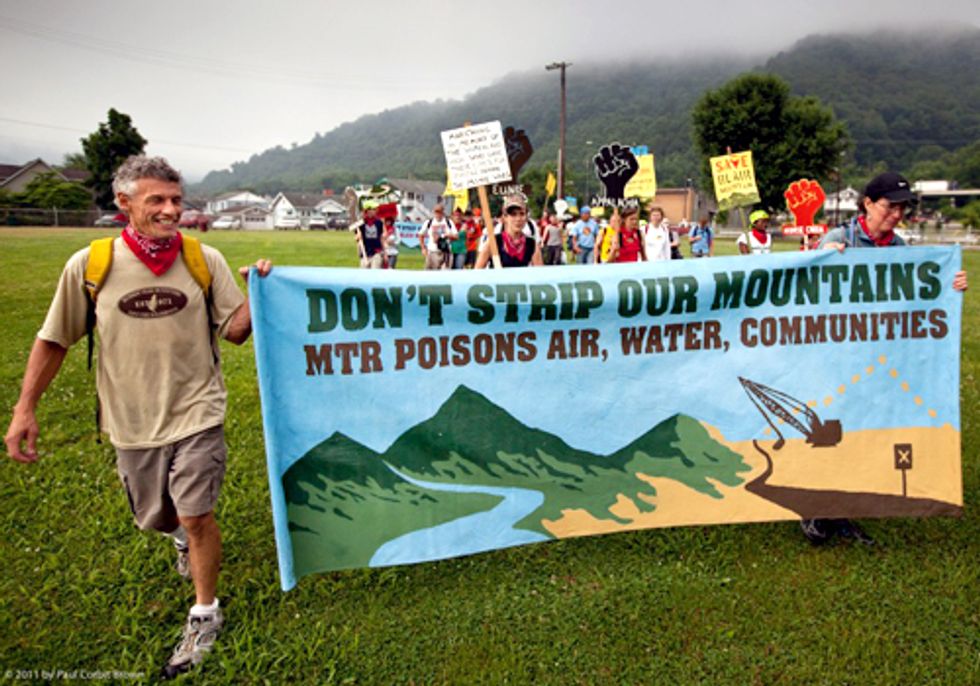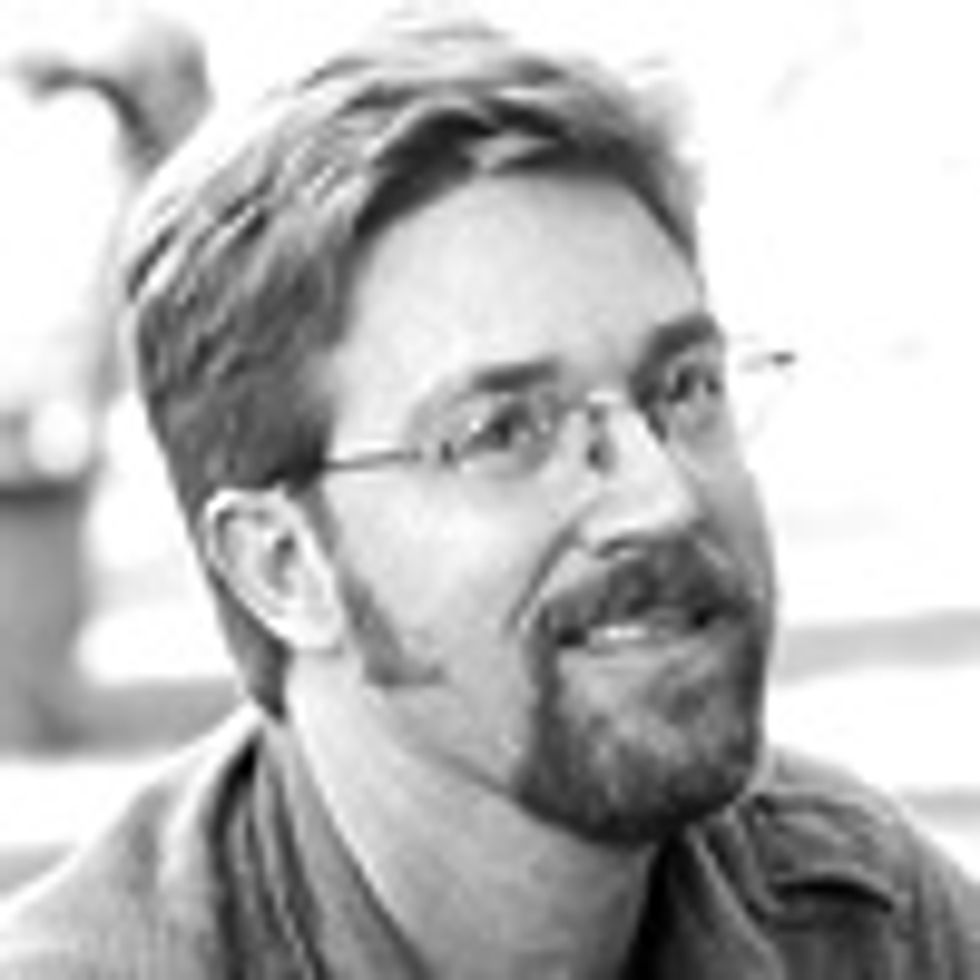 St. Louis-based Arch Coal obviously didn't get the memo last week. 
As fellow absentee coal company Patriot announced its intentions to phase out large scale strip mining operations in central Appalachia, and a renewed effort was launched in Washington, DC to get Congress and the White House to deal with the mounting health and humanitarian crisis and pass the ACHE Act—Appalachian Communities Health Emergency Act—moratorium on all mountaintop removal, Arch displayed its Big Coal hubris by moving forth with a permit application to strip mine the historic confines of Blair Mountain in West Virginia.
Another Blair Mountain Thanksgiving, another outlandish, toxic and unnecessary strip mining permit to fight in an area that virtually every historian and archaeologist and coal miner considers to be one of the most important and sacred sites for labor history—the site of largest armed insurrection for labor rights in the country.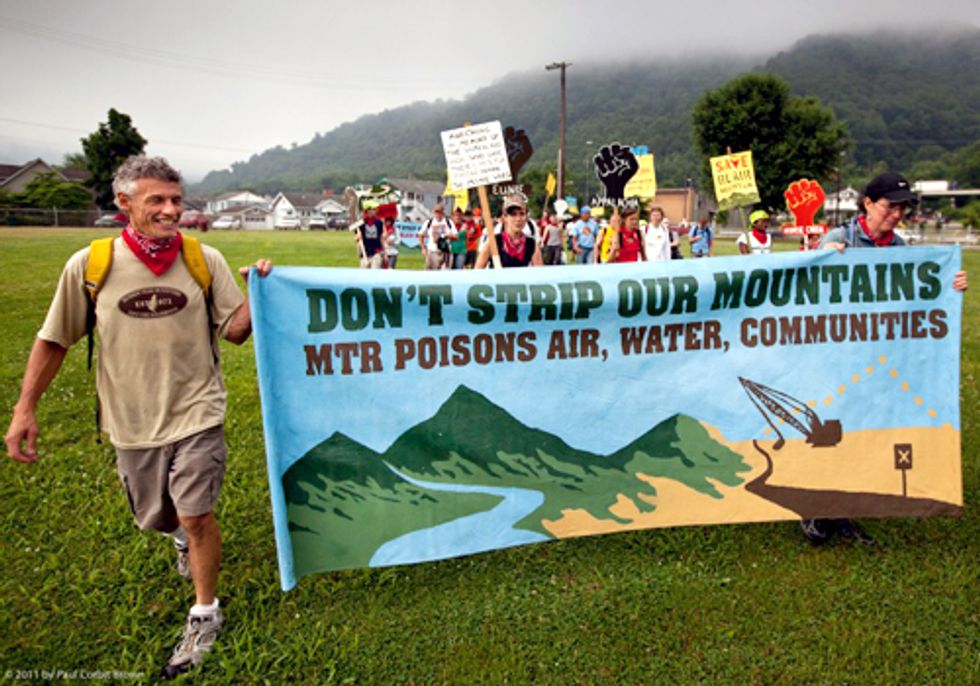 Residents in the Blair Mountain region need you to speak now against the destruction of their history—and their health and livelihood.
Here's a link to the writing letter campaign to the West Virginia Department of Environmental Protection on the proposed permit, which is due at the end of this week.
"The Adkins Fork permit would destroy one of the most important areas of the battlefield," said Brandon Nida, an archaeologist from UC Berkeley and organizer with the Blair Mountain Heritage Alliance located in Blair. "From archaeological surveys, this is the one of the only areas we positively know was occupied by the miners. We've found ammunition from the miners, we know where they fought and died. This is some of the most hallowed ground in labor history."
Earlier this spring, West Virginia-raised Nida gave an overview of Blair Mountain and its historical significance and the latest battle against Arch Coal.
"This permit adds to the cumulative impacts for the Spruce Fork watershed which has an estimated 17,000 acres permitted or with current operations," said Kenneth King, a local resident who has worked to preserve Blair Mountain for the last twenty years. "And it's not just the environment, I'm also really concerned about how this is going to affect people's health."
King cited numerous peer-reviewed health studies linking mountaintop removal mining to health hazards and risks, including rare forms of cancer, respiratory issues, and birth defects.
Here's a video overview of the campaign, featuring local resident King:
King added: "We need everyone to write in, but that is just the first step. This is going to be a tough campaign against one of the largest coal companies in the world. We need people to stay involved as we take this campaign to the national level."
Visit EcoWatch's MOUNTAINTOP REMOVAL page for more related news on this topic.
EcoWatch Daily Newsletter
Related Articles from EcoWatch
Recent Stories from EcoWatch