Yale Study Finds Americans Ignorant of Health Impacts From Global Warming
Dec. 15, 2014 11:59AM EST
Climate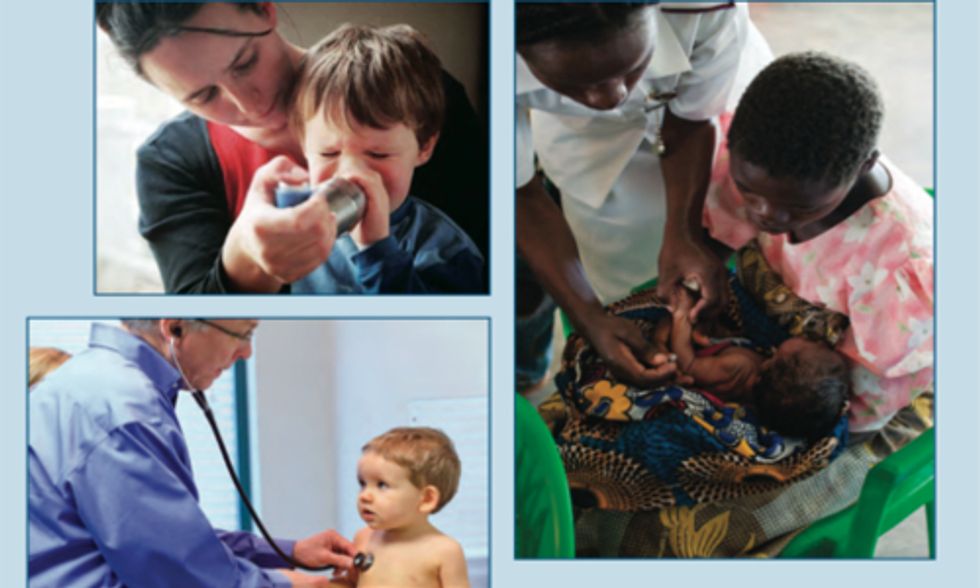 When the average American thinks about how climate change-caused global warming could affect their health, what do they think of? Not much, apparently, according to a new study, Public Perceptions of the Health Impacts of Global Warming, just released by the Yale Project on Climate Change Communication and the George Mason University Center for Climate Change Communication. The study is based on the results of a survey, Climate Change in the American Mind. The researchers found that Americans largely haven't thought about the health impacts of global warming at all.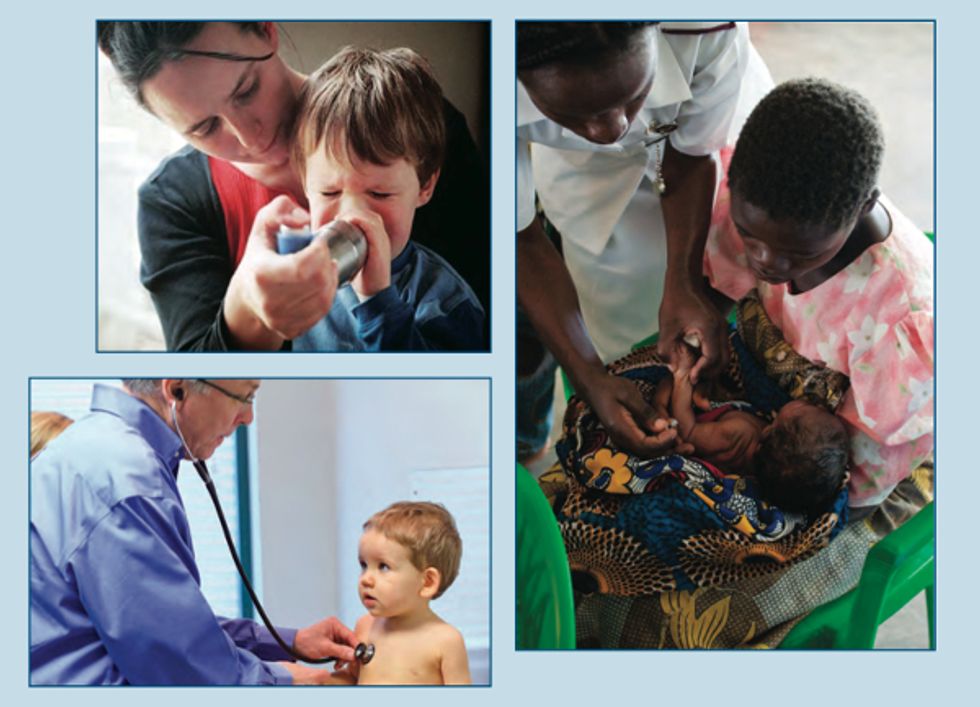 "Few Americans have thought much about the health consequences of global warming," they said. "Asked how often, if at all, before taking this survey they had thought about how global warming might affect people's health, six in 10 said they had given the issue little or no thought. Only one in 10 said they had given the issue a 'great deal' of thought and only about two in 10 (22 percent) said they had thought about it a 'moderate amount.'"
Asked "In your view, what health problems related to global warming are Americans experiencing, if any?," 43 percent offered no answer and 14 percent said they didn't know. Ten percent answered incorrectly that there are no problems, while 27 percent named one. The respondents who correctly identified at least one health problem primarily mentioned either asthma and other lung diseases (14 percent) or the impacts of extreme weather events (6 percent). Fewer than 5 percent were able to name anything else, such as diseases carried by tainted water, food and ticks.
The study found on question after question that large numbers of respondents didn't know or were wrong. Only one in three respondents (31 percent) thought global warming was impacting the health of Americans now, and only 17 percent thought it was affecting their own health or that of members of their household. Only one in three respondents knew that some groups of people—including the elderly, children and the poor—were more likely to suffer health impacts than others (32 percent); most were not sure (43 percent).
Needless to say, they were equally unaware of the health impacts of global warming worldwide. Most said they weren't sure how many people are impacted around the globe, and a third thought people would suffer no health consequences now or in the future. Only 12-15 percent thought thousands or millions of people around the world are sickened, injured or die because of global warming. And only slightly more than a third thought smog, pollen-related allergies, asthma and other lung diseases, heat stroke and injuries from storms would become more common in their community in the next decade.
Still, almost half of Americans felt government agencies should do more to address such health-related issues, including federal agencies like the Centers for Disease Control (CDC), the National Institutes of Health (NIH), the Federal Emergency Management Agency (FEMA), Congress or their state government. More support than oppose more funding for government agencies to deal with public health problems arising from global warming but about three in ten had no opinion.
The survey suggests an avenue for increasing public awareness. Nearly half (49 percent) said they are likely to trust their primary care doctor's opinion on the matter, while forty-one percent said they would trust family or friends with a similar number saying they would trust the CDC. They were least likely to trust the opinion of religious leaders and the military on the topic.
In an editorial published yesterday in Bristol, Virginia's TriCities.com, as well as the Richmond Times-Dispatch, Virginia pediatrician Jerome A. Paulson, chairman of the American Academy of Pediatrics Council on Environmental Health, wrote, "As a pediatrician who cares for children from the tri-state area, I have witnessed the harmful effects of air pollution on children in our local communities, especially in the form of exacerbated or new asthma symptoms. Without action, these cases will only become more frequent and more severe."
He strongly advocated for the U.S. Environmental Protection Agency (EPA) proposed carbon emission reduction rule, saying, "Despite these alarming statistics and the imminent health effects of climate change, the public health perspective has been notably absent from discussions of the EPA's new rule to reduce carbon emission. Ignoring the impact of air pollution on public health is leaving out an important piece of the puzzle."
"Public health actions, especially preparedness and prevention, can do much to protect people from some of the impacts of climate change," said the Yale/George Mason University researchers. "Early action provides the largest health benefits. As threats increase, our ability to adapt to future changes may be limited."
YOU MIGHT ALSO LIKE
Fighting Global Warming Will Improve Health of People Everywhere
Climate Change Bigger Health Emergency Than Ebola
EcoWatch Daily Newsletter
Recent Stories from EcoWatch