World's Fifth Largest Solar Plant Coming to Israel
Oct. 29, 2013 10:12AM EST
Business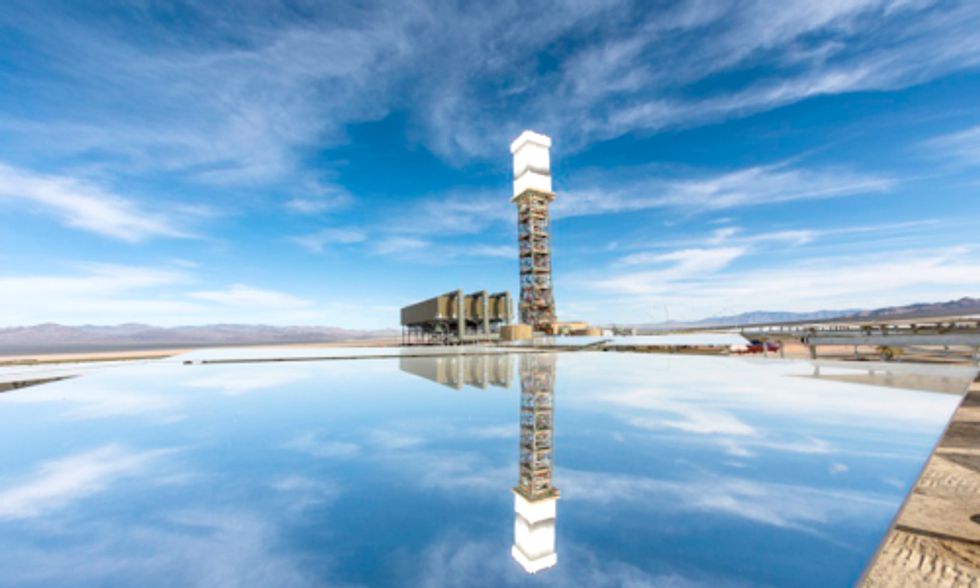 A U.S. solar company and French utility will begin construction early next year on what will be the world's fifth largest solar plant in Israel.
The 121 megawatt (MW) Ashalim power plant will be located in the Negev desert, just south of the city of Be'er Sheva, according to ISRAEL21c. The $1.1 billion solar thermal plant will have the capacity to power about 40,000 homes when it is completed in 2016.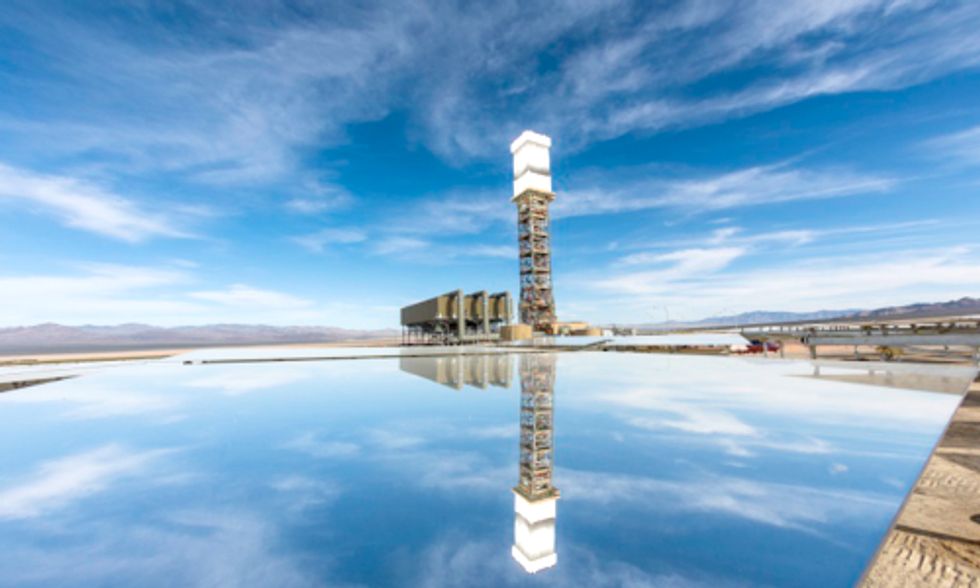 The new solar station is being developed by Megalim Solar Power, a joint venture between Oakland, CA-based solar firm BrightSource Energy and Alstom, a French power and transit company.
BrightSource's roots can be traced back to Israel, where the company began decades ago as Luz power company. Today, 300 of the company's employees work in Jerusalem as engineers and development staff members.
"The government gave us a very good structure and we appreciate it very much," BrightSource Israel CEO Israel Kroizer said. "The way we will run this project is as though it will be the crown jewel of all our projects. Yes, even over our project in California."
For the past three years, BrightSource has also been constructing Ivanpah—a 377 MW plant in California's Mojave desert that is the world's largest solar plant under construction. NRG Solar and Google are listed with BrightSource as investors.
Instead of using photovoltaic panels to convert the sun's power into electricity directly, the solar thermal project in Israel will focus sunrays from hundreds of mirrors to a collection tower. The solar heat boils water to create steam to power turbines.
It's a more expensive strategy that Kroizer argues is worth it.
"With PV, you get energy when the sun is 'on,'" he said. "When the sun is 'off,' you don't have energy. The difference in the cost is basically compensating for this value of more stability in the grid, which is what the grid needs."
Israel officials want 5 percent of the nation's power to come from renewable sources by 2014 and 10 percent by 2020, according to the Renewable Energy Association of Israel.
Visit EcoWatch's RENEWABLES page for more related news on this topic.
EcoWatch Daily Newsletter