World Wildlife Fund Represents Sustainable Business in Davos
Jan. 27, 2012 07:00AM EST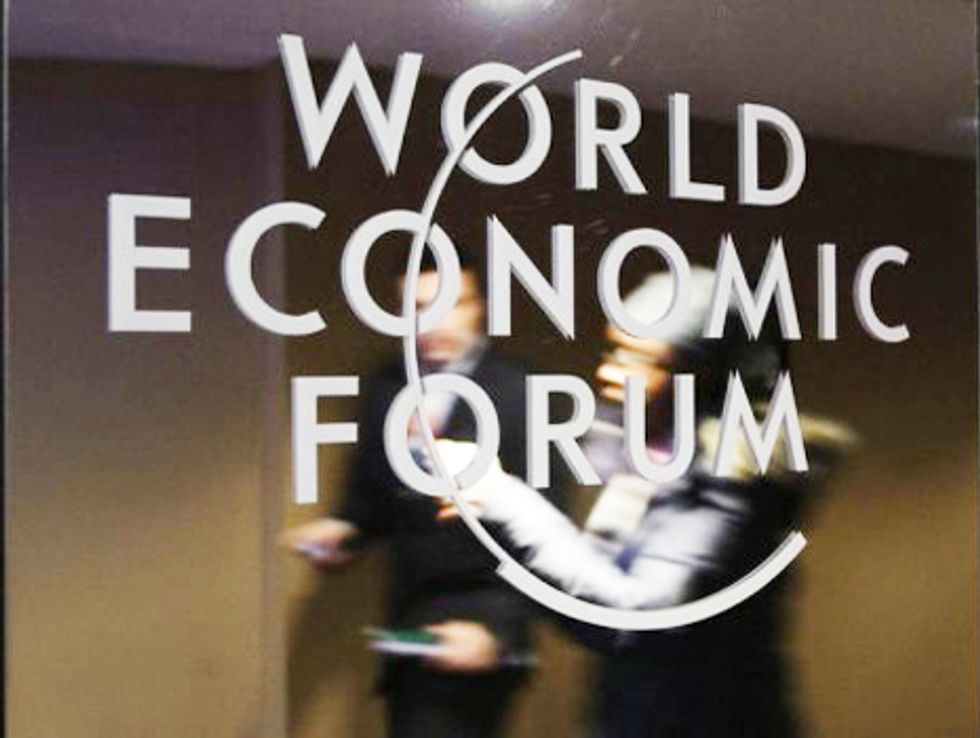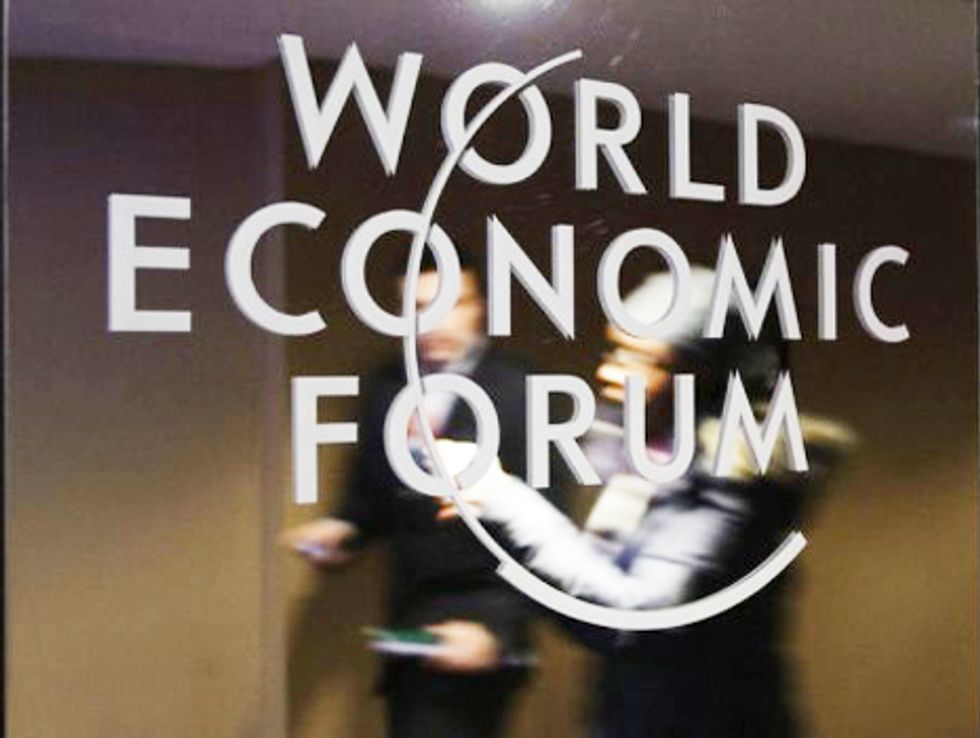 The World Economic Forum (WEF), meeting this week in Davos, Switzerland, is the biggest annual gathering of influential thinkers and leaders from the worlds of business, politics, media and civil society. World Wildlife Fund (WWF) Director General Jim Leape explains why WWF is there.
What are the main environmental issues on your mind going into this year's World Economic Forum in Davos?
There is an ever greater need for a sustainable approach to business—especially regarding resource use, in a world of rapidly increasing consumption. Humanity is already using the equivalent of over 1.5 planets—yet for life we all rely on clean air and healthy freshwater resources, abundant forests and thriving natural ecosystems.
WWF is active in preserving freshwater systems, ocean life and forests; encouraging the use and development of renewable energy; reducing the impact on natural resources of major commodity supply chains like paper, palm oil and soy; and generally lightening humanity's footprint on the natural world. We envision a future where humans live in harmony with nature, and we partner with major players on the world stage—politicians, civil society, faith groups, labour unions, businesses and many others—in achieving that goal.
The theme of this year's Davos event is 'The Great Transformation: Shaping New Models," and this links closely with WWF's vision of change that makes room for both social and environmental sustainability. We only have one planet, and a finite bank of precious natural resources. But with bold and thoughtful solutions, there is ample room for green businesses to thrive within a model of global sustainable development.
In recent years, WEF has proved to be an increasingly important place to engage with companies on sustainability. Good initiatives have started to emerge regarding water, agriculture and sustainable consumption—and I look forward to see how these good intentions can become more concrete in the coming days and weeks.
The WEF event in Davos is an opportunity to catch up with business and corporate contacts. How important is WWF's work with the private sector, and why should businesses care about the environment?
Business and industry have a massive impact on natural resources, and companies have a duty to ensure that they use those resources sustainably. We all benefit from products and services in our daily lives, but the private sector should be encouraged to conduct its business in a way that entails a minimum impact on the natural world and the ecosystems on which we all depend.
Companies that want to be competitive today and tomorrow should be concerned about sustainability. Licence to operate is being increasingly influenced by environmental and social performance—and this trend will only continue.
WWF engages with corporate partners to bring about real change on the ground—supporting responsible businesses to reduce their ecological footprint.
The next big event this year is the Rio+20 summit on sustainable development in Brazil in June. What does WWF hope will come out of that global gathering?
Two decades after the first Earth Summit in Rio de Janeiro, Brazil, this year's Rio+20 conference is a major opportunity for the world to commit to charting a course for creating shared prosperity within the limits of this one planet. Twenty years ago the term 'sustainable development' came into currency, but this has still not been followed by sufficient action in making the concept a reality. Rio is an opportunity to put things back on track.
I am hopeful that Rio+20 will prove a catalyst in sparking new commitments and urging major players—including governments, businesses and others—to stretch themselves in aiming for a more sustainable approach to what they do. The WEF in Davos this week is an ideal platform to inspire governments, corporate players and others to step up and prepare the road to Rio.
For more information, click here.
EcoWatch Daily Newsletter