World Water Day Vigil Focuses on Fracking
Mar. 21, 2012 06:30AM EST
Energy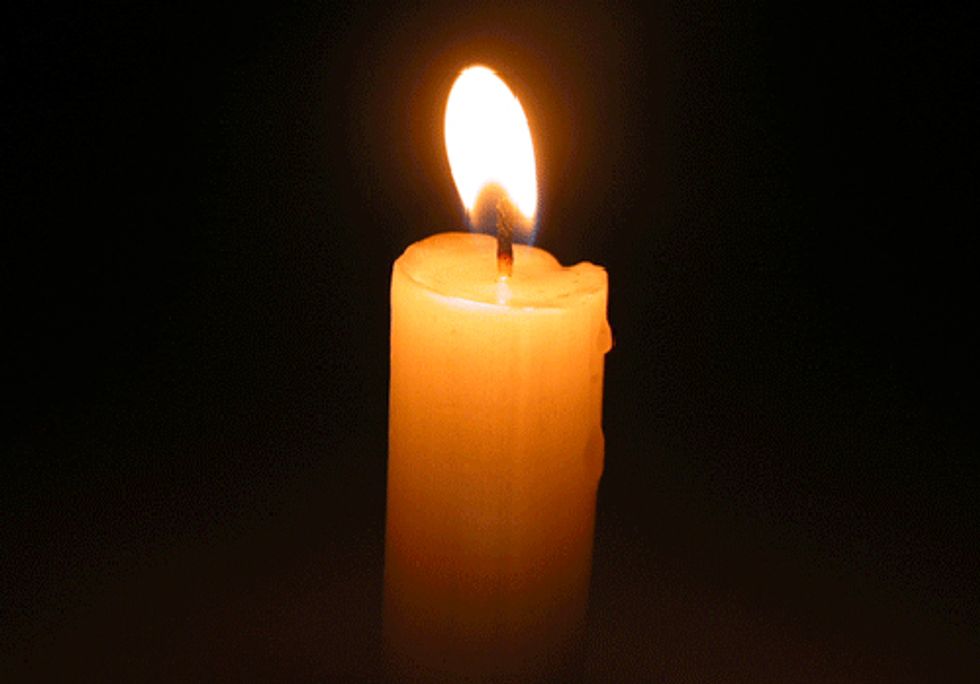 To honor World Water Day, community and indigenous leaders will be holding a candlelight vigil outside of Sen. Mark Grisanti's office to pressure him to move forward a bill to ban hydraulic fracturing, or "fracking" in New York State.
Each lit candle will represent an instance of water contamination from fracking across the U.S. The UN has dubbed water a human right, and widespread fracking threatens to impinge on this right—large volumes of water are mixed with chemicals and injected underground, and the process has resulted in many cases of surface water and groundwater contamination. Area residents will gather to send the strong message that they value their vital water resources and that they will not allow the oil and gas industry to risk these resources.
Fracking is the process of injecting a million-gallon mixture of water, sand and chemicals into a well to break up rock formations deep underground, releasing oil and gas to flow into the well. In most cases clean water is contaminated to make the fracking fluid. Millions of gallons of toxic wastewater are produced but treatment facilities aren't designed to treat this waste, so it has flowed into rivers and streams. Fracking also poses long-term risks to underground drinking water supplies because much of the injected 'fracking fluid' stays underground indefinitely.
Recently, the Buffalo Common Council voted on a resolution to support bills S4220/A7218 for a statewide ban against drilling and fracking for shale gas. The bills would also prohibit the treatment of drilling and fracking wastes in New York. Sen. Grisanti, Chair of the Environmental Conservation Committee, has the ability to move the bill forward to ban the use of hydraulic fracturing in the extraction of oil and gas in New York, but has yet to do so. This event will start outside of Grisanti's office on 65 Court St. in Buffalo, and then move to Niagara Square.
What:
A candlelight vigil for water outside of Sen. Grisanti's office for his support on a ban on fracking in New York State, then continue across the street to Niagara Square to hear speakers.
Who:
Speakers:
Lynda Schneekloth, Sierra Club Niagara Group Chair
Charley Bowman, WNY Peace Center Director
Al White & Kit White, Cayuga First Nations Elders
Maria Maybee, Seneca Nation, Cattaraugus Creek Watershed Taskforce
Rita Yelda, Food & Water Watch and WNY Drilling Defense
When & Where:

Friday, March 23, 2012 at 7:15 p.m., 65 Court St., Buffalo, NY.
For more information, click here.
EcoWatch Daily Newsletter
Related Articles from EcoWatch