World Environment Day: Spreading the Word for a Green Economy
Jun. 05, 2012 10:10AM EST
Energy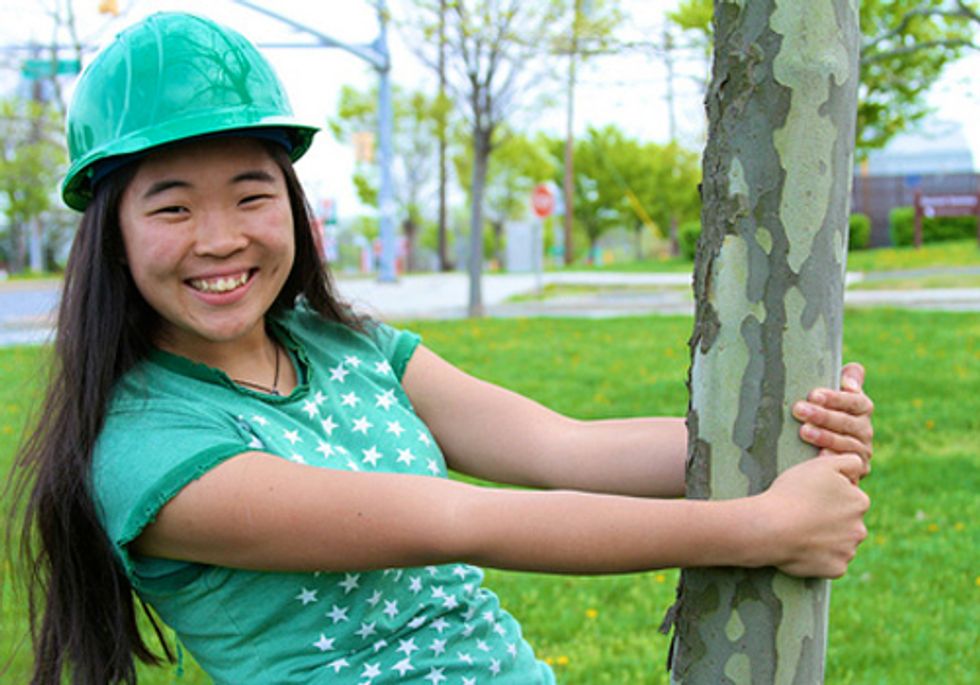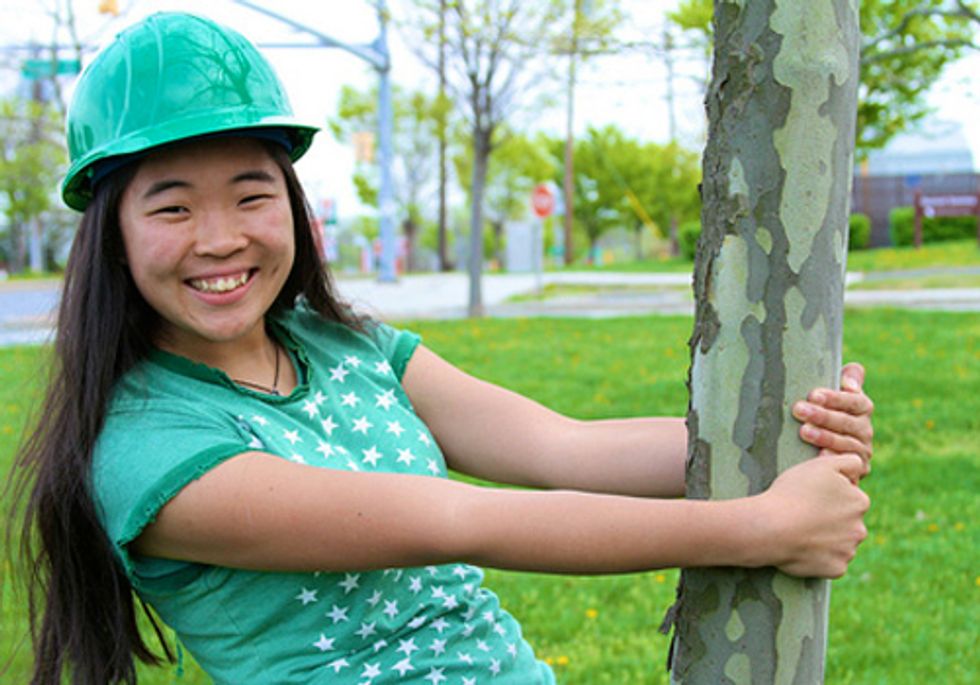 2012 is a big year for the United Nations' environmental initiatives. Not only is it the 20th anniversary of the Earth Summit in Rio de Janeiro, which set up the Convention on Biological Diversity and led to the Kyoto Protocol, among other things. It's also the 40th anniversary of World Environment Day and the founding of the United Nations Environmental Program (UNEP).
As leaders return to Rio de Janeiro this month for the United Nations Conference on Sustainable Development (aka, RIO+20), the imperative to protect the planet has never been more critical: climate change, unprecedented biodiversity loss and widespread hunger are growing in severity.
We at EarthShare love the theme of World Environment Day this year: "A Green Economy," because it's a philosophy we embody in our own work building bridges of support between U.S. companies and more than 400 of the best environmental charities.
Especially during a recession, many leaders like to emphasize a false choice between "the economy" and "the environment." TriplePundit, a popular corporate social responsibility blog, suggests that this so-called conflict would be better construed as "short-term jobs" vs. "long-term jobs" because many business practices are economically (not to mention environmentally) unsustainable in the long-term, even if they provide a brief boon to the economy.
So what does a "green economy" look like?
For one, it's a system where "waste" doesn't exist and where ecosystem services are valued rather than degraded. This idea is exemplified in the book Cradle-to-Cradle and in the idea of a "circular economy" touted by the Ellen MacArthur Foundation. Hewlett Packard, for example, has customers return used printer cartridges to their factories so that they can be used again and again.
Secondly, it's a system where jobs are long-lasting and create value and well-being for the workers and community. UNEP reports that processing recyclable materials sustains 10 times more jobs than landfill or incineration (per ton). The Natural Resources Defense Council says that solar energy installations create 7 times more jobs than coal or natural gas. Sustainable agriculture requires more employment than conventional agriculture and doesn't poison people with harmful pesticides.
Perhaps one day, we won't need to use the word "green" to describe our ideal economy because it will be self-evident that we can't squander the natural resources that keep us and our global neighbors alive.
You can be a part of the green economy this World Environment Day too—read our tips on how to find a green job, or learn how you can jumpstart a sustainable future at your workplace.
Visit EcoWatch's RENEWABLES and SUSTAINABLE AGRICULTURE pages for more related news on this topic.
EcoWatch Daily Newsletter