With Indigenous Land on the Line, Tar Sands Protests Escalate in Idaho
Aug. 09, 2013 12:45PM EST
Energy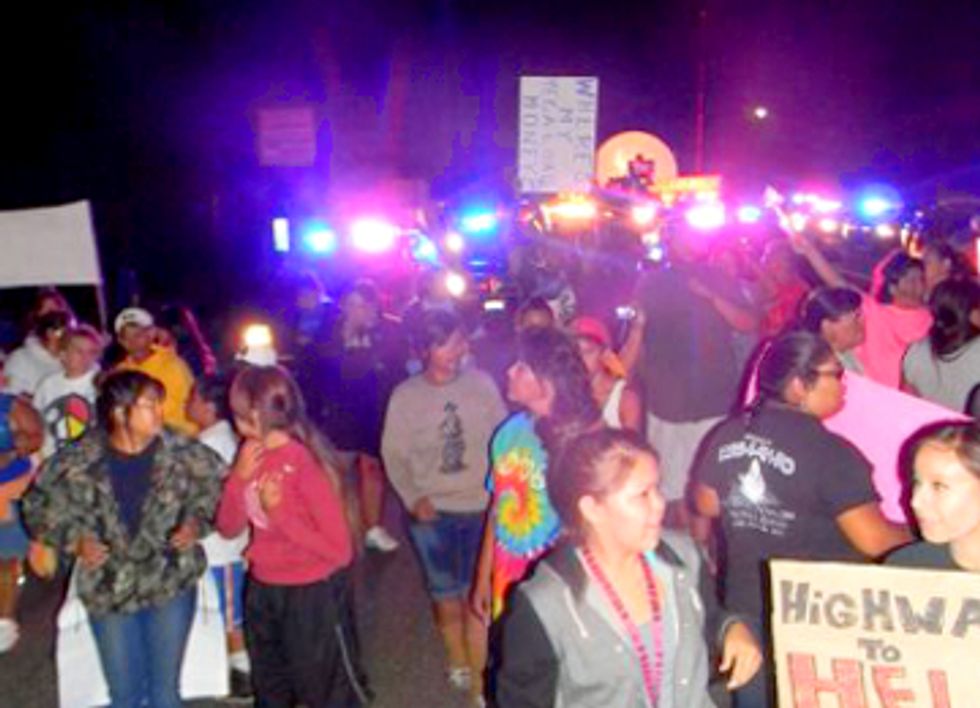 By Laura Beans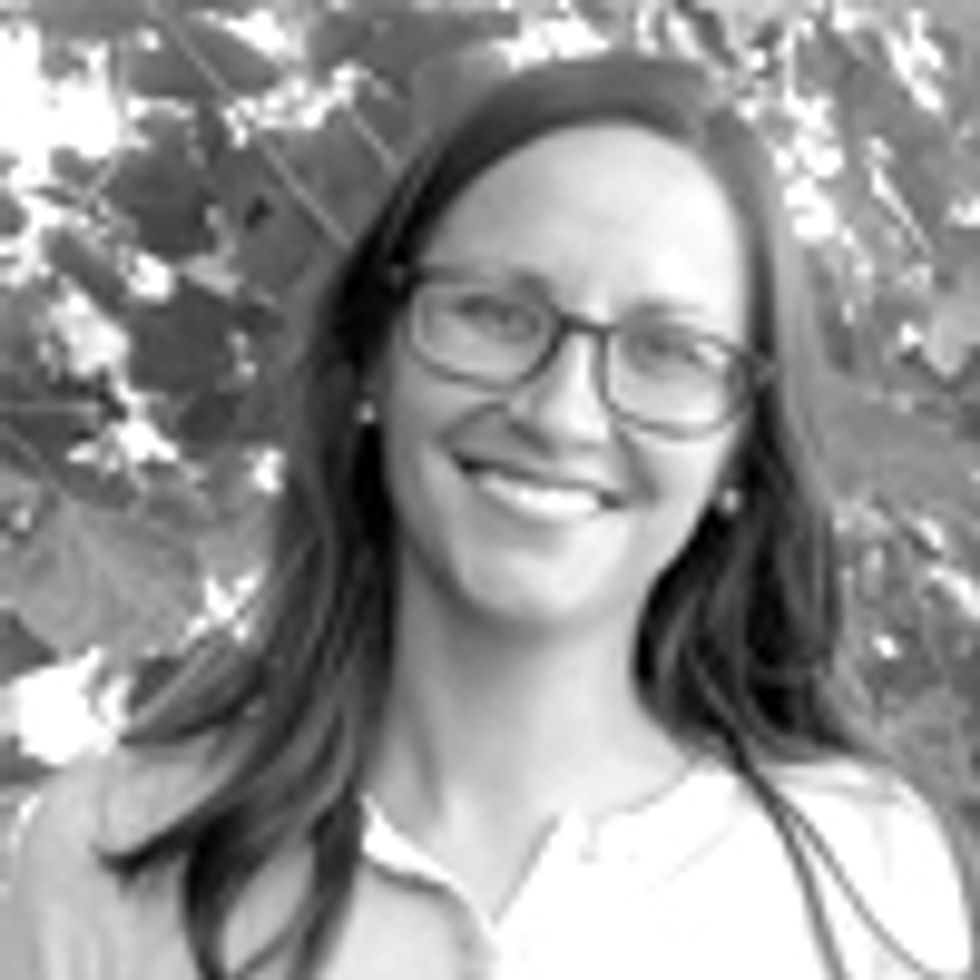 Last night marked the third consecutive day of protests along Highway 12 in northern Idaho and groups involved show no signs of backing down. Monday began the nightly blockades of an oversized, megaload truck carrying tar sands equipment, which was set to cross Nez Perce ancestral land and a Wild and Scenic River Corridor to the Montana border.
Hundreds of participants have banded together in these nightly tar sands protests, including members of the Nez Perce Nation and Idle No More. Yesterday, Idaho Rivers United (IRU) and the Nez Perce Tribe filed a joint lawsuit in federal court in Boise, ID, to stop the megaload delivery.
In the original August 6 report, Earth First! Newswire recounted that the water evaporator had received one permit, but bypassed approval by the U.S. Forest Service and Federal Highway Administration. The Forest Service even raised objections, but the Oregon-based shipper Omega Morgan tried to slip the megaload through unnoticed.
In a letter sent on Monday, Nez Perce-Clearwater National Forest Supervisor Rick Brazell wrote to the company:
The Forest Service does not consent, approve or otherwise authorize Omega Morgan to transport the subject over legal loads on US Highway 12 between MP 74 and 174.
According to The Wildlife News, Thursday's lawsuit charges that the U.S. Forest Service's failure to stop a megaload from entering the river corridor was "arbitrary, capricious, (and) an abuse of discretion." The Tribe and IRU are also seeking an injunction that would halt the megaload and block transport of other, future megaloads until the federal agency completes a review of their impacts on the Nez Perce homeland and the federally protected Wild and Scenic River Corridor.
"It's incomprehensible that the Forest Service didn't have the backbone to enforce its own rules," said IRU Executive Director Bill Sedivy.
Police muscle is escalating as each evening blockade presses on. According to Wild Idaho Rising Tide (WIRT), the police were "more forceful this time. Using their cars and phalanx tactics they forced a way through the crowd and broke the blockade faster than on other nights. The megaload took off and fled—tail between its legs—and proceeded to break laws (aided by the cops) and endanger people all the way to get itself off the Res. before stopping for the night, terrified of facing the Nimipu on yet another night."
WIRT is calling on the Forest Service to "step up to the plate with fed marshals, arrest the driver and impound the rig," which is traveling without a permit. 
Visit EcoWatch's TAR SANDS page for more related news on this topic.
——–

EcoWatch Daily Newsletter
Related Articles from EcoWatch
Recent Stories from EcoWatch