WiserEarth Challenges Members to Join in 'Billion Acts of Green' Campaign
Mar. 21, 2012 07:00AM EST
Energy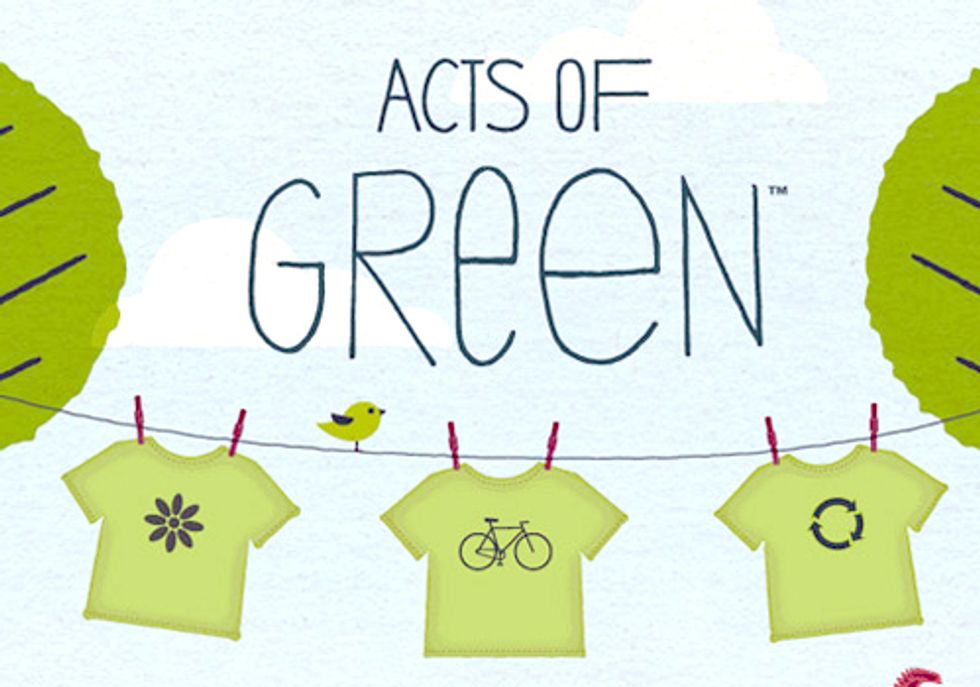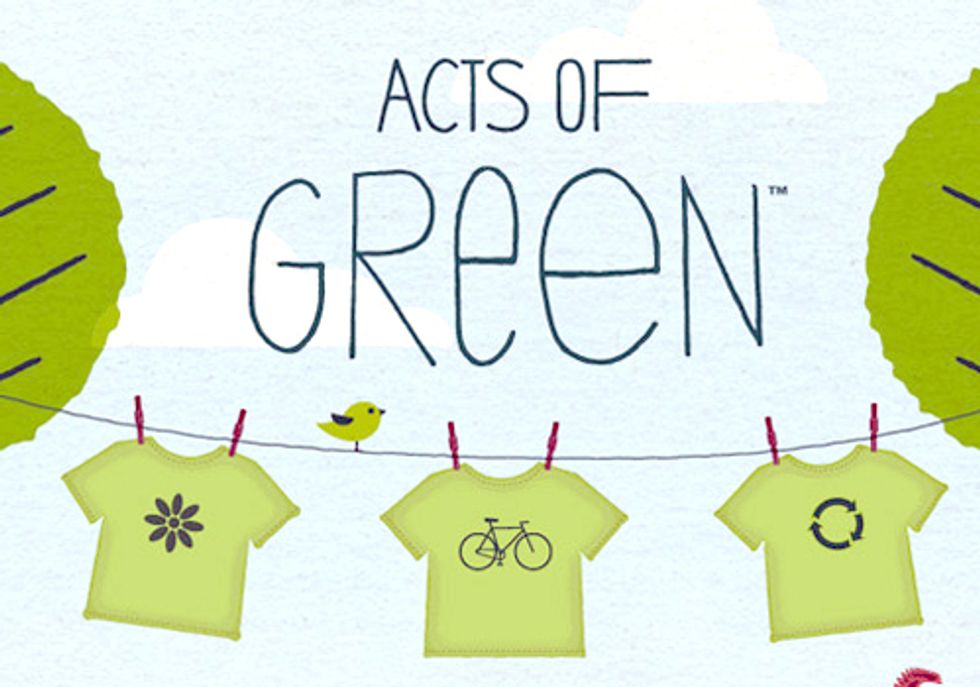 While people around the world prepare to Mobilize the Earth for Earth Day on April 22, WiserEarth is challenging its more than 70,000 members to join in A Billion Acts of Green, an ongoing campaign of the Earth Day Network.
"Since it was founded in 2007, WiserEarth has been thriving on collaboration," said Peggy Duvette, executive director of WiserEarth, based in Sausalito, California. "Officially, Earth Day is April 22. We celebrate it year-round, as do members of the Earth Day Network."
Acts of Green pledges taken during this campaign will contribute directly to a major show of force to be made at Rio+20, an important upcoming United Nations summit in Brazil.
As a major organization signing on to the Billion Acts of Green campaign, WiserEarth is working with its members to make the largest impact possible.
It's free and easy to take action on Wiser.org. People can contribute to the campaign via a "Billion Acts of Green" banner on the homepage. All events featured on WiserEarth will be counted toward the Billion Acts of Green goal.
WiserEarth is a platform that, like Facebook and other social networks, connects people. But, WiserEarth has a unifying mission to create positive change in the sustainability field. By facilitating more than 2,900 online community forums around 381 issue areas, it supports the global movement working toward social justice, indigenous rights and environmental stewardship.
The Earth Day Network's Billion Acts of Green project began in early 2010, and reached the halfway mark of 500 million in February 2012.
Ideas for "Acts of Green" include—Planting a garden at school or home, changing out light bulbs, organizing an Earth Day event, eliminating the use of pesticides and toxic cleaning products, and eating more local food.
"We look forward to seeing our 'Billion Acts of Green' campaign grow with the active and robust voices of the WiserEarth community," said Franklin Russell, director of Earth Day for the Earth Day Network, based in Washington, D.C.
"This collaboration is another way people can make their voices heard when world leaders gather in Brazil for Rio +20. We hope to reach and surpass a billion pledges for the campaign, and every voice counts."
Since noted environmental leader Paul Hawken launched WiserEarth in April 2007, it has been embraced by other high-profile individuals including Simran Sethi, Annie Leonard and Bill McKibben.
"Growing our community–online and off–is the most important thing we can do to build a better future," said Leonard, creator of The Story of Stuff documentary. "WiserEarth is a tremendous tool to do just that, allowing us to find friends and allies and then work together for real world change."
For more information, click here.
EcoWatch Daily Newsletter
Related Articles from EcoWatch