Wind PTC Lost in Shuffle as Senate Partisanship Kills Tax Extension Package
May. 16, 2014 03:16PM EST
Climate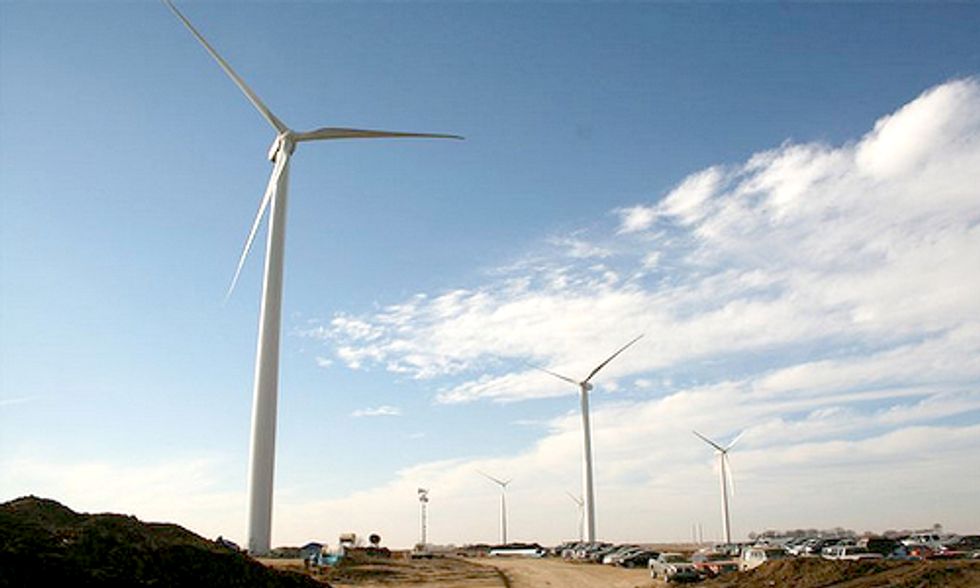 Partisanship killed an $85 billion tax package in the U.S. Senate Thursday, which in turn also eliminated another opportunity to extend the wind production tax credit (PTC).
Senate Republicans said Majority Leader Harry Reid blocked them from making amendments to the package. Eliminating the PTC was one of the key amendments they hoped to make, according to a report from The Hill.
It was the latest development in a long line of disappointments ever since the PTC expired at the close of 2013.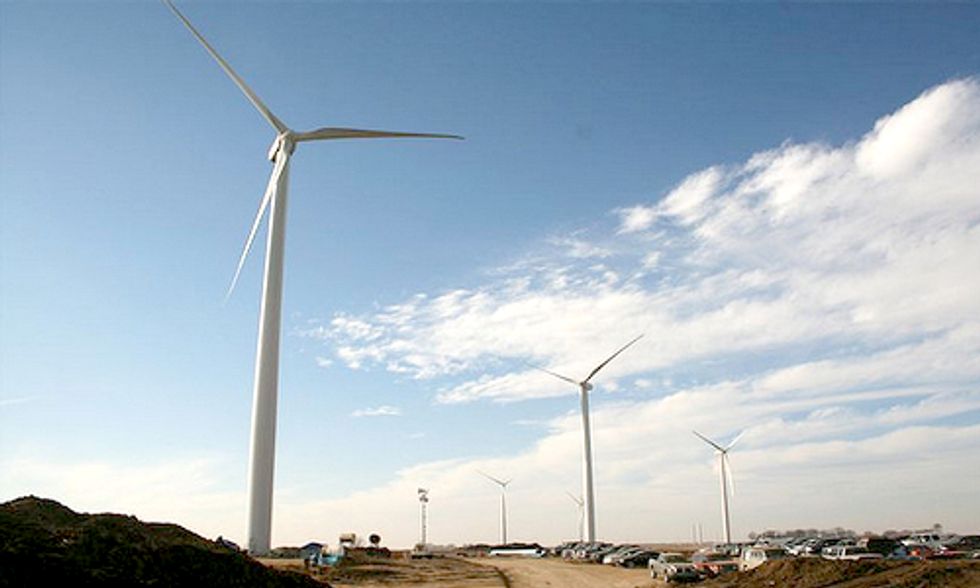 "We have the technology to produce clean energy that doesn't threaten our climate or our children's future. Thanks to incentives like the production tax credit, we are producing enough homegrown, pollution-free wind power to power 15 million American homes," Environment America's Federal Global Warming Program Director Julian Boggs said in a statement. "Investing in clean energy has bipartisan support, and it's the right thing to do.
"That's why it is so disappointing to see our nation's investment in renewable energy fall victim to partisanship and gridlock. Senate leaders should come together as soon as possible and move forward to renew these incentives and get America back on track toward the clean energy future we need."
Instead of Senate Republicans offering amendments to the tax package, Reid filed cloture after blocking the minority. This was after Reid complained that Minority Leader Mitch McConnell (R-Ky.) and the Republicans had been blocking the progress of Senate legislation.
The tax package, written by Senate Finance Committee Chairman Ron Wyden (D-OR), failed in a 53-40 vote. Much like the failure to get a vote on the Keystone XL pipeline, the tax package fell victim to partisan fighting.
The PTC was one of 50 tax breaks within the package.
"It's more important to assert our rights than to do anything else," said Sen. Orrin Hatch (R-Utah). "I consider the way the Senate is being run right now to be an absolute tragedy.
"It's inexcusable."
——–
YOU ALSO MIGHT LIKE
Senator's Powerful Statement Puts Wind PTC in Perspective
Congressman Declares Wind Tax Credit 'Dead'
Failure to Pass Tax Credit Creates Uncertainty for Wind Industry
——–
EcoWatch Daily Newsletter
Related Articles from EcoWatch