Will Germany Ban Fracking?
Jul. 08, 2014 12:17PM EST
Energy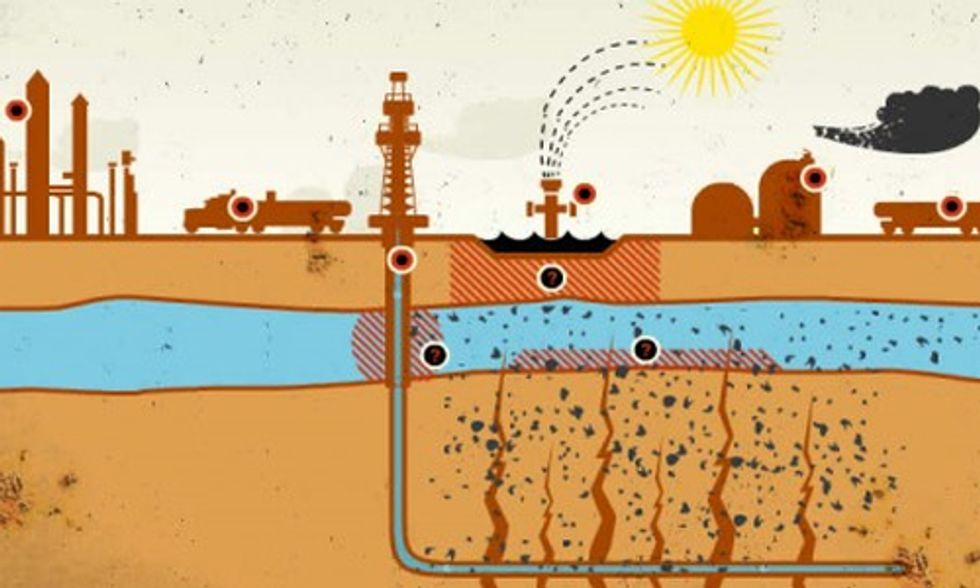 German Ministers laid out plans to ban hydraulic fracturing (fracking) for shale gas on Friday, although anti-fracking campaigners believe plans for the new law should go much further.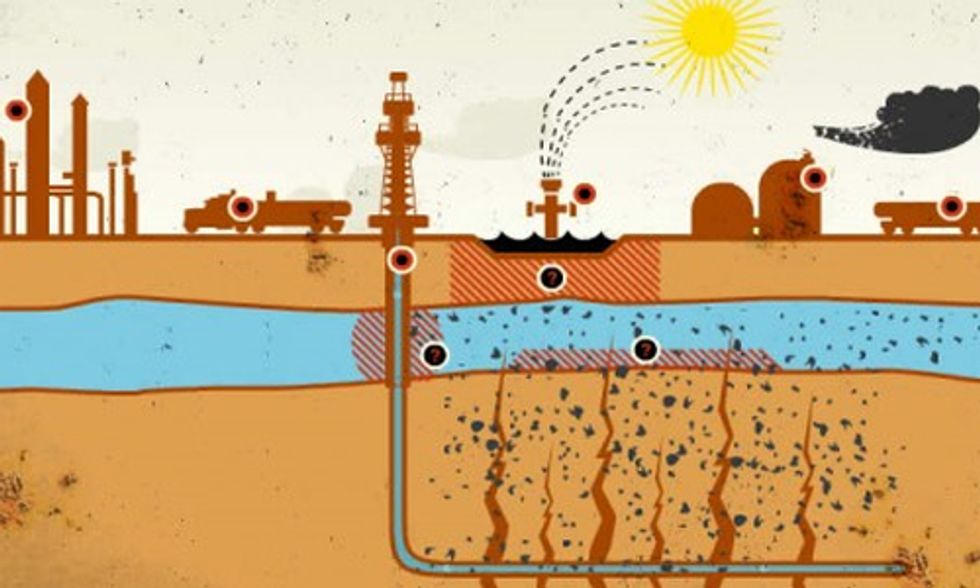 In a press briefing, the Economy Minister Sigmar Gabriel and Environment Minister Barbara Hendricks announced that the government will begin drawing up legislation on the issue and have it approved in the final half of this year, with a review taking place in 2021, saying: "There won't be fracking of shale-gas and coal gas for economic reasons in the foreseeable future."
However, the proposed new law doesn't go far enough for many opponents, due to a number of exceptions which allow fracking under specific circumstances. For example, the proposed ban applies to "unconventional" fracking taking place more than 3,000 meters below the surface but will still allow "conventional" fracking below 3,000 meters to take place.
A not-so-unlikely coalition of beer brewers and greens have been piling pressure on the German government to ban fracking. Whilst Germany's beer-makers are worried about the potential for water contamination, there has been growing mainstream concern over the health, climate and environmental implications of using fracking to unlock the estimated shale gas reserves of between 1.7 and 2.7 trillion cubic tons.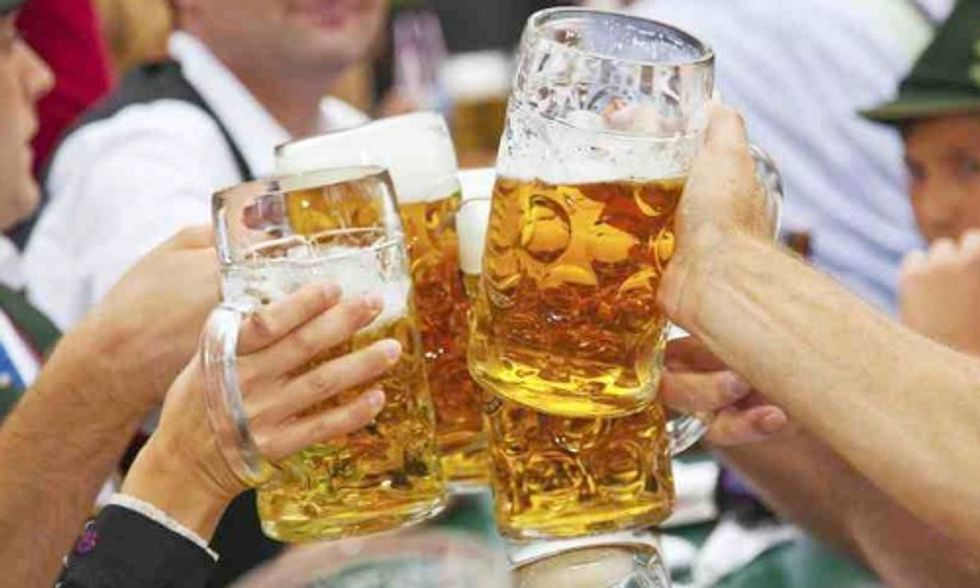 "Fracking must be banned in Germany without any exceptions" Hubertus Zdebel, a Left party member of the German parliament's committee for environment, conservation, construction and reactor safety.
According to estimates from the Federal Institute of Geosciences and Natural Resources, the planned restrictions would still allow the exploitation of half of all unconventional gas deposits in Germany, Zdebel said.
So whilst a seven-year fracking ban sounds positive in principle, it seems there is still much room for improvement and developments will need to be monitored closely.
EcoWatch Daily Newsletter
Related Articles from EcoWatch
Recent Stories from EcoWatch