Will Congress Fail to Protect Our Cherished Lands for the First Time in History?
Dec. 07, 2012 02:19PM EST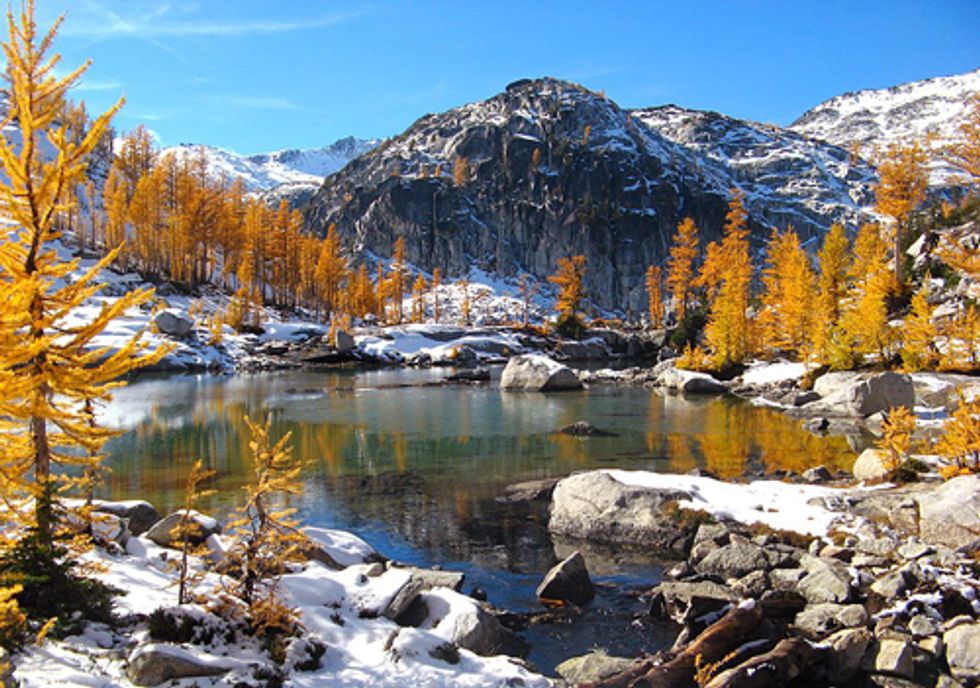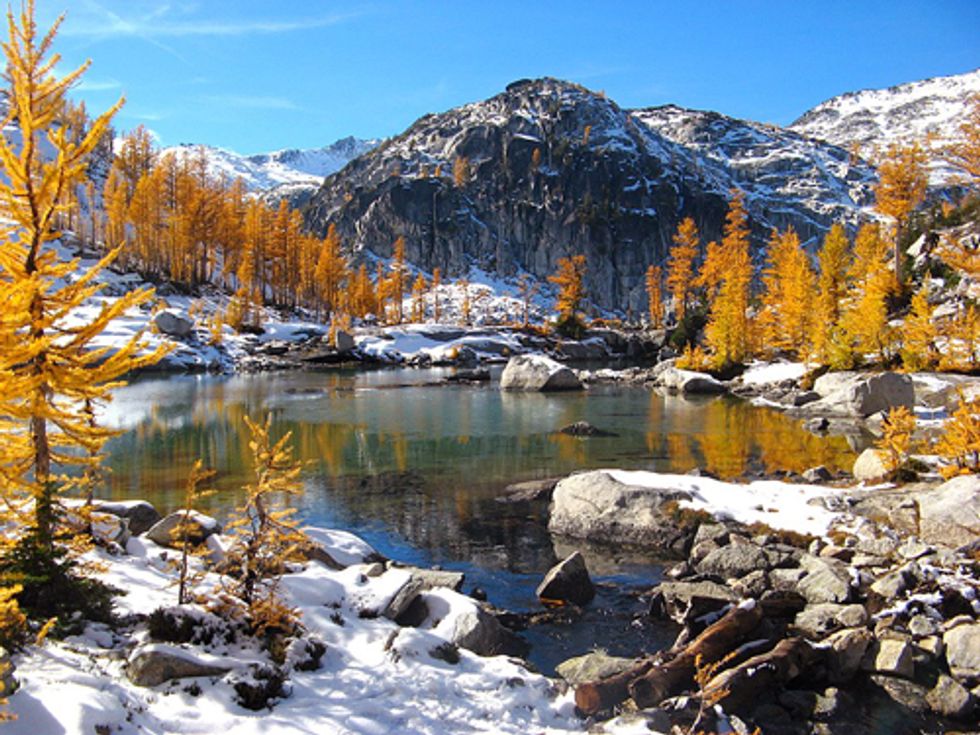 The Wilderness Society and the Sierra Club joined more than 60 local and national groups asking Congress to take action to protect America's dwindling wilderness this year. The coalition sent a letter warning that time is running out for more than two dozen wilderness bills that span from California to Maine.
The 112th Congress has been the most anti-wilderness Congress in history, blocking any wilderness legislation from getting to the House floor. And if the U.S. House of Representatives stays on its current course, this will be the first Congress since 1966 to not protect a single acre of wilderness.
"Wilderness is a unique American legacy that has always had broad, bipartisan support on the ground and in Congress," said Jamie Williams, president of The Wilderness Society. "Americans across the country are asking the 112th Congress to continue this incredible legacy and protect wilderness before going home for the holidays."
After a divisive election, it is clear that the American people want a Congress that will reach across the aisle and work together. That support showed up during the 2012 elections. All across the country voters passed local measures to protect and conserve land. Of the 57 measures on local and statewide ballots, 46 passed—an approval rate of 81 percent. The measures in 21 states will provide more than $2 billion overall, including $767 million in new money to support protection of water quality, new parks and natural areas, and working farms and ranches.
"If things don't change soon, this will be the first Congress in generations to fail to protect a single acre of American wilderness," said Michael Brune, executive director of the Sierra Club. "All across the country, the support for preserving our natural legacy has been loud and clear. Now, it's time Congress listened."
The letter states:
"Nearly 50 years ago, the Wilderness Act passed the House with one dissenting vote and passed the Senate 73-12. Protecting our dwindling patches of truly wild areas always gets bipartisan support at the local level—and it used to get bipartisan support in Washington as well. It is not too late to redeem this legacy." 
Visit EcoWatch's BIODIVERSITY pages for more related news on this topic.
EcoWatch Daily Newsletter