This website uses cookies to ensure you get the best experience while browsing it. By clicking 'Got It' you're accepting these terms.
Will Congress Extend the Wind Energy Tax Credit?
Apr. 05, 2012 07:22AM EST
Energy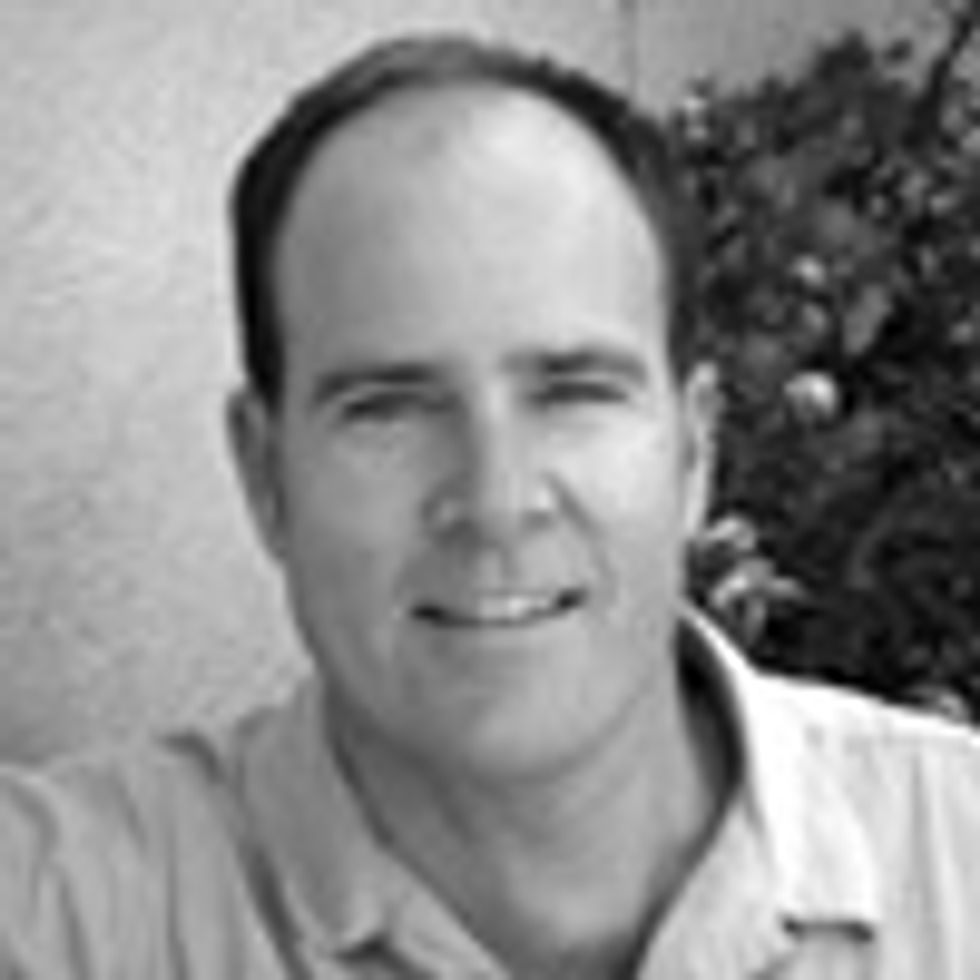 It's not every day that you'll find me agreeing with an executive from BP, but Katrina Landis, the CEO of BP's Alternative Energy division, was exactly right when she said last month that it would be a mistake to allow the federal wind energy Production Tax Credit (PTC) to expire at the end of this year: "It's a really compelling case of the government incentivizing the development of an industry ... that is actually really working." 

Congress has already missed multiple chances to extend the PTC, which has solid support in the House but has struck out in the Senate. There's still hope that a bipartisan effort will rectify the situation—after all, the wind blows in both red states and blue states (actually, the red states might have an edge there), and the wind industry employs thousands of American workers—whose jobs would be directly threatened by letting the PTC expire.


Let's hope it doesn't come to that. Because we'd be shooting ourselves in the foot by putting the brakes on both a growing industry and an important alternative energy source. According to the American Wind Industry Association, U.S. manufacturing of wind turbines has grown twelvefold over the last six years. Iowa already generates 20 percent of its power from wind, and the Department of Energy has estimated that our entire country could get 20 percent of its power from wind energy alone by 2030. And that's a conservative estimate.


Fossil-fuel supporters in Congress and elsewhere (who tend to be the same politicians that receive fossil-fuel support in the form of campaign cash) have done their best to demonize renewable energy lately, but their rhetoric is flying in the face of the facts. The value of solar photovoltaic installations in the U.S. grew from $5 billion in 2010 to $8.4 billion in 2011. Solar power is a growing sector, and that growth is attracting investors as varied as Warren Buffet, Google, and Bank of America.


And it's not just private investors that are voting with their dollars. The Army Corps of Engineers, that citadel of progressivism, announced that it plans to award $7 billion in contracts for large-scale renewable and alternative energy projects to help the Army reach its goal of having 25 percent of its energy come from renewable sources by 2025.


Wind and solar energy aren't just the future—they are the growing, vibrant "right now" of our energy economy, and their success will breed even more success—if we let it.  Alternatively, we could go on disproportionately subsidizing fossil fuels that harm our health, national security, and environment and add insult to injury by actively discouraging development of the energy sectors that will eventually allow us to leave fossil fuels behind.


I'm sure most of us—maybe even some oil-company executives—can agree on which is the wiser course.
EcoWatch Daily Newsletter
Pexels
By Tim Lydon
Climate-related disasters are on the rise, and carbon emissions are soaring. Parents today face the unprecedented challenge of raising children somehow prepared for a planetary emergency that may last their lifetimes. Few guidebooks are on the shelves for this one, yet, but experts do have advice. And in a bit of happy news, it includes strategies already widely recognized as good for kids.
Pexels
Be it Nina Simone and James Brown for civil rights, Joni Mitchell and Marvin Gaye for the environment, or Jackson Browne and Buffalo Springfield for nuclear disarmament, musicians have long helped push social movements into the limelight.
Yulia Lisitsa / iStock / Getty Images Plus
Collagen is the most abundant protein in your body.
It is the major component of connective tissues that make up several body parts, including tendons, ligaments, skin, and muscles.
Greenpeace activists unfurl banners after building a wood and card 'oil pipeline' outside the Canadian High Commission, Canada House, to protest against the Trudeau government's plans to build an oil pipeline in British Colombia on April 18, 2018 in London. Chris J Ratcliffe / Getty Images
By Jessica Corbett
In an open letter to Canadian Prime Minister Justin Trudeau and Deputy Prime Minister Chrystia Freeland, 42 Nobel laureates implored the federal government to "act with the moral clarity required" to tackle the global climate crisis and stop Teck Resources' proposed Frontier tar sands mine.
Mapping Urban Heat through Portland State University /
video
Concrete and asphalt absorb the sun's energy. So when a heat wave strikes, city neighborhoods with few trees and lots of black pavement can get hotter than other areas — a lot hotter.