Will Congress Act to Prevent Mega-Drought in Colorado River Basin?
Jul. 11, 2013 03:43PM EST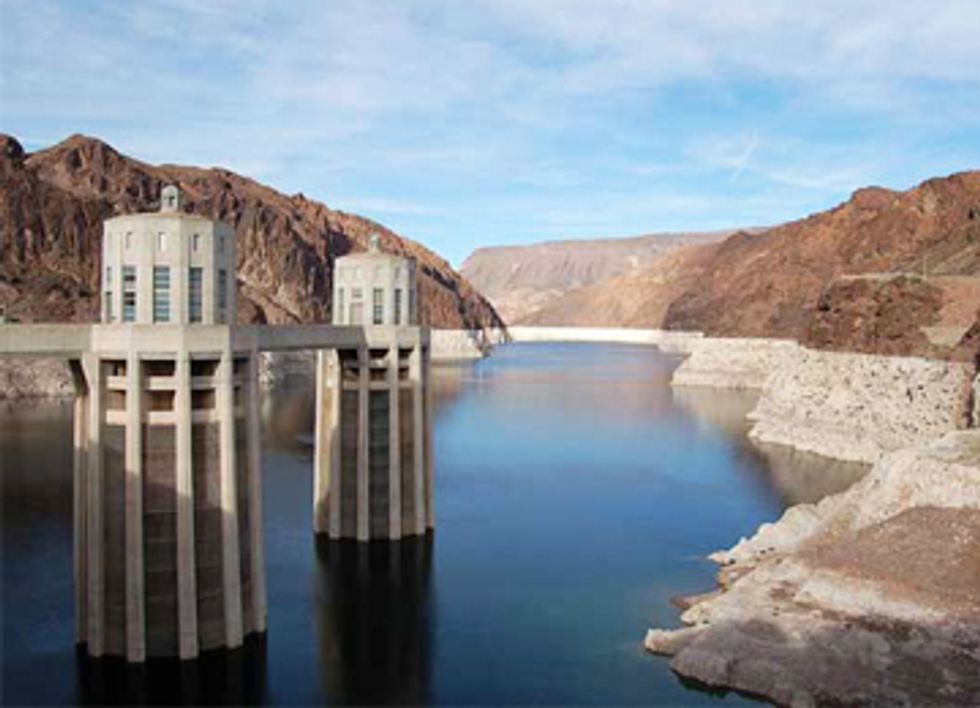 With a mega-drought potentially looming over the Southwest U.S. that could reduce flows in the Colorado River up to 45 percent, on July 16 a U.S. Senate Subcommittee will discuss and consider the Colorado River Basin Study (CRBS). Initiated by U.S. Sen. Mark Udall (D-CO), the hearing will offer testimony that mirrors the makeup of the "work groups" in the Department of Interior's "Next Steps" process of the CRBS which was released in November 2012 by former Secretary of Interior Ken Salazar. In May, the Department of Interior announced the "Next Steps" and convened the work groups–the testimony before the U.S. Senate Subcommittee will discuss municipal water conservation, agricultural water conservation and maintaining healthy flows in the Colorado River.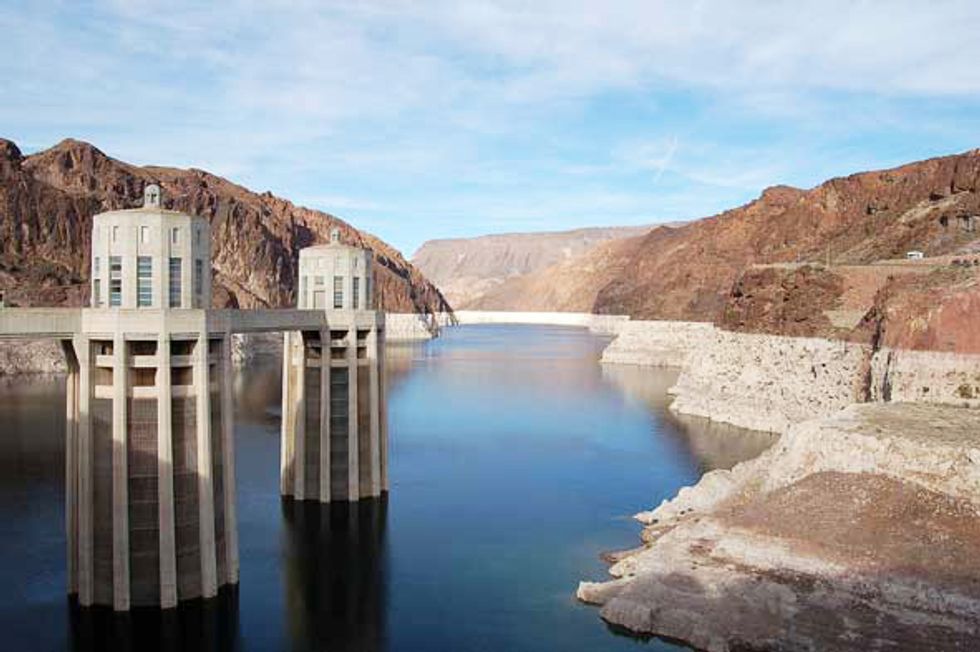 The hearing comes on the heels of a scientific paper published in June in the American Meteorological Society that discussed the wide predictions in variability of flows in the Colorado River basin due to a potential mega-drought. Such a mega-drought has occurred in the past and could last decades and reduce flows in the river by as much as 45 percent according to the paper. The CRBS also indicated that, due to population growth and climate change, demand for water in the Colorado River basin–which currently serves 35 million people–has already outstripped supply with the imbalance increasing dramatically over the next few decades.
Further yet, on July 10, the Bureau of Reclamation released their most recent 24-month study of Colorado River operations which predicted a slightly greater than 50 percent chance that the amount of water flowing out of Lake Powell in 2014 would be at its lowest point since the reservoir was constructed. The study also indicated that the inflow into Lake Powell in June 2013 was just 35 percent of average.
"Congress needs to take this issue seriously now," said Gary Wockner of the Save The Colorado River Campaign. "We need to make sure the Colorado River Basin Study is used to combat this imbalance and potential mega-drought–we can hope and pray for rain, but we need to plan for a worst-case scenario that supplies water and protects the river in the 21st Century."
Throughout the CRBS process, environmental groups have championed water conservation as a key strategy to help address the imbalance of supply and demand in the basin. Environmental groups believe that increased municipal and agricultural water conservation could supply up to 2 million new acre feet of water. In addition, water reuse and recycling in Southwest U.S. cities could create another new million acre feet, for a total of 3 million acre feet created through conservation, reuse and recycling.
"If you're in an oil crisis, you don't build more gas-guzzling hummers," said Wockner. "The Southwest U.S. is entering a potential severe water crisis and we can't build dams and pipelines to fix it–we need to develop a new economy in water conservation and river protection that meets this challenge."
Visit EcoWatch's WATER page for more related news on this topic.
———
SHARE YOUR THOUGHTS BELOW: Are you experiencing a drought where you live?
———

EcoWatch Daily Newsletter
Recent Stories from EcoWatch