Will Colorado Be Next to Vote on Labeling GMO Foods?
Dec. 02, 2013 11:17AM EST
Food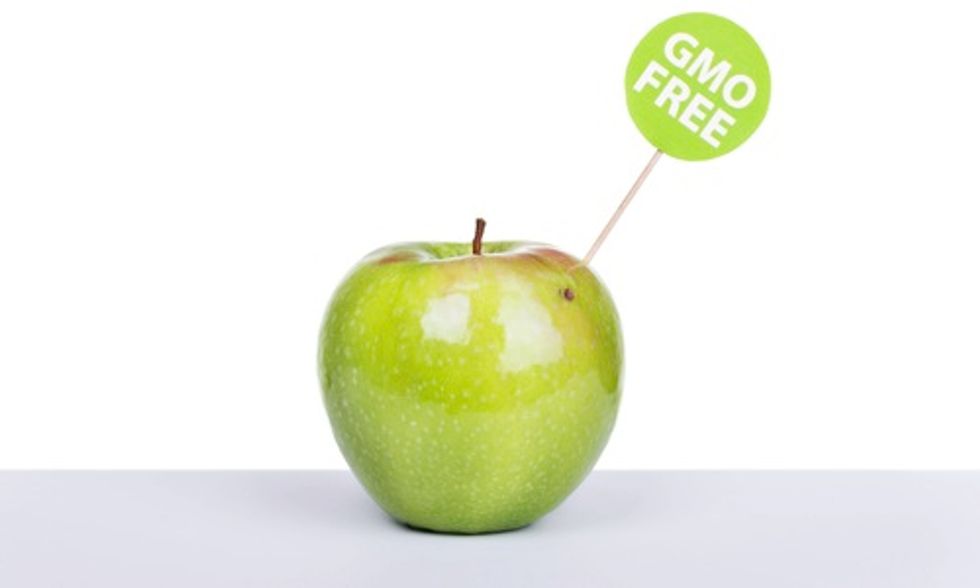 The state of Colorado may be the next to decide on mandatory labeling for foods that contain genetically modified organisms (GMOs).
Larry Cooper, co-chairman of Right To Know Colorado, said the group submitted a ballot initiative to the state, the Huffington Post reported. If the measure goes forward, Cooper and other supporters of food labeling will start collecting the 85,000 signatures needed to get the measure on the November 2014 ballot.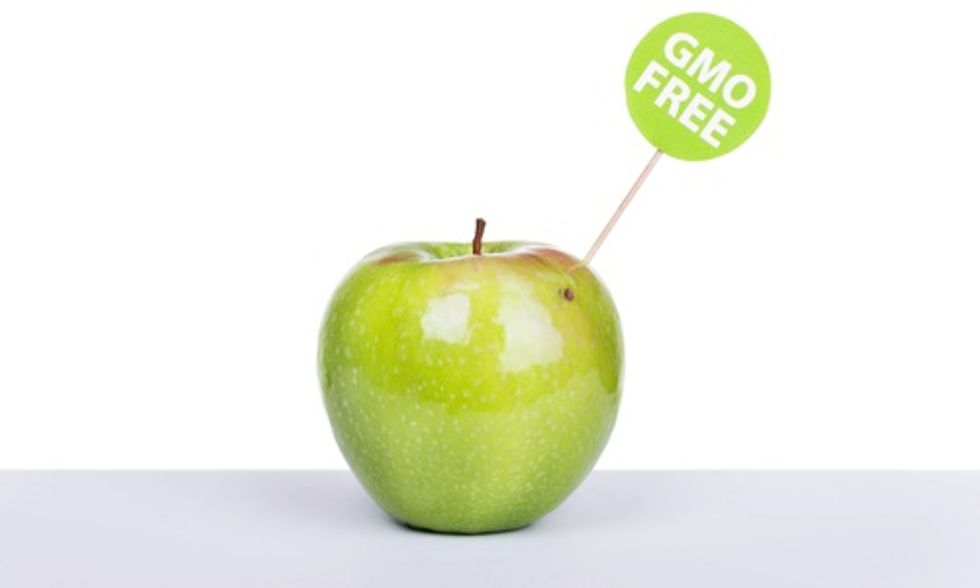 Shutterstock
If that happens, Colorado will be the third state to attempt a GMO food labeling initiative. Last month, Washington state voters narrowly rejected a similar measure, 51 percent to 49 percent. The measure failed by 38,046 votes, according to final results. Those results are expected to be finalized by the Washington secretary of state this week, a spokesman told EcoWatch.
A similar measure was voted down in California in 2012.
GMOs are plants and animals that have had their genetic code altered. The technology often is used in plants, like corn and soybeans, to make them more drought-tolerant, resistant to herbicides or produce proteins that are toxic to insects, among other traits.
The Grocery Manufacturers Association has said that 75 percent to 80 percent of conventional processed foods in the U.S. contain genetically engineered ingredients.
Thirteen new GMO crops are awaiting approval at the U.S. Department of Agriculture, including Dow Chemical's 2,4-D Agent Orange corn and the so-called botox GMO apple, according to Food Democracy Now.
At the same time, the FDA is getting ready to approve genetically engineered salmon. If approved, Aquabounty's GMO salmon would be the first genetically engineered animal allowed on the market.
Right To Know Colorado describes its mission as "built on the foundation that we have the basic right to know what is in our food and what we are feeding our families. Other supporters, such as Just Label It, say more than 90 percent of consumers want labeling on GMO foods.
Opponents have argued that labeling could raise food prices, but organizations such as Consumer Reports dispute that claim saying it is based on faulty logic.
Here is a video by geneticist David Suzuki, who says GMOs are making humans part of a massive genetic experiment.
 Visit EcoWatch's GMO page for more related news on this topic.

EcoWatch Daily Newsletter