Will California Tackle Seafood Fraud Through Labeling Legislation?
May. 28, 2014 04:50PM EST
Food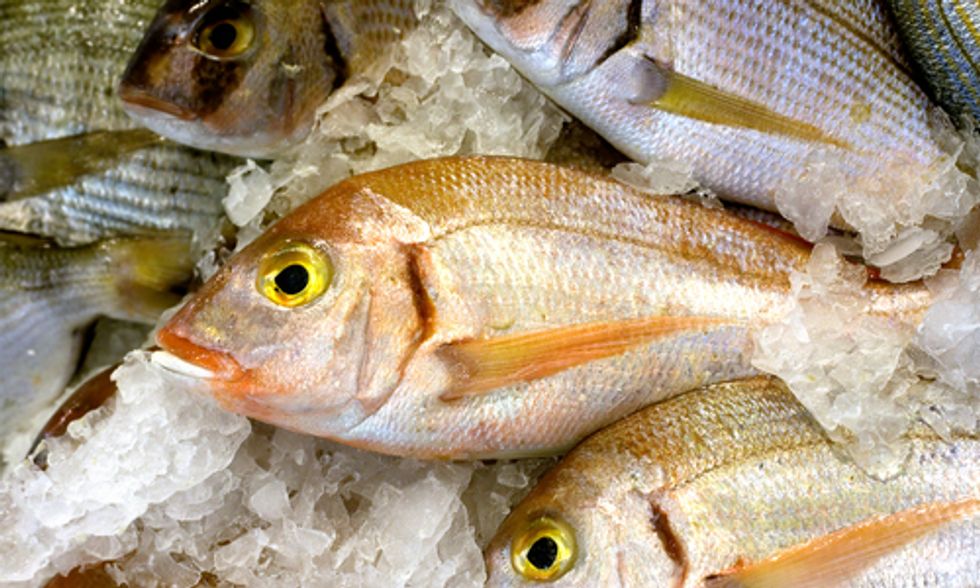 There is a growing demand for product labeling to protect our health and environment, from genetically engineered foods to flame retardants in baby products. 
The latest call for transparency through labeling? Tackling seafood fraud.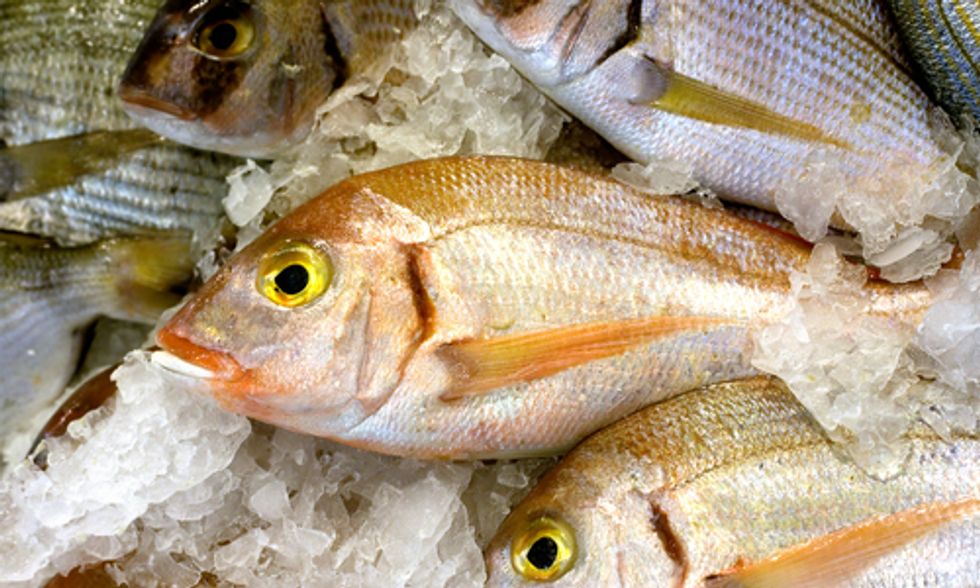 Photo courtesy of Shutterstock
Yesterday the California Senate unanimously passed seafood labeling legislation, SB 1138. The bill, authored by Sen. Alex Padilla (D-Pacoima), requires all shellfish and fish be correctly and accurately labeled with their common names.
"SB 1138 will address the growing problem of seafood mislabeling. To protect our health, economy and oceans it is essential that seafood be labeled accurately," said Sen. Padilla. "Honesty is always the best policy."
Oceana, the bill sponsor, conducted an extensive worldwide investigation between 2010 and 2012, which entailed collecting more than 1,200 seafood samples from sushi venues, restaurants and grocery stores in 21 states to check for honesty in labeling.
The results were shocking. DNA testing revealed 33 percent of samples analyzed were mislabeled. For example, 93 percent of red snapper in the study was mislabeled; 28 different species were identified out of 120 samples of "red snapper" tested; and 17 of the samples weren't even in the snapper family. California scored among the worst in the country.
Fraud cheats honest fishermen and all those along the seafood supply chain who play by the rules, as well as consumers.
"Seafood fraud can undermine conservation efforts aimed at preventing overfishing, eliminating illegal fishing and reducing impacts from damaging fishing gears," according to Geoff Shester, California campaign director for Oceana. "Combating seafood fraud will give seafood consumers more confidence in making positive choices for a healthy ocean ecosystem."
With 1,700+ species of global seafood for sale in the U.S., SB 1138 will arm consumers with the information they need to make decisions to protect their health and the ocean, and will begin to turn the tide on seafood fraud.
The bill will be sent to the Assembly where it must receive a full vote to be considered by the governor.
——–
YOU MIGHT ALSO LIKE
5 Things to Consider When Ordering Seafood
Seafood Mercury Levels Trigger Federal Lawsuit Against FDA
Canadian 10th Grader Discovers Radioactive Imported Seafood Long After Government Stopped Testing
——–
EcoWatch Daily Newsletter
Related Articles from EcoWatch
Recent Stories from EcoWatch