Wildlife Conservation Group Will Not Honor Legislator of the Year
Aug. 31, 2012 07:50AM EST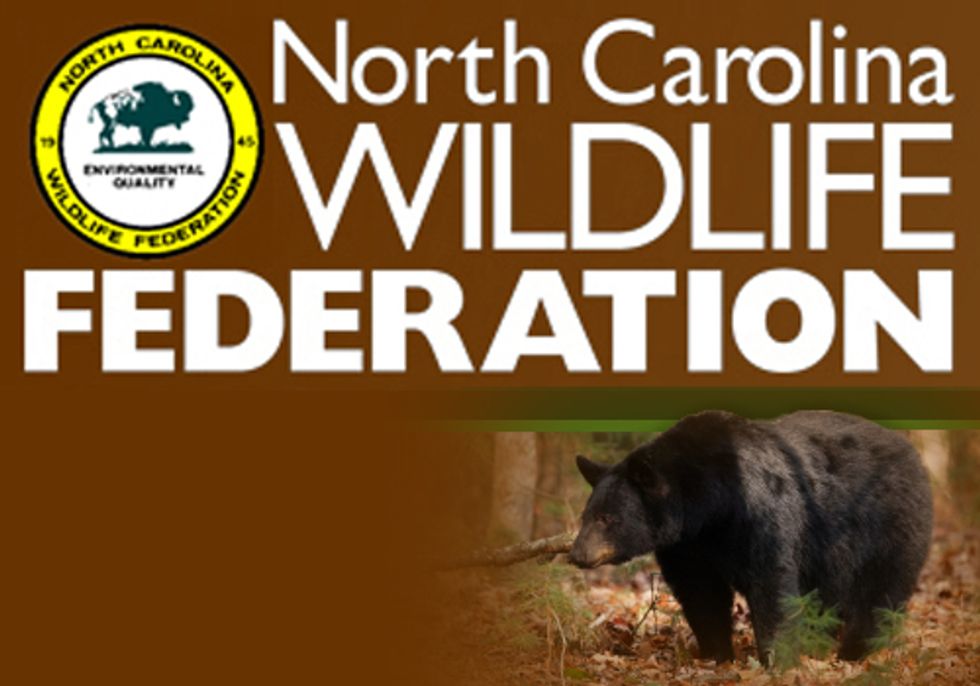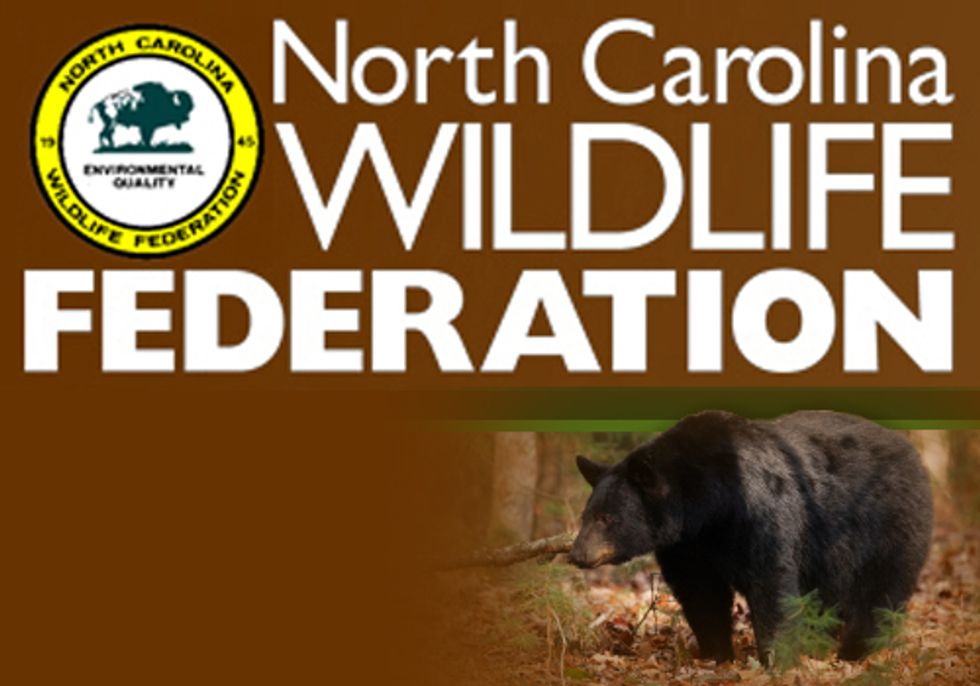 In an unprecedented move, the North Carolina Wildlife Federation (NCWF) has declined to honor a Legislator of the Year in the organization's 49-year-old Conservation Achievement Awards program. These awards are the highest conservation honors in North Carolina, yet in the wake of one of the most wildlife and environmentally hostile General Assembly sessions of the last half-century, no legislator was singled out for heroic effort.
"While there are certainly some elected officials trying to make intelligent decisions as to how our natural resources are best managed for the citizenry," said awards committee chairman T. Edward Nickens. "It is undeniable that, as a whole, the NC Legislature took many steps backwards in conservation matters."
The NCWF points out that it is a testament to public sensibility that the most extreme positions on environmental initiatives are not held by the majority of North Carolinians. Still, politicians rolled back or severely weakened decades of common sense protections and new ideas about sustainable energy development. Fundamental assumptions about science and economics were dismissed during the vicious acts of gutting regulations that protect clean air, clean water and the lands used for farming, timber harvest and outdoor recreation.
Under the cloak of a recession, many lawmakers gutted conservation protections that hunters, anglers, and other citizens value and treasure. "This despite that fact that there are no economic savings to lessened environmental protection," explained Tim Gestwicki, NCWF executive director. "Instead, there are more costs to taxpayers in the future for clean-ups and failures to heed sustainability practices. These are practices that have made our state one of the strongest in the nation for tourism, jobs and quality of life for so long. This is a very poor, short-sighted subterfuge that is a dark blight on our states' history."
NCWF hopes that next year's session will herald a new generation of conservation leaders. The move to not honor a Legislator of the Year will not diminish whatsoever the efforts of individuals, business, scientists and other groups that will be honored. The event on Sept. 8 will be inspiring and fully celebratory of the accomplishments taking place around North Carolina.
 Visit EcoWatch's BIODIVERSITY pages for more related news on this topic.
EcoWatch Daily Newsletter