This website uses cookies to ensure you get the best experience while browsing it. By clicking 'Got It' you're accepting these terms.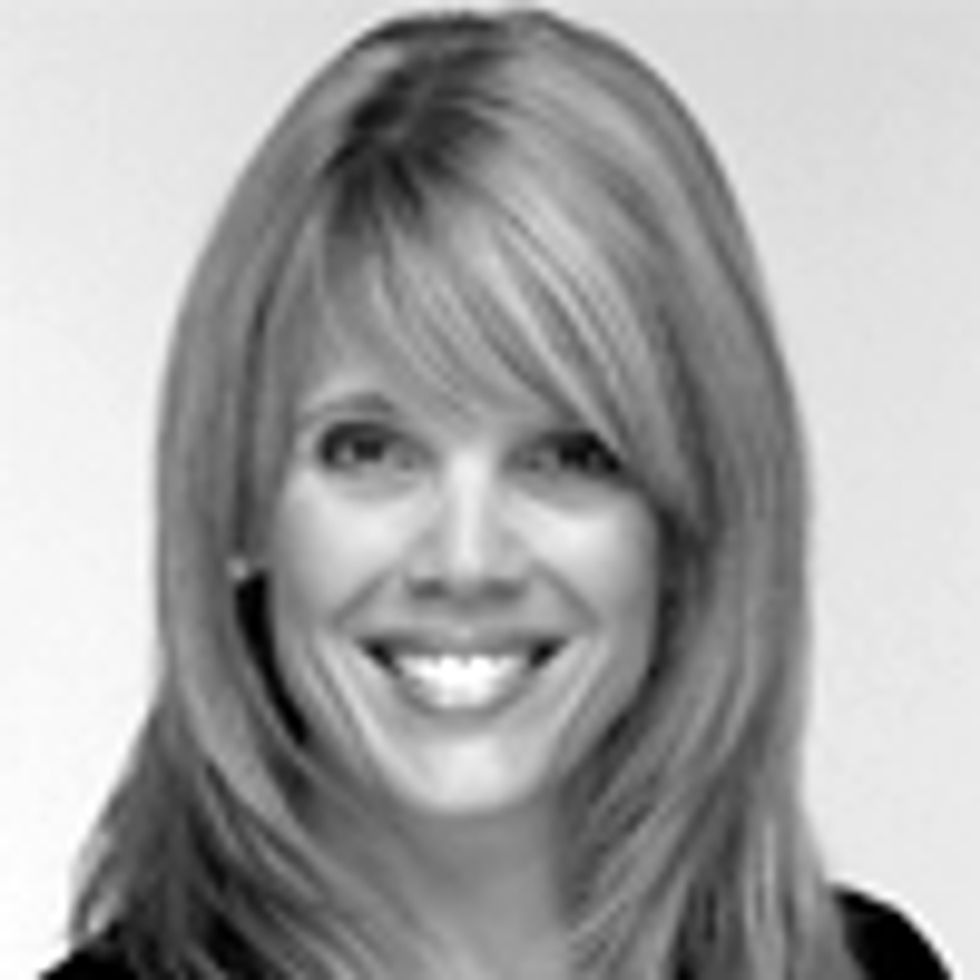 Everyone who knows me knows how passionate I am about the future of our children. As a mom, I constantly think about the planet we are leaving to future generations and how it will impact their health and wellbeing.
In a few weeks, I will be speaking at the Green Schools National Conference in Denver to share my vision for providing children with healthy learning environments, as well as access to environmental education.
I'll be joined by some of our country's top education and environmental experts to discuss how schools can access funding for green projects and resources teachers can use in the classroom to ensure their students are environmentally literate.
Through my work with the Captain Planet Foundation and Mothers and Others for Clean Air (an organization I co-founded with my friend Stephanie Blank), I have seen the powerful impact certain programs can have on students, educators and school systems. I would like to take the opportunity to share a few examples here today.
An Education Model That Works  
At a recent Captain Planet Foundation Benefit, we presented Arabia Mountain High School Academy of Engineering and Environmental Studies with a CPF School Award for fostering the growth of young environmental stewards and helping students connect the lessons they learn in the classroom with the outside world.
I was so impressed when I learned about this school's education model, known as The EIC Model™, which stands for "using the Environment as an Integrating Context for improving student learning."  Not only does Arabia Mountain High School follow The EIC Model™, but it is also the first public school in Georgia with an LEED Silver Certification.
Developed by the State Education & Environmental Roundtable (SEER), the EIC Model™ consists of educational "best practices," to teach students K-12 about the environment and service learning in their communities.
In this specialized high school, students study energy, biodiversity, water conservation and eco-friendly growth. They also have access to the Arabia Mountain Heritage Area, which encompasses 40,000 acres in three counties in the Atlanta Metro Area.
In each grade level, students are assigned an inquiry question which they study for an entire year.
This program was designed to improve engagement as well as teach students about the environment. While this is just one specific example, there are multiple schools throughout the country that follow similar models. I hope that it is a continuing trend that we will see in more schools in the future.
A Healthy Learning Environment
Mothers and Others for Clean Air works to reduce children's exposure to air pollution—at school and in their communities. Childhood asthma is unfortunately a growing trend and here in Georgia, we have one of the highest rates of the condition in the country. To me, this is unacceptable, so I started Mothers and Others to help improve air quality for all Georgians.
We established the Mothers and Others School AQI (Air Quality Index) Flag Program based upon the U.S. Environmental Protection Agency's Air Quality Index. Through this system, parents, teachers and students are informed about each day's air quality based on a colored flag flying outside the school.
We also encourage transportation officials to apply for grants that pay for school bus retrofits to reduce the toxic diesel emissions students are exposed to on their morning and afternoon commutes.
Our youth are our future. By educating them about our planet's important resources, as well as providing them with safe learning environments, we are giving them the tools they need to build a healthier, safer future.
EcoWatch Daily Newsletter
Investing in grid infrastructure would enable utilities to incorporate modern technology, making the grid more resilient and flexible. STRATMAN2 / FLICKR
By Elliott Negin
The Royal Swedish Academy of Sciences' recent decision to award the 2019 Nobel Prize in Chemistry to scientists who developed rechargeable lithium-ion batteries reminded the world just how transformative they have been. Without them, we wouldn't have smartphones or electric cars. But it's their potential to store electricity generated by the sun and the wind at their peak that promises to be even more revolutionary, reducing our dependence on fossil fuels and protecting the planet from the worst consequences of climate change.
Two Javan rhinos deep in the forests of Ujung Kulon National Park, the species' last habitat on Earth. Sugeng Hendratno / WWF
The global population of the critically endangered Javan rhinoceros has increased to 72 after four new calves were spotted in the past several months.
A tiger looks out from its cage at a new resort and zoo in the eastern Lao town of Tha Bak on Dec. 5, 2018. Karl Ammann believes the "zoo" is really a front for selling tigers. Terrence McCoy / The Washington Post / Getty Images
Are tigers extinct in Laos?
That's the conclusion of a detailed new study that found no evidence wild tigers still exist in the country.
A group of scientists is warning that livestock production must not expand after 2030 for the world to stave off ecological disaster.
The largest wetland in Africa is in the South Sudan. George Steinmetz / Corbis Documentary / Getty Images Plus
Methane emissions are a far more powerful greenhouse gas than carbon dioxide – about 28 times more powerful. And they have been rising steadily since 2007. Now, a new study has pinpointed the African tropics as a hot spot responsible for one-third of the global methane surge, as Newsweek reported.