'Why Vote? It's Not Going to Make a Difference'—Yada Yada Yikes!
Oct. 16, 2012 10:55AM EST
Energy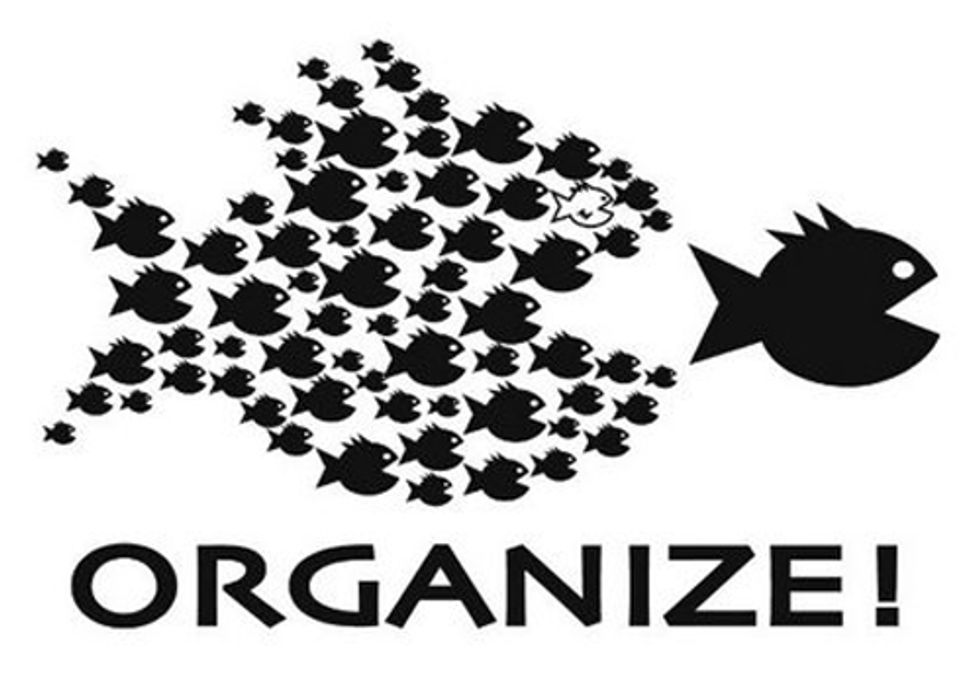 By Paul E McGinniss
"Public sentiment is everything. With public sentiment, nothing can fail; without it nothing can succeed."
—Abraham Lincoln, Lincoln-Douglas debate, Aug. 21, 1858,
It's the eve of another presidential debate. Some of you may be thinking, oh no, not another freaking debate. Put on The Walking Dead…rather watch the zombie apocalypse than hear any more politicians try to outtalk each other about the mess we are in.
I was at a dinner party this past weekend and one of the left-leaning guests remarked she was so sick of politics that she didn't even want to vote anymore. She said it didn't matter, since it wouldn't make a difference. Yada Yada Yikes!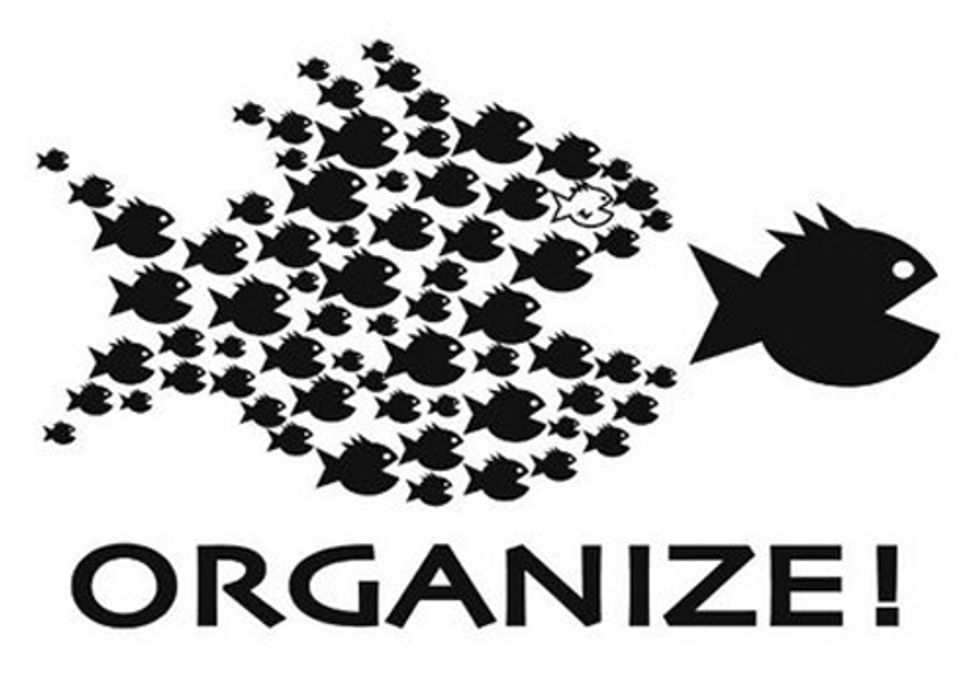 I believe there has never been a more important time than right now to be engaged, sign petitions and advocate for your cause.
The Internet and social media provides the electorate with powerful tools with which to make a difference. Twitter and Facebook helped start a revolution in Egypt. Why would anyone think a Twitter-Facebook-driven revolution couldn't happen here?
Go to Avaaz, Change.org or 350.0rg and see what petitions they have going. Pick one close to your heart and express your support.
Sign EcoWatch's petition telling Congress to expedite renewable energy so we can transition to a cleaner, renewable energy future.
We the people are a force of change to be reckoned with. We have only just begun to band our email lists, Facebook and RebelMouse pages, blogs and other social networks together to make our combined voices heard.
Attention all you techno-obsessed online addicts who are feeling a bit depressed, disenfranchised or frustrated. Get with the program. Put a bite in your byte. Watch the debate tonight. Find something to believe in and put up a fight to make a wrong right.
--------
Paul E McGinniss is The New York Green Advocate. He is a green building consultant and real estate broker in New York. He is pretty much obsessed with all things environment and has lately become a resiliency addict.
EcoWatch Daily Newsletter