Why This Louisiana Candidate For U.S. House Might be the Nation's Ultimate Climate Denier
Jul. 01, 2014 08:30AM EST
Climate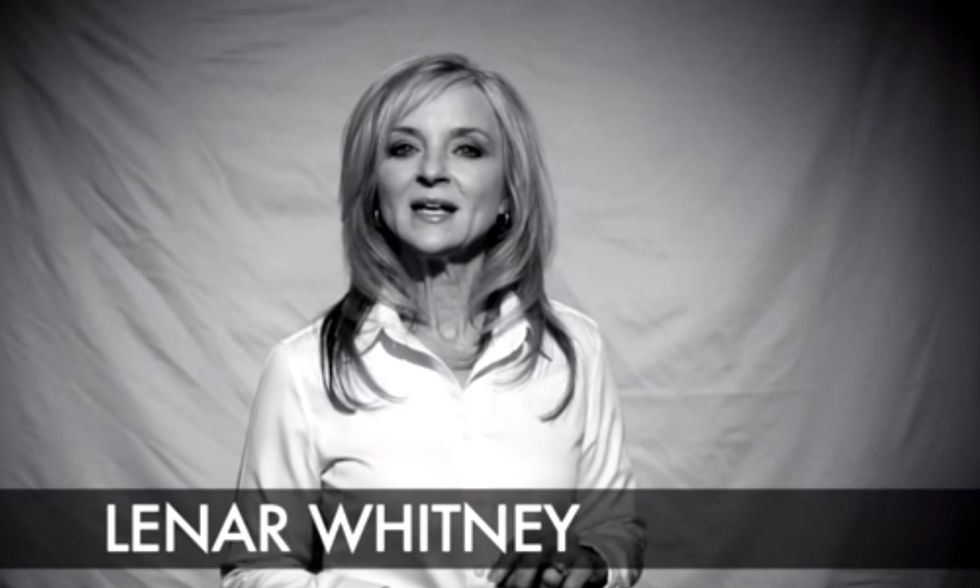 If the latest campaign video from Lenar Whitney is any indication, we're headed for one wild election season.
Because of their message, you never know when climate deniers will make a statement or produce a video you simply can't believe is real. However, Whitney, a Republican Louisiana state representative running the U.S. House of Representatives, has created an unparalleled video that should place her atop any list of climate deniers.
She claims climate change is "the greatest deception in the history of mankind" in this nearly five-minute clip that makes Marco Rubio and John Boehner look like the greenest advocates you've ever seen.
When Whitney talks about global warming being nothing more than a hoax and political tactic, her defiance is palpable. Her tone is beyond incredulous when considering the idea that the energy industry has done anything to harm the planet.
"Any 10-year-old can invalidate [the idea of climate change] with one of the simplest scientific devices known to man—a thermometer," the House hopeful manages to say with a straight face and thermometer in hand.
She goes on to explain how oil and natural gas could help the U.S. reach absolute energy security and independence. However, her apparent lack of concern for the cost our planet, water, health and future generations will have to pay to reach her goals signify the reason so many environmentalists are pushing for a response to climate change in the first place.
"The earth has done nothing but get colder each year," Whitney proclaims.
You should believe her, too. She's got a thermometer, you know.
EcoWatch Daily Newsletter