Why 'that Pipeline from Canada' Won't Deliver the Energy Policy America Needs
Oct. 17, 2012 12:02PM EST
Energy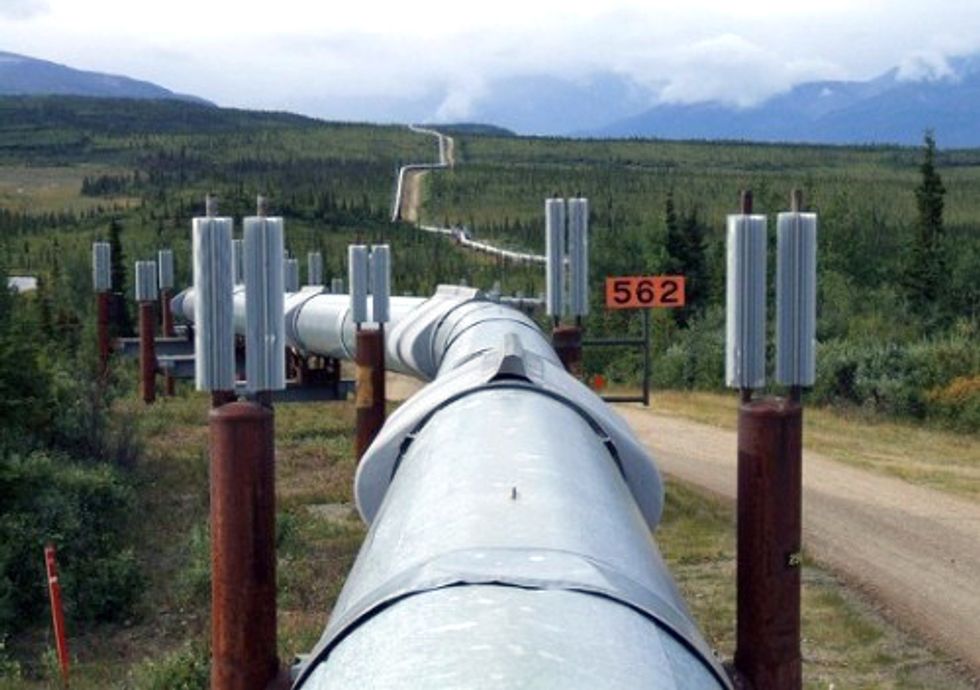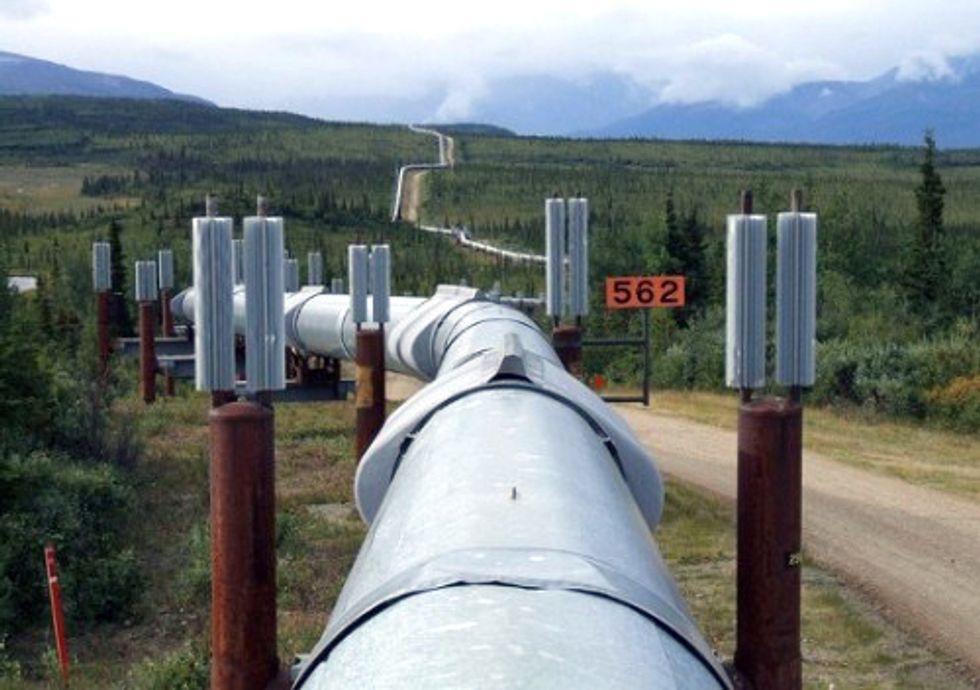 In last night's town hall debate, Governor Romney suggested that the President was wrong in rejecting "that pipeline from Canada." Governor Romney was referring to the proposed Keystone XL tar sands pipeline that benefits the oil industry by linking tar sands to the deepwater ports of the Gulf Coast while putting our climate, fresh water and lands at risk. But it was the governor who was wrong in equating this tar sands pipeline to attaining North American energy independence. 
Putting energy use in the rest of North America aside, the reality is that neither this tar sands pipeline, nor drilling on our public and private lands and off our coasts, is going to deliver the U.S. "energy independence." As the president rightly said the path to energy independence is found in reducing our demand for fossil fuels. Only by reducing our demand for fossil fuels—using energy efficiently—and growing our use of clean, homegrown energy can we come closer to energy independence. Relying on a dirty tar sands oil pipeline from Canada is nothing but a pipedream. And here's why:
1) Keystone XL and tar sands oil will not make the U.S. more energy independent:  Governor Romney implied that bringing the tar sands pipeline down from Canada will make us more energy independent. But the reality is that, as long as we are dependent on oil, we will be vulnerable to the price and political volatility of this globally traded commodity. That is why military leaders, like Retired General Steven Anderson, General Petraeus' right hand in Iraq, have said that this pipeline will do nothing to increase U.S. energy security. Additionally, it will allow, for the first time, large quantities of tar sands oil to reach the global market through the Gulf of Mexico. Once it reaches the Gulf, the oil industry has made its desire clear to export tar sands all over the world, undercutting the argument that this as a new source of oil for the U.S.
2) Keystone XL will not provide the nation-wide jobs essential to a sustained recovery:  Governor Romney referred to "energy independence" as a key piece of his plan for economic recovery. The reality is that for this pipeline project he is using highly inflated job figures. The pipeline company itself has estimated that there would be 6,000 jobs created in building the pipeline and only a few hundred in maintaining it. And even those numbers are overstated. Studies by Cornell University found that there would be 2500-4650 jobs created in construction (many of which have already been created in laying the pipe and other preparations) and that the risks of spills could wipe out many more jobs in agriculture, tourism and other sectors. Orders of magnitude more jobs are being created in clean energy—The Peri Institute at U. Mass estimates 2 million jobs can be created with programs to boost private and public investment in retrofitting buildings, improving energy efficiency, expanding mass transit and freight rail, constructing 'smart' electrical grid transmission systems, and investing in wind, solar and next-generation biofuels.
3) Keystone XL will not lower gas prices and may even increase them:  Governor Romney implied that the Keystone XL tar sands pipeline would bring our gas prices down. But analysts like Michael Levi of the Council on Foreign Relations has repeatedly stated that the pipeline will do nothing to change the global price of oil or our gas prices. The reality is that the price of oil is set on the global market.  When gas prices spike, Canada does not give the U.S. a break on the price of oil. So relying on a pipeline from Canada to reduce gas prices makes little sense. In fact, leading oil economists predict that the pipeline will actually increase gas prices by diverting oil from the Midwest to the Gulf.  Tar sands oil sells for less than lighter crudes in the Midwest because of the cost of refining it. By moving it to the Gulf,  gas prices will actually increase in the Midwest. And once it gets to an international port in the Gulf, the price will be determined by the highest bidder. In other words, savings in the pockets of Midwesterners today will be profits in the pockets of the oil industry tomorrow.
The president made it clear last night that the issue isn't about building one more pipeline, saying we've built enough pipelines to wrap around the entire earth once. He said the real focus should be on the kind of energy policy makes us more secure and that helps create high paying jobs in the manufacturing sector—referring to the thousands of jobs building wind turbines in Colorado and Iowa. The president underscored that this is an energy future we need to win.
Building "that pipeline from Canada," as Governor Romney has promised to approve on day one, won't deliver the 21st century energy policy we need, it will take us dangerously backwards, putting that energy future we need to win at risk.
Visit EcoWatch's KEYSTONE XL page for more related news on this topic.
EcoWatch Daily Newsletter