Why Natural Gas is a Bridge to Nowhere
May. 31, 2014 09:00AM EST
Energy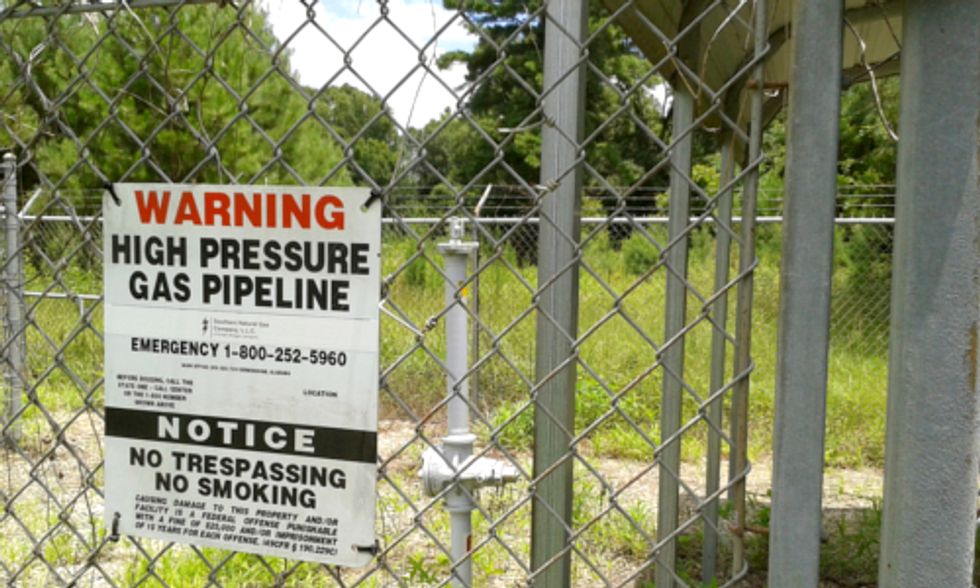 Though the president and federal Environmental Protection Agency are on the brink of issuing new rules for existing coal-fired power plants, a Cornell University professor says natural gas deserves a bit of attention, too.
Robert Howarth has maintained for three years that natural gas was capable of emitting more greenhouse gases than coal. Now, the professor of ecology and evolutionary biology has new research to back it up.
Published in the Energy Science & Engineering journal this month, "A bridge to nowhere: methane emissions and the greenhouse gas footprint of natural gas" also argues that natural gas emits more greenhouse gases than oil and other fuels in both residential and commercial usage. The main reason? Methane comprises about 75 percent of natural gas.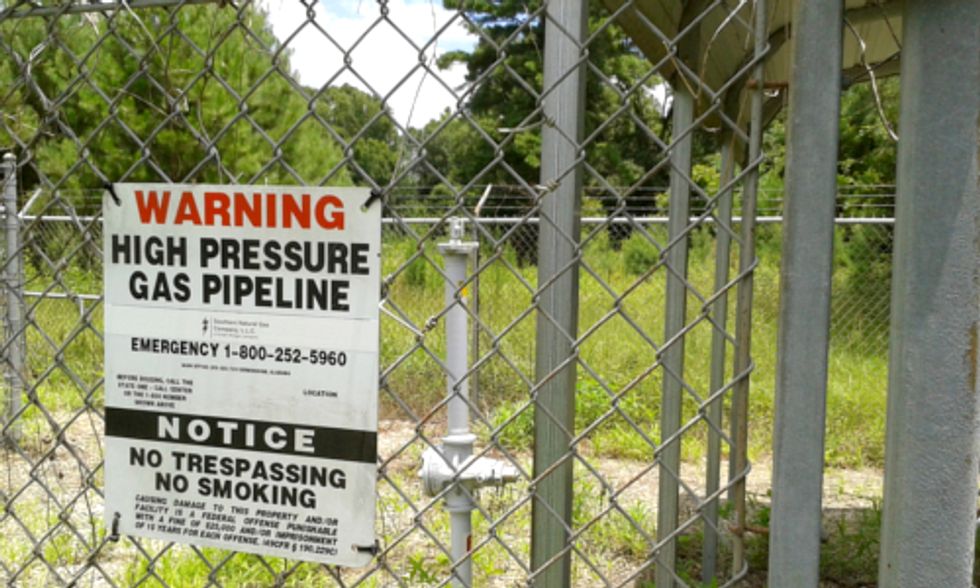 "Carbon dioxide is only one greenhouse gas and the public tends to focus on it, and scientists as well," Howarth told Boulder Weekly. "Methane is also a potent greenhouse gas. The latest information from the Intergovernmental Panel on Climate Change (IPCC), released in the last seven or eight months, says that global methane emissions from human-caused sources now equal carbon dioxide in their effect on global warming."
Howarth's study arose from his examination of about 60 studies published since 2011. He spent so much time analyzing because he had heard natural gas propaganda for much of the previous two years, praising it as a bridge to a cleaner energy with a path away from foreign oil dependence. After teaming with Anthony Ingraffea and Renee Santoro, also of Cornell, he realized that natural gas actually a bridge to nowhere. His latest research drives that point home.
"While it is true that less carbon dioxide is emitted per unit [of] energy released when burning natural gas compared to coal or oil, natural gas is composed largely of methane, which itself is an extremely potent greenhouse gas," the study's introduction reads.
"Methane is far more effective at trapping heat in the atmosphere than is carbon dioxide, and so even small rates of methane emission can have a large influence on greenhouse gas footprints of natural gas use."
The research is pertinent, given the current obsession with fracking for natural and shale across the U.S.
"Is natural gas a bridge fuel? At best, using natural gas rather than coal to generate electricity might result in a very modest reduction in total greenhouse gas emissions," Howarth concludes, "if those emissions can be kept below a range of 2.4 to 3.2 percent.
"That is a big 'if,' and one that will require unprecedented investment in natural gas infrastructure and regulatory oversight."
——–
YOU ALSO MIGHT LIKE
Purdue and Cornell Researchers Find Up to 1,000 Times More Methane Emissions Than Estimated in Drilling Phase
The Bacteria That Can Mitigate Fracked Natural Gas Before It Pollutes the Atmosphere
New Study Shows Proximity to Fracking Sites Increases Risk of Birth Defects
——–
EcoWatch Daily Newsletter