This website uses cookies to ensure you get the best experience while browsing it. By clicking 'Got It' you're accepting these terms.
Why Is Microsoft on the Board of the Dirty-Air Lobby?
Sep. 20, 2015 09:48AM EST
Energy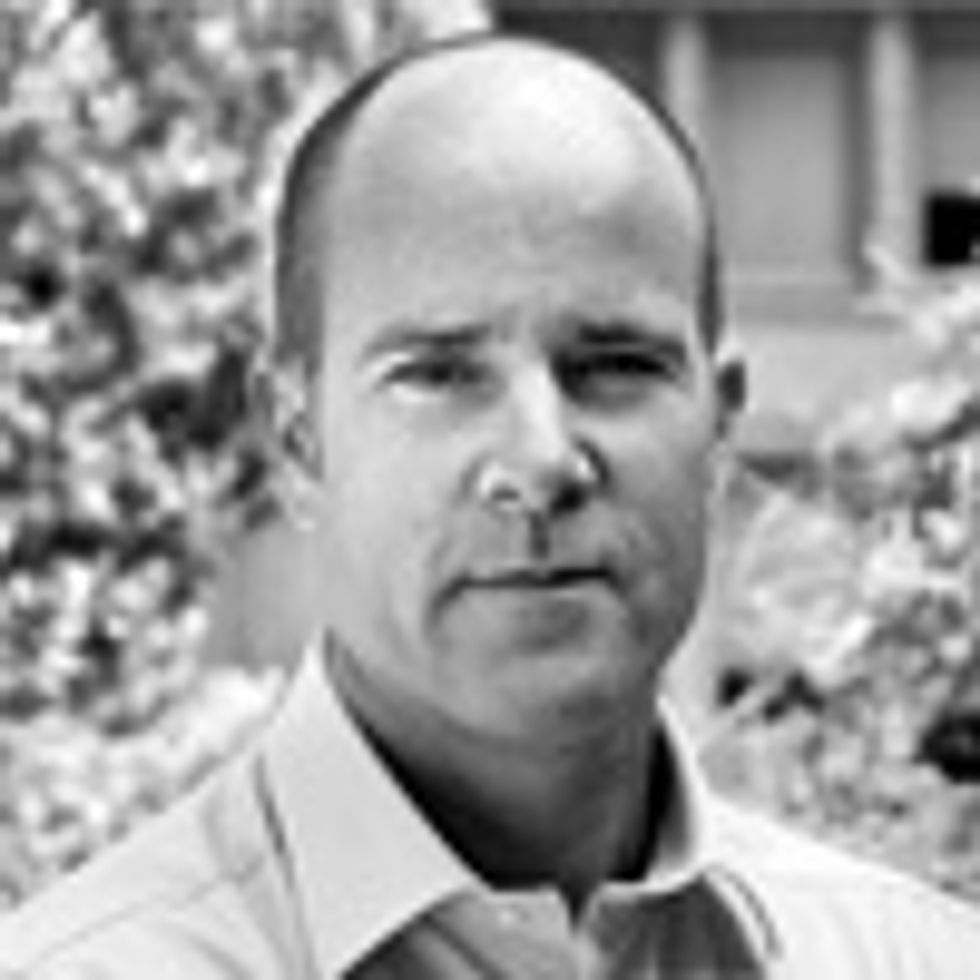 Last week, the Sierra Club wrote to the leaders of Microsoft, Verizon, Deloitte and PricewaterhouseCoopers asking them to terminate their relationships with the National Association of Manufacturers (NAM). Our members are now making the same request through a public petition to which you can add your voice.
Although may never have heard of NAM, a polluter lobby group in Washington, DC, it's the leading (and highly public) opponent of new U.S. Environmental Protection Agency (EPA) safeguards against air pollution, which are designed to protect children, the most vulnerable communities and all American families.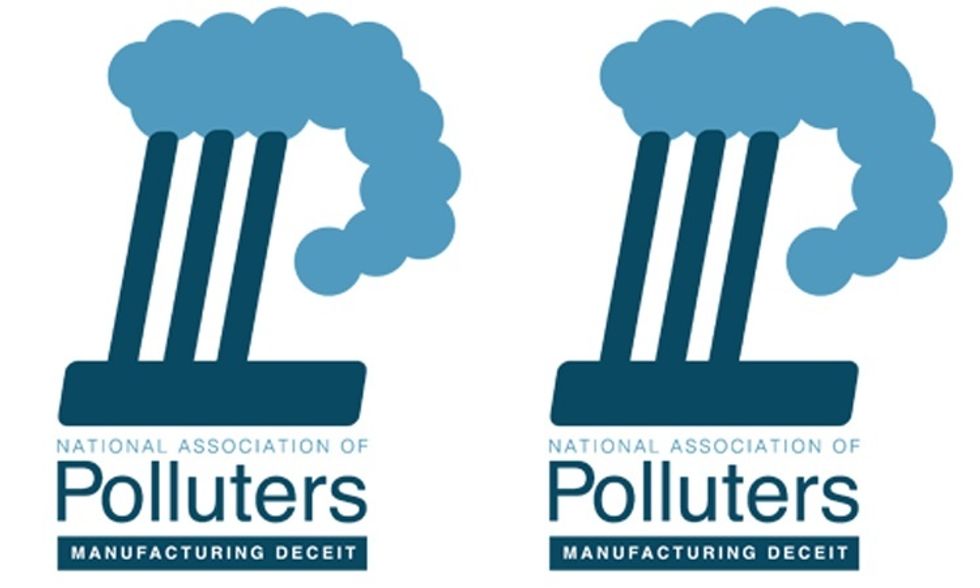 Unfortunately, each of the companies we wrote to currently has senior executives on NAM's Board of Directors. With each new week, as the EPA gets closer to finalizing these important new clean air protections, NAM throws more money into deceptive advertising campaigns that cloud the debate around commonsense protections that, according to polls, have "overwhelming" public support.
This isn't a simple case of "polluters gotta pollute." While NAM certainly counts many notorious polluters in its ranks, including fossil fuel giants like Exxon, BP, and Koch Industries, we also believe that many of the companies currently associated with NAM actually care about clean air, children's health and the views of the medical community.
That's why we're engaging Microsoft, Verizon, Deloitte and PricewaterhouseCoopers. As we told them in our open letter: "We can hardly imagine that these are actions you support, as they are certainly at odds with the standards of contemporary corporate social responsibility. Still, your leadership role and relationship with the National Association of Manufacturers gives these positions more weight than they deserve."
NAM's lobbying efforts are directly opposed to the recommendations of scientists and expert medical organizations, including the American Academy of Pediatrics, American Heart Association, American Medical Association and the Asthma and Allergy Foundation of America, all of which have advocated a standard no higher than 60 parts per billion. Compared with the current standard of 75 ppb, a revised standard of 60 ppb would save an estimated 7,900 lives and prevent 1.8 million juvenile asthma attacks. It would also save up to $70 billion in health care costs, and result in 1.9 million fewer missed school days due to health emergencies triggered by high smog levels each year.
Despite all this, after our letter went public NAM CEO Jay Timmons told E&E News in response that if these new smog protections are finalized, "you actually create a situation where Americans are less healthy and less able to fend for themselves."
That's right—read it again—NAM's CEO said cleaner air will make Americans "less healthy." Unfortunately for Timmons, words still have some meaning even in the face of the slickest PR ad blitz. His statement is a blatant affront not just to basic science but also to every public health organization that has come out in support setting the strongest possible standard for clean air protections. His ridiculous comments should provide even more motivation for companies like Microsoft, Verizon, Deloitte and PricewaterhouseCoopers to cut their ties with this outrageous polluter lobby and demonstrate true corporate responsibility.
If you agree, then please join me and add your voice today.
YOU MIGHT ALSO LIKE
Koch Brothers: Apocalyptical Forces of Ignorance and Greed, Says RFK Jr.
Stephen Colbert Explains Why Bernie Sanders Is Rocking Rallies All Over the Country
Exxon Advertised Against Climate Change for Decades After Top Executives Knew Burning Fossil Fuels Would Warm the Planet
EcoWatch Daily Newsletter
Pexels
By C. Michael White
More than two-thirds of Americans take dietary supplements. The vast majority of consumers — 84 percent — are confident the products are safe and effective.
The common giant tree frog from Madagascar is one of many species impacted by recent climate change. John J. Wiens /
EurekAlert!
The human-caused climate crisis could cause the extinction of 30 percent of the world's plant and animal species by 2070, even accounting for species' abilities to disperse and shift their niches to tolerate hotter temperatures, according to a study published this week in the journal Proceedings of the National Academy of Sciences.

SolStock / Moment / Getty Images

By Tyler Wells Lynch
For years, Toni Genberg assumed a healthy garden was a healthy habitat. That's how she approached the landscaping around her home in northern Virginia. On trips to the local gardening center, she would privilege aesthetics, buying whatever looked pretty, "which was typically ornamental or invasive plants," she said. Then, in 2014, Genberg attended a talk by Doug Tallamy, a professor of entomology at the University of Delaware. "I learned I was actually starving our wildlife," she said.
Scott Pena / Flickr / CC BY 2.0
By Paul Brown
The latest science shows how the pace of sea level rise is speeding up, fueling fears that not only millions of homes will be under threat, but that vulnerable installations like docks and power plants will be overwhelmed by the waves.