Why I'm So Dedicated to Protecting the Health of the Planet
Dec. 22, 2011 10:41AM EST
Insights + Opinion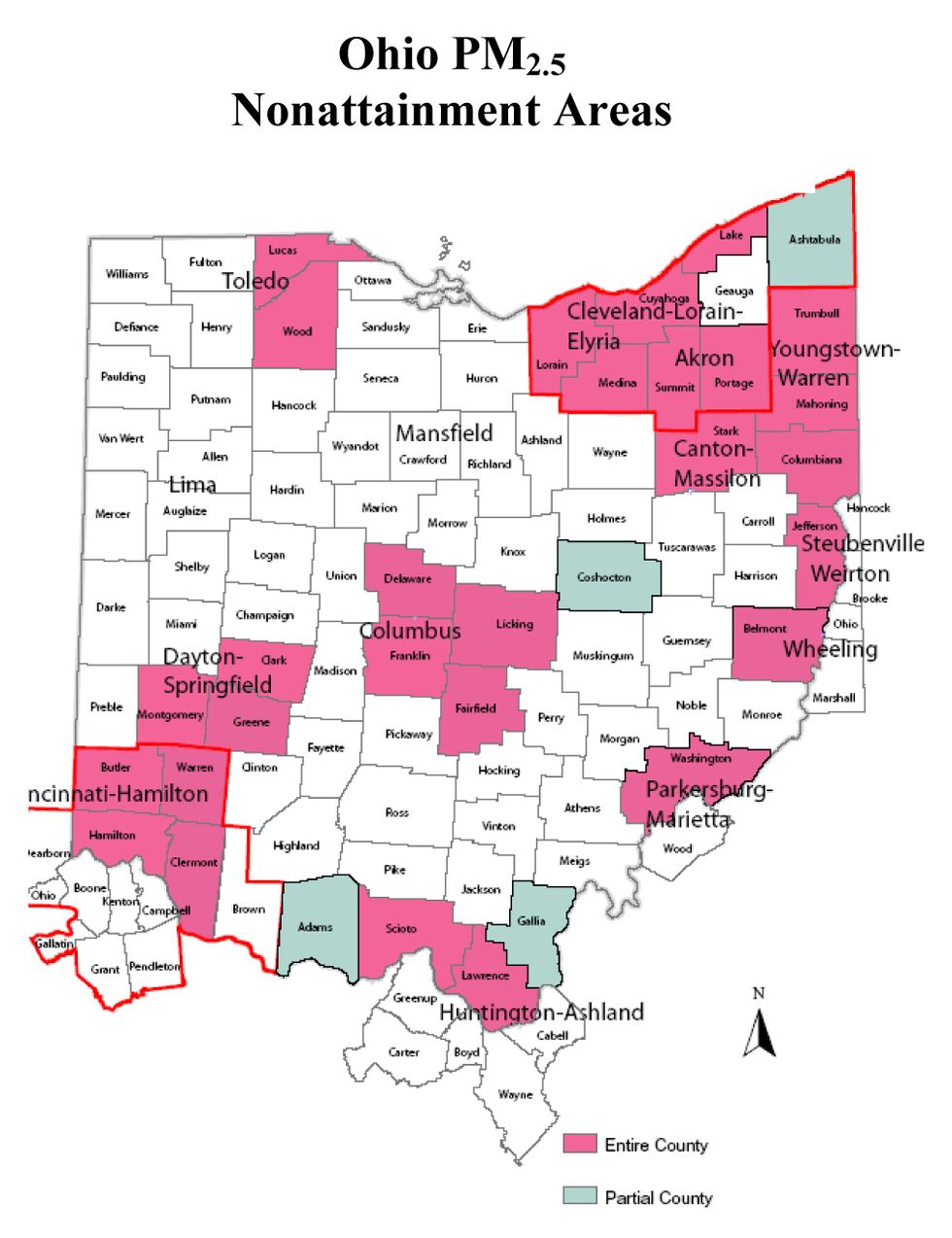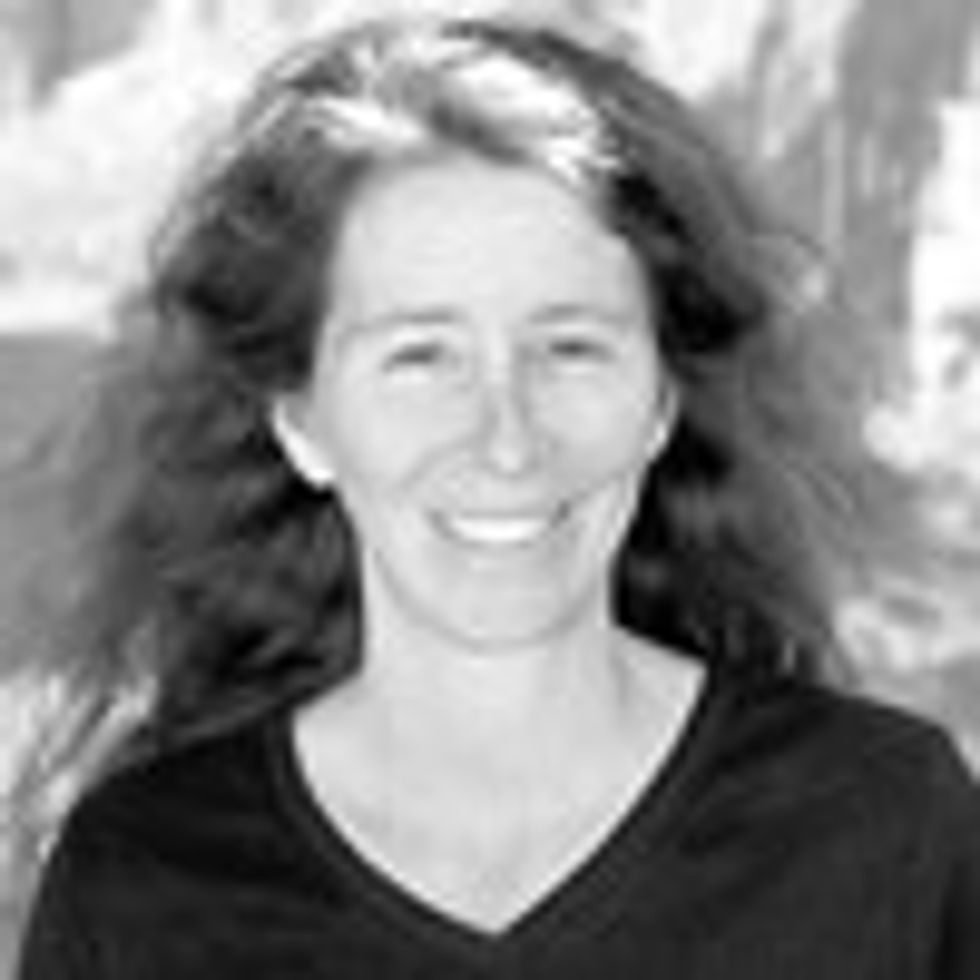 I'm often asked what keeps me so dedicated to protecting the health of the planet. My typical response is that I know if more people were educated about the impact their daily lives have on the health of the environment and future generations, they would adopt sustainable practices, and strive to protect the water we drink and the air we breathe.
The announcement yesterday by the U.S. Environmental Protection Agency (EPA), issuing the first national standards for mercury pollution from power plants, is a perfect example of why I continue with this work. If it weren't for the tens of thousands of people working every day to encourage the passage of stronger air standards, it would have remained business as usual and the nation's air quality would continue to decline since the U.S. lacks, for the most part, the congressional leadership needed to assure proper air quality standards.
I was having dinner with a friend last night who explained how her husband's asthma is getting worse and the change in the formula of his inhaler seems to be less effective. I mentioned that it's unfortunate that we live in a county that is in nonattainment air quality, as designated by the U.S. EPA, as I'm sure that affects his breathing. She asked me what I was talking about, because to her, especially since we live near the woods, our air quality seems fine.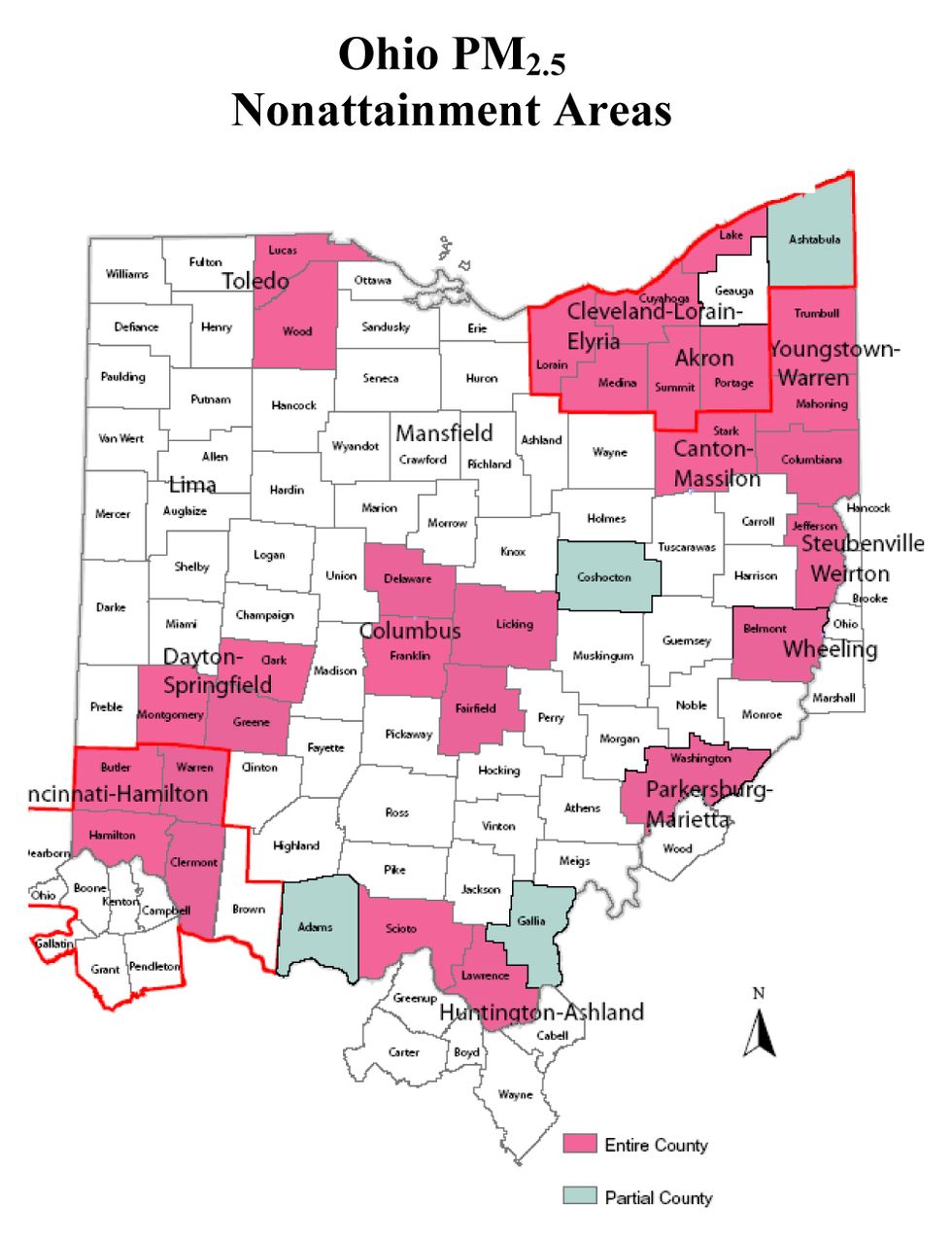 I told her about a map I've known about for years that shows which of the 88 counties in Ohio are in nonattainment air quality for fine particulate matter (PM2.5), which can greatly impact people with asthma. I emailed her the map this morning, with a three-page fact sheet explaining what nonattainment means for the public health, and refreshed my knowledge of the map. Unfortunately, Cuyahoga County, where we both live, is landlocked by six other counties all in nonattainment air quality.
I'm a runner and I have to hit my inhaler right before my run every other day to prevent an asthma attack. I'm certainly feeling fortunate today that the Obama Administration mandated that the U.S. EPA finally implement these historic standards, as ordered by Congress more than 20 years ago with the passage of the Clean Air Act Amendments of 1990. The U.S. EPA has been regulating most industries to improve air quality except for the biggest polluters, including coal-fired power plants.
Since Ohio gets nearly 90 percent of its electricity from the burning of coal, these regulations should have a major impact on our air quality.
According to the U.S. EPA, the standards passed yesterday will prevent as many as 11,000 premature deaths and 4,700 heart attacks a year, and protect American children by preventing 130,000 cases of childhood asthma symptoms and about 6,300 fewer cases of acute bronchitis each year.
Boy can I relate to this. My 12-year old son who started cross country last fall has been continuing to stay in shape and run into the winter.  Recently, after some of his runs, his breathing has been shortened and shows signs of exercised-induced asthma. It will be great when these standards prevent 130,000 cases of childhood asthma as I'm sure my son falls into this category. There's no doubt that these standards are going to save the American people a significant amount of money in healthcare costs.
My thanks goes out to the Obama Administration for following through with these standards to protect human health and the environment.
EcoWatch Daily Newsletter