Why Eating Bugs Will Soon Become the New Normal
Jul. 22, 2015 09:01AM EST
Food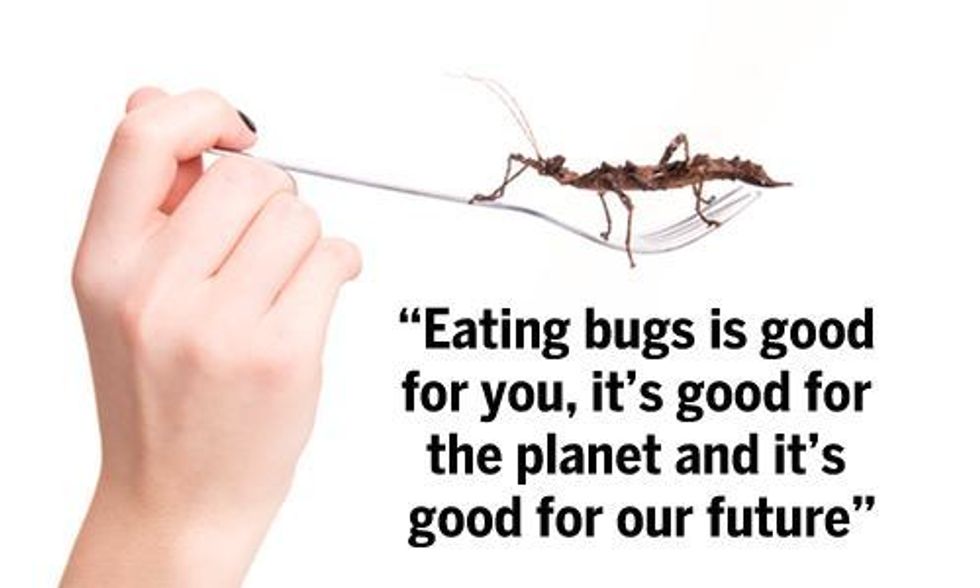 This might be one of the most intriguing TEDx Talk openers ever: "Hi I'm Jenny Josephs and I eat bugs." But it probably shouldn't be, as Josephs goes on to explain, since an estimated 2 billion people around the world already eat insects. That's nearly a quarter of the world's population.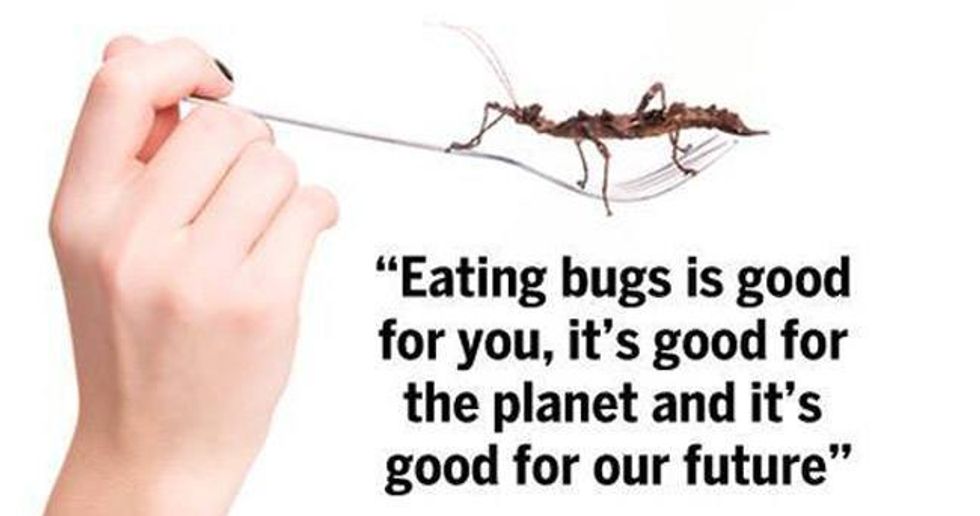 But it's not too common in Europe, the U.S. and Canada, which is probably why to most of you reading this right now, the thought of eating bugs is completely grossing you out. Popular television shows, such as Fear Factor and more recently, Naked and Afraid, have made huge stunts out of people eating bugs. But, Josephs points out the "ick" factor is starting to fade across Europe and the U.S. as dozens of companies market their bug-filled products.
Now, you can eat chocolate "chirp" cookies (which contain—you guessed it—crickets) or an Oreo Mud Pie Cricket Protein Milkshake, which is made with "hand-dipped vanilla bean ice cream, Oreo Cookie Crumbles, Peruvian Chocolate Cricket Protein powder, chocolate and coffee flavors blended to deliver 24 grams of protein." Yum!
So, what's with the bug craze? Josephs explains that eating insects "is good for you nutritionally, it's good for the environment and it's good for our future."
Check out what all the buzz is about:
YOU MIGHT ALSO LIKE
President Obama Tweets First Blue Marble Photo in 43 Years
The Monsanto Years: Neil Young Plays Jones Beach, Rev. Billy Opens the Show
EcoWatch Daily Newsletter
Recent Stories from EcoWatch