Why Dr. Evil Is Targeting Anti-Fracking Activists as 'Big Green Radicals'
Nov. 01, 2014 12:20PM EST
Energy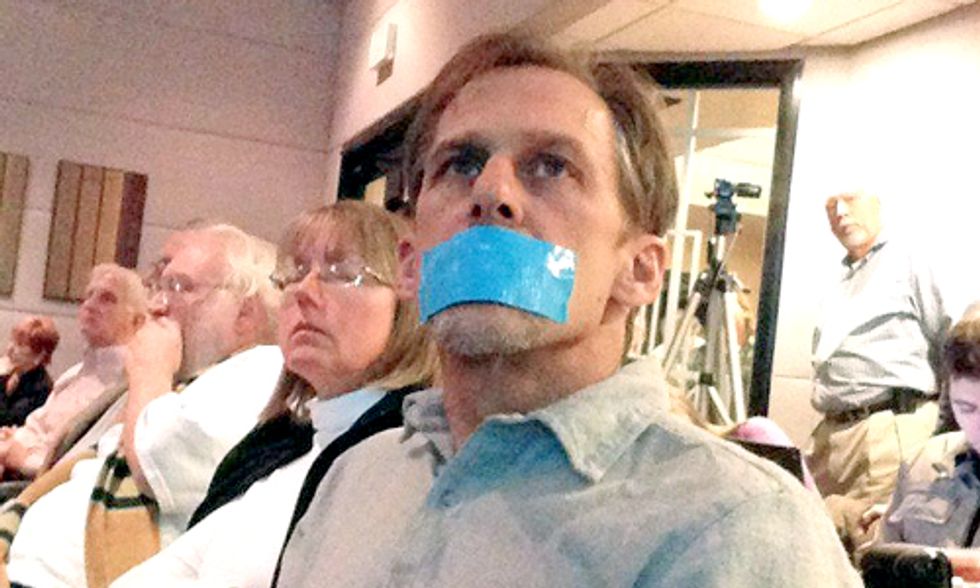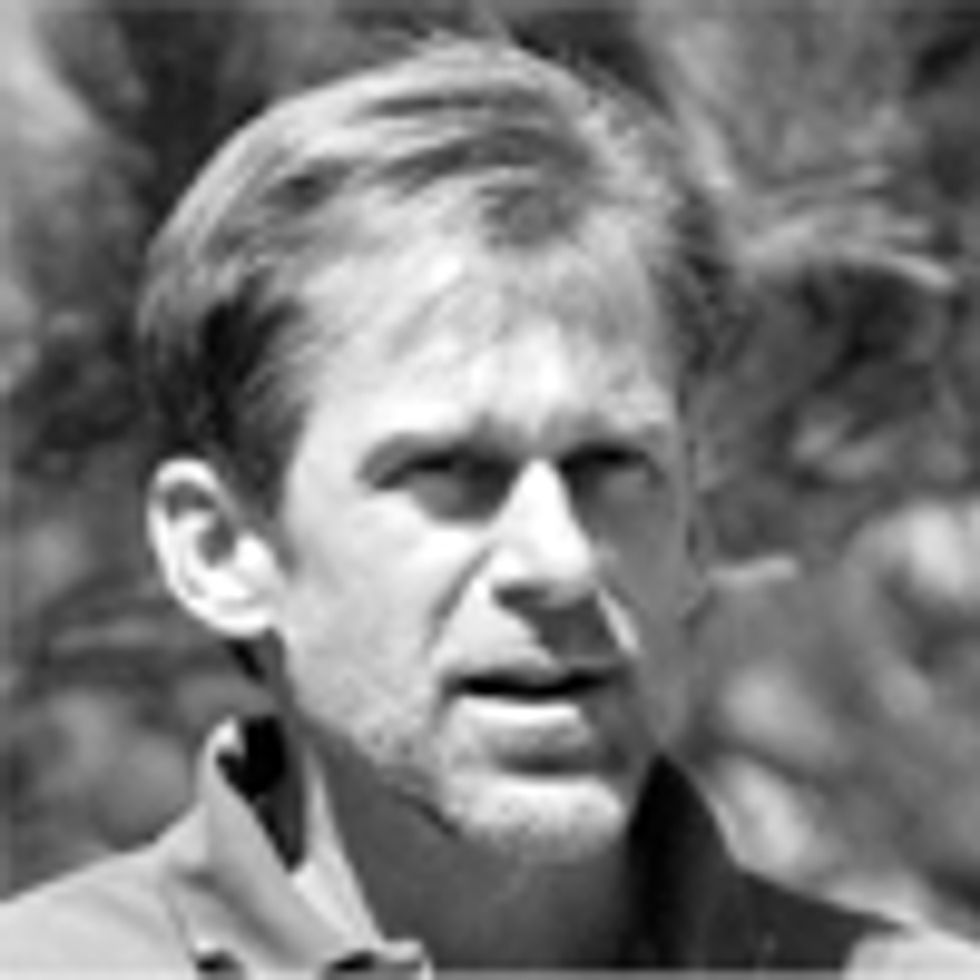 The Oct. 30 New York Times ran a story about how the oil and gas industry and its high-priced lobbyist/publicist Richard Berman are personally targeting Colorado activists who are working in anti-fracking campaigns. The story is based on a secretly recorded speech given by Berman and his colleague to industry officials in Colorado Springs in 2014 during which he described how the industry was going hard negative and using personal attacks against activists and how the industry must prepare for an "endless war" against environmentalists about fracking.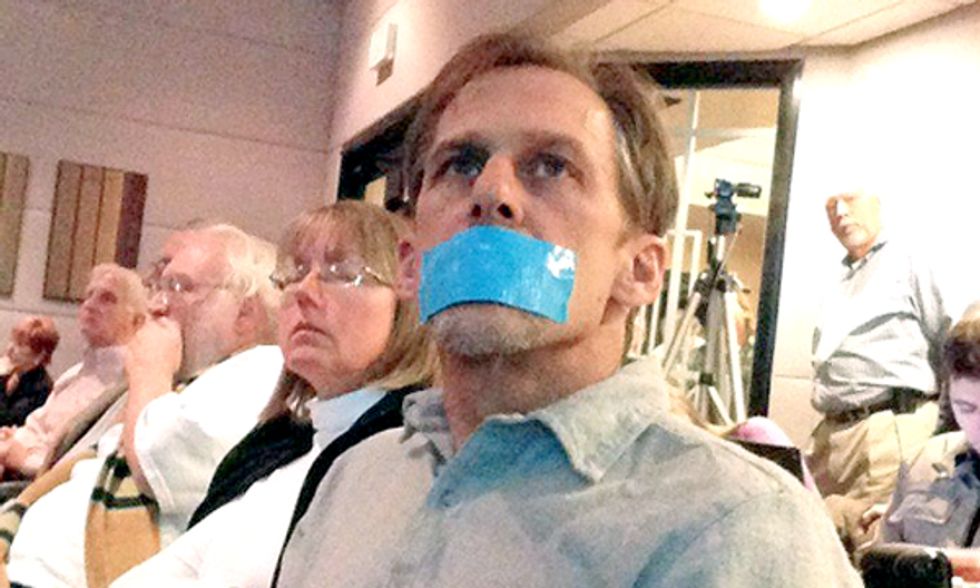 I am one of the activists targeted by Berman. If you go to the website Berman highlighted in his speech, BigGreenRadicals.org, then click on "Colorado," then click on "Gary Wockner," you'll see Berman's hit job (it's not very accurate or insightful). I'm in good company there, joined by my Congressman Jared Polis, Yoko Ono, Mark Ruffalo and other local Colorado activists with whom I've been proud to work over the past couple of years.
A few environmental leaders are taking Berman and industry to task for their tactics targeting me and others. After reading the story in the Times, Sierra Club Executive Director Michael Brune said, "You know climate deniers and big polluters are desperate when they turn to the tired old tactics of the tobacco industry to try and save themselves." Robert F. Kennedy, Jr. called Berman "The Oil Reich's Minister of Propaganda" in this tweet:
Rick Berman: The Oil Reich's Minister of Propaganda & public information #HOWDOTHESEPEOPLELIVEWITHTHEMSELVES? http://t.co/0iixpjotOM

— Robert F. Kennedy Jr (@RobertKennedyJr) October 31, 2014
By the time the BigGreenRadicals.org website appeared in 2014, these personal attacks were old news in Colorado. The industry had been ramping up the negative rhetoric for over a year using Berman's surrogate organizations, especially before and after the industry lost the four local ballot initiatives in Fort Collins, Broomfield, Lafayette, and Boulder in November of 2013 which banned or put a long-term moratorium on fracking. At one point during the election, they made door-hangers with that hit-job against me (including my photo) and hung them on thousands of doors in Broomfield (it didn't work; we won the election anyway).
The fracking wars in Colorado are intense. I've chosen to be a visible public face, campaign organizer and spokesperson fighting against fracking. I chose to do this because climate change is real and is made worse by fracking for oil and gas, and because fracking causes severe negative impacts to public health, wildlife and landscapes, air and water, and to Colorado citizens' property values. Further, I believe we need to switch to a renewable energy, no-carbon economy as soon as possible to mitigate and avert the worst impacts of climate change.
Mr. Berman has been doing negative personal attacks for a long time—in 2007, CBS's 60 minutes described him as "Dr. Evil" for his past work attacking unions and animal rights groups. Now, the oil and gas industry has hired him to attack environmental activists in Colorado, thus solidifying the industry's role here as a propaganda machine that will pretty much say and do anything to anyone to maximize their short-term profit at the complete expense of the public's and environment's long-term health. Perhaps this is a fight of good vs. evil, and so perhaps they've hired the right man.
Why are they attacking environmental activists? Because we are making a difference.
What can you do? Join us.
Gary Wockner, PhD, is an environmental activist living Colorado.
YOU MIGHT ALSO LIKE
Secret Tape Exposes Fracking Industry Playing Dirty
Frack Waste Investigation Launched by Pennsylvania Congressman
Groundbreaking Study Finds Cancer-Causing Air Pollution Near Fracking Sites
EcoWatch Daily Newsletter