Which Country Has the Most Climate Deniers?
Jul. 07, 2015 09:47AM EST
Climate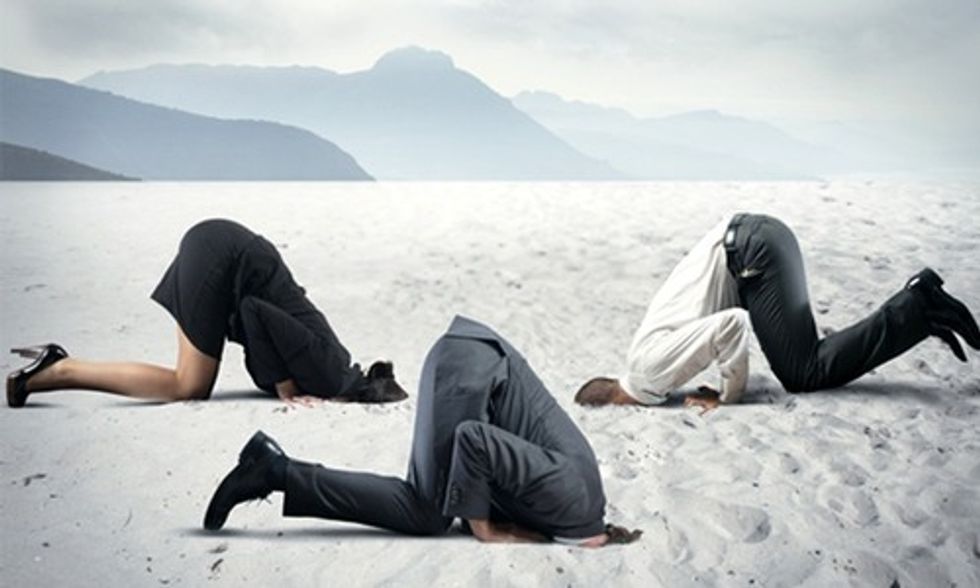 It's not necessarily a competition you should be particularly keen to win, but which country in the world has the most climate change "skeptics?"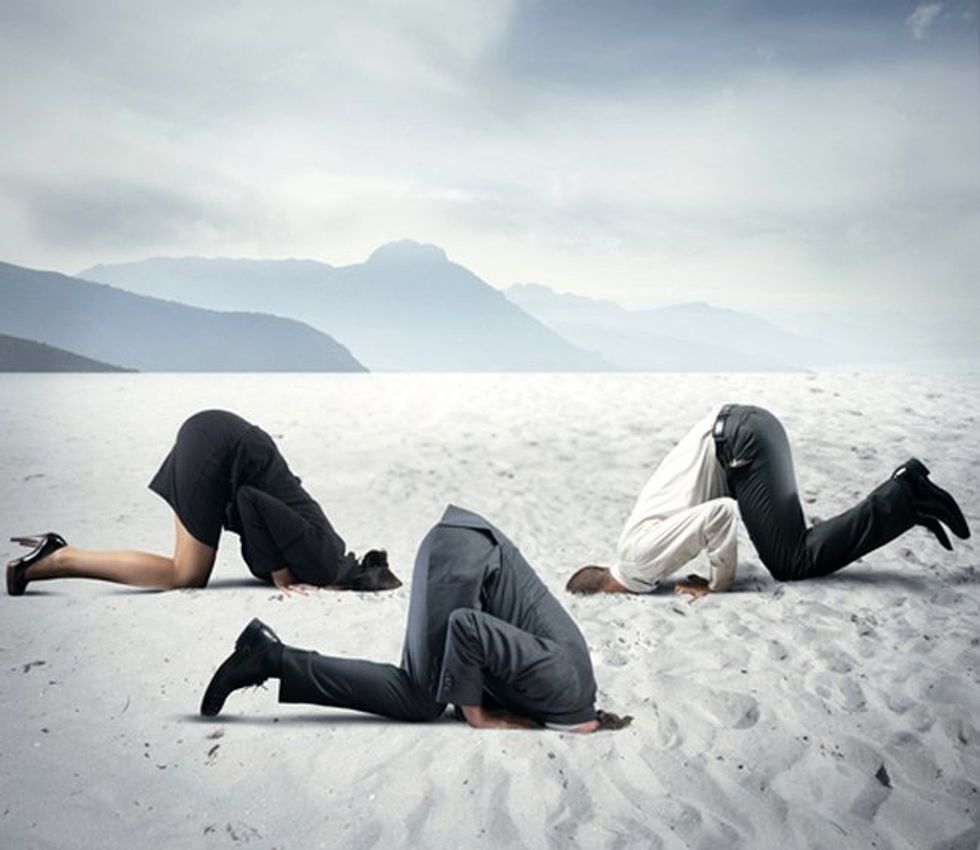 Photo credit: Shutterstock
Most people would probably hazard a guess at the U.S., what with its preponderance of climate-science-denying think tanks, conservative television and radio hosts, and politicians who think it's all a hoax.
But a new study that analyzed identical surveys carried out across 14 industrialized nations has found that when it comes to climate science denial, Australia tops the pile.
Published in the journal Global Environmental Change, the study found that 17 percent of Australians were "climate skeptics."
Norwegians come in second at 15 percent, followed by New Zealanders at 13 percent and then Americans at 12 percent. The UK tied for fifth with Sweden and Finland, where 10 percent of people were skeptics. The lowest ranked country for climate skepticism was Spain, where only two percent of people were classified as climate skeptics.
"Climate skepticism persists despite overwhelming scientific evidence that anthropogenic climate change is occurring," say the authors. The study, authored by two scientists at the University of Tasmania, used data from surveys carried out in 14 countries in 2010 and 2011.
While the survey did not directly ask people if they accepted the science linking climate change to human activities, the respondents were asked how dangerous rising temperatures would be for the environment.
People who thought rising temperatures were "not very dangerous" or "not dangerous at all" and who also thought claims about environmental issues were exaggerated were classed as "climate skeptics." While the authors accept in the paper that their approach was limited, they argue that the method enables them to do a valuable comparison of skepticism across countries.
Generally, the study found that climate skepticism tended to be associated with a lack of trust in governments and "positive attitudes" towards private enterprise. Skeptics also tended to be male and tended to vote conservative.
The researchers also tried to test the idea that climate skeptics tended to also be generally unconcerned about environmental issues, but found those two measures were only modestly linked with each other.
Across all countries, the authors wrote that only three factors—"political orientations (conservative), gender (male) and being unconcerned about environmental issues"—were "relatively consistent predictors" of climate change skepticism.
The findings tend to support other studies that have found that conservative ideologies and support for private enterprise are strong indicators of climate skepticism and denial. The authors of the Global Environmental Change study concluded:
Low levels of trust in 'the people in government' is associated with climate skepticism, as is valuing private enterprise to solve economic problems. Rejecting government intervention in the reduction of income inequality also reflects laissez-faire attitudes towards 'big government' among climate skeptics.
But the finding that Australians, Norwegians and New Zealanders are more skeptical than Americans is surprising.
Last year, a survey from the Yale Project on Climate Change Communication found that only 66 percent of U.S. voters thought that climate change was happening.
Only 51 percent of registered voters thought that global warming was mostly caused by climate change. But like the Global Environmental Change study, the Yale survey also found that conservatives tended to reject the evidence of human-caused climate change. Among the most conservative Republicans, only 22 percent were willing to accept that climate change was mostly caused by human activities.
YOU MIGHT ALSO LIKE
Will Seafood Soon Disappear From the Menu?
Should I Be Concerned About Arsenic in My Rice?
Carl Pope: Paris Climate Talks Could Bring as Much Progress as Previous 20 COP's Combined
EcoWatch Daily Newsletter
Related Articles from EcoWatch