When the River Goes Dry
Sep. 05, 2012 11:46AM EST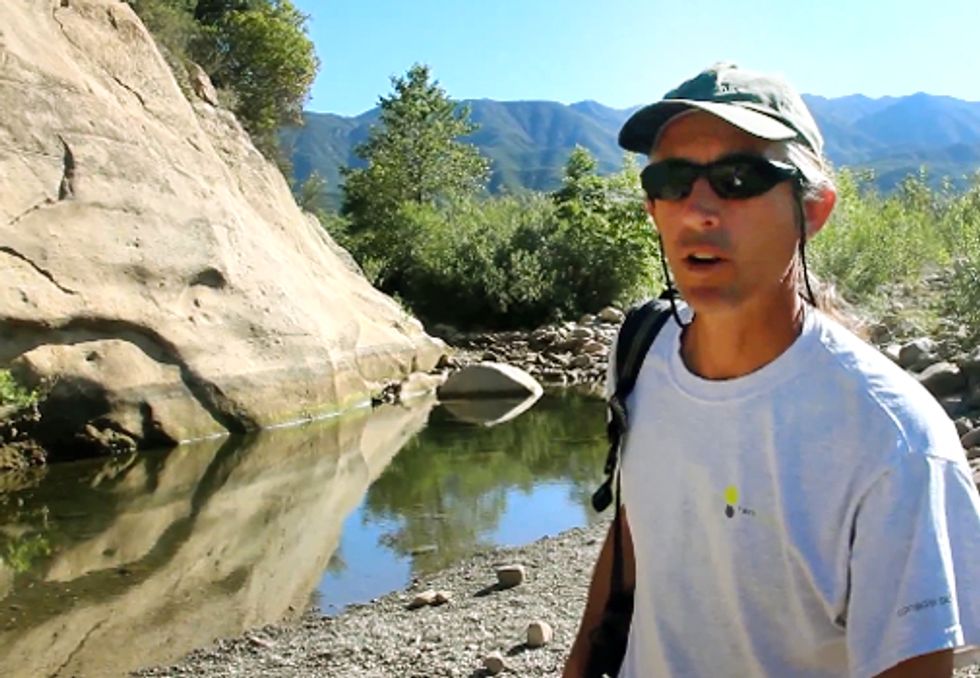 Last October, Santa Barbara Channelkeeper launched a new online video series, The Watchdog Diaries, which chronicles the group's strategic watchdog monitoring efforts to identify and document sources of water pollution impacting the Santa Barbara Channel and its watersheds.
 
Waterkeeper organizations across the globe are among the most effective advocates for clean water because our advocacy is backed by hard evidence–scientifically sound sampling data we collect in the field that provides direct proof of violations of water quality standards. This on-the-ground, in-the-field investigative monitoring is a cornerstone of Santa Barbara Channelkeeper's work and what makes them unique from other local environmental organizations. They've found it to be an effective means of identifying and ultimately eliminating pollution problems that may otherwise go undetected.
The first six episodes of The Watchdog Diaries document stormwater pollution emanating from equestrian and oil facilities in the Ventura River watershed, expose the Ventura River trash epidemic, investigate industrial pollution sources and draw attention to low flows in the Ventura River caused by excessive pumping.
In the most recent episode, When the River Goes Dry, Channelkeeper teams up with the Ventura Surfrider Foundation to document alarming fluctuations in surface flows at the Ventura River Preserve near Ojai, California.
Watch When the River Goes Dry below:
Visit EcoWatch's WATER page for more related news on this topic.
EcoWatch Daily Newsletter
Related Articles from EcoWatch
Recent Stories from EcoWatch