What's Prime Real Estate for Renewable Energy?
Oct. 10, 2012 01:06PM EST
Energy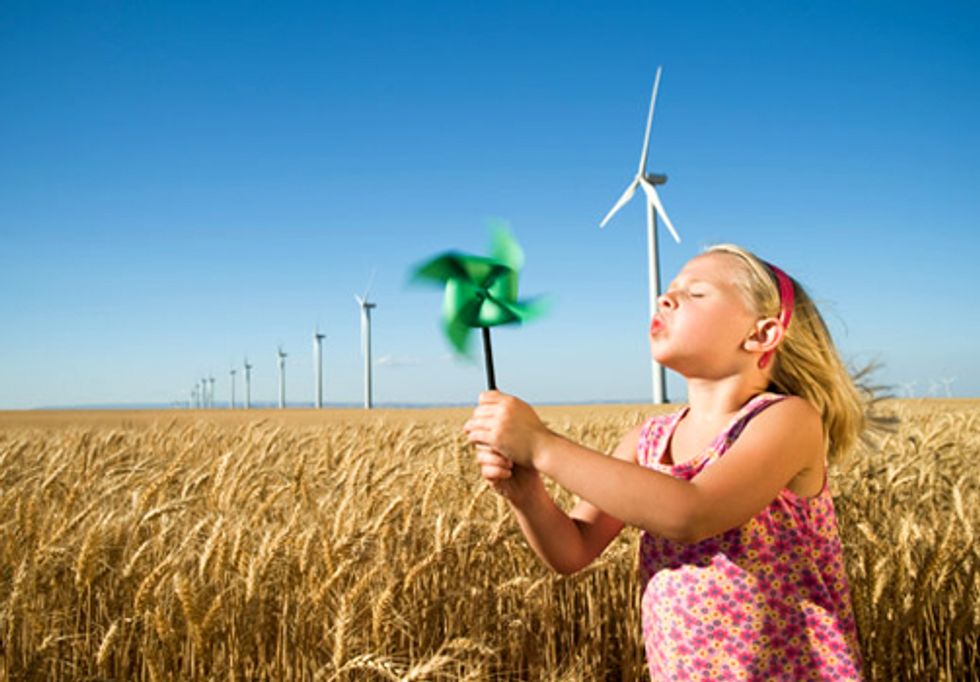 By Paul E McGinniss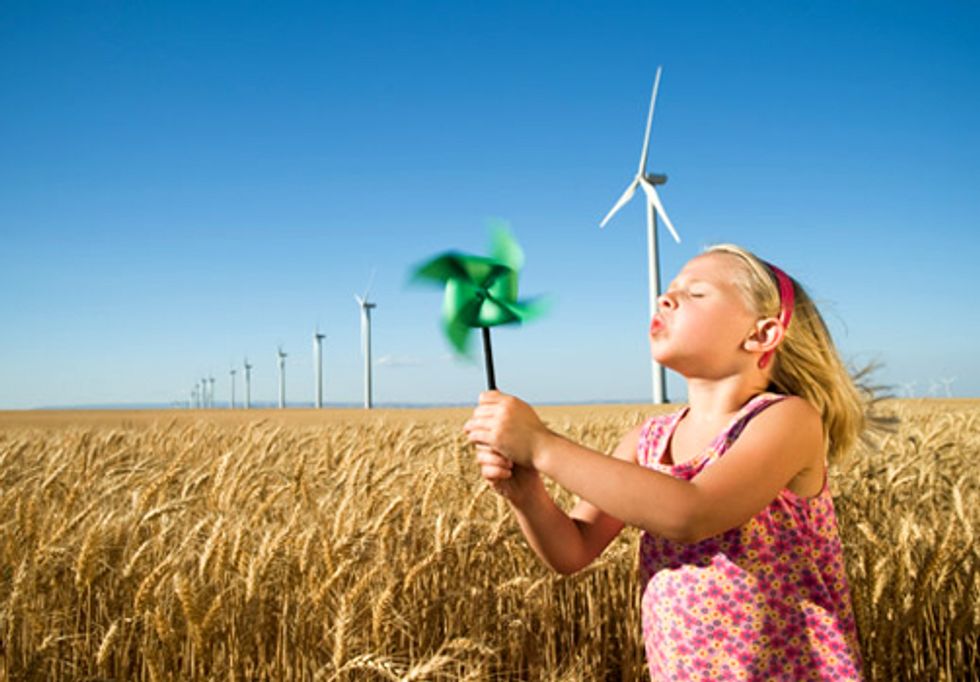 In real estate we have the saying "location, location, location." This slogan also applies to the siting of renewable energy projects. Where we choose to install wind turbines, solar panels and other large-scale renewable energy installations matters. As always, the devil's in the details.
As reported today by Think Progress, the Department of the Interior announced yesterday that is has approved 10,000 megawatts of renewable energy projects on public lands. This meets a goal set by Congress in the Energy Policy Act of 2005 and reiterated by President Obama in this year's State of the Union address to authorize 10,000 megawatts of non-hydro renewable energy on public lands by 2015.
The Department of the Interior's announcement stated:
Since 2009, Interior has authorized 33 renewable energy projects, including 18 utility-scale solar facilities, 7 wind farms and 8 geothermal plants, with associated transmission corridors and infrastructure that will enable the projects to connect to established power grids. When built, these projects will provide more than 10,000 megawatts of power, or enough electricity to power more than 3.5 million homes, and would support an estimated 13,000 construction and operations jobs according to project developers.
The goal was reached after Interior Secretary Ken Salazar approved the next step in the environmental review process for the 3,000 megawatt Chokecherry and Sierra Madre wind energy project in Wyoming. While the project has now been certified as "available" for wind development, it must still undergo broad environmental review and site-specific analysis before it can be permitted and built.
Eliza Cava, renewable energy and wildlife conservation associate at Defenders of Wildlife, points out in her post today, Re-Powering America's Lands, that renewable energy projects on public and private land should be installed where the land is already disturbed.
"I get so excited when we find win-win opportunities to develop renewable energy without harming wildlife—by developing solar, wind, geothermal and biomass facilities on landfills, hazardous waste sites, abandoned mine fields and other disturbed and degraded lands that may not be valuable as wildlife habitat," stated Cava. "We incorporate this concept into much of our renewable energy work, including  the Restoration Design Energy Project in Arizona, which is searching for disturbed public and private lands that can be used for wind and solar development."
Last month, the National Parks Conservation Association (NPCA) talked about places that are not suitable for industrial-scale projects. The NPCA believes that lands that abut, surround and flank our national parks are not suitable for industrial-scale solar development. These developments would fragment habitat, impede wildlife movement, threaten rare and endangered species, and mar scenic views, potentially reducing the economic and resource values associated with our most treasured national places.
Again, in the rush for energy security and transition to clean energy, we can't forget the importance of where and how we site renewable energy projects. We need to find the balance quickly and catch up with other nations generating power from the sun and the wind.
The U.S. still lags behind Europe and Indonesia and is only slightly ahead of Mexico in the percentage of electricity it gets from renewable sources. The Department of Interior's announcement came the same day that Spain reached a record 64.2 percent of its electricity demand coming from wind power. We need Congress to expedite renewable energy by extending the Production Tax Credit for wind and passing a federal energy policy that includes a strong renewable electricity standard and tax on greenhouse gas emissions.
Visit EcoWatch's RENEWABLES page for more related news on this topic.
——–
Paul E McGinniss is The New York Green Advocate. He is a green building consultant and real estate broker in New York. He is pretty much obsessed with all things environment and has lately become a resiliency addict.
EcoWatch Daily Newsletter