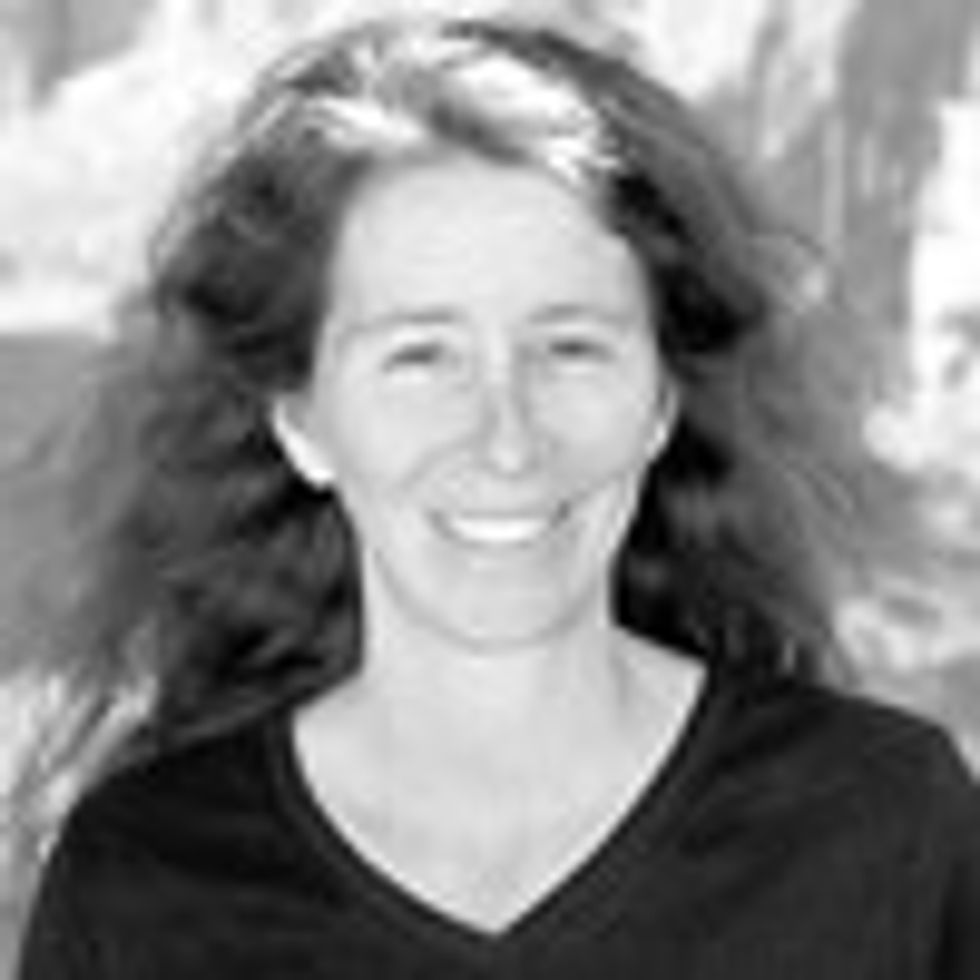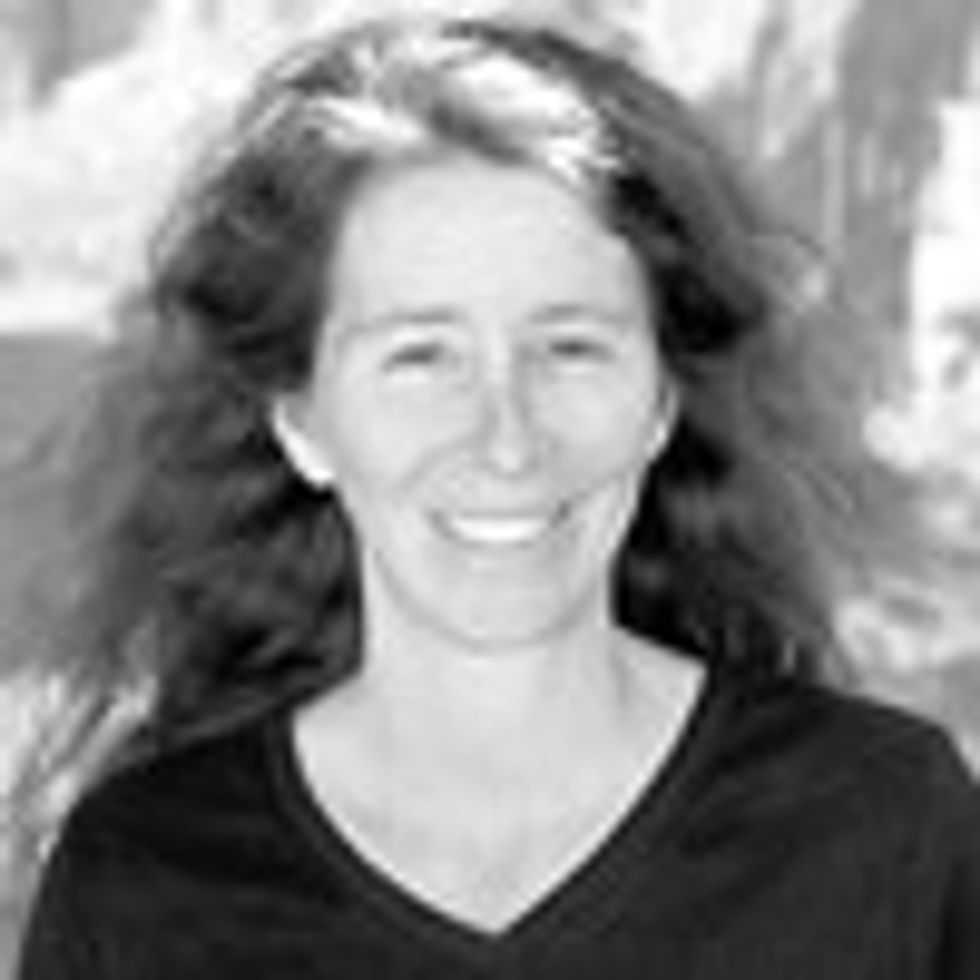 I'm on vacation with my kids in Florida, visiting my parents. I've been coming to this same spot for more than two decades, and love soaking in the sun and running on the beach. More or less, the entire vacation is relaxing and a great way to recharge for the new year.
However, my parents and I do not always see eye to eye on the best places to eat, and my parents are accustomed to eating out every night! I try my hardest to go with the flow, no matter where they choose to eat. However, last night they chose to eat at one of the many roadside barbeque franchises. Knowing I'm a vegetarian, my mom said, Don't worry, they have a great salad bar. After we walked into the restaurant and I checked out the salad bar, I quickly realized that french fries would have to do for my meal.
My mom asked what I thought of the salad bar and I told her no way. She checked it out for herself, came back to the table and said come on let's go. So we left and began our pursuit for a restaurant where we'd all be happy.
I have to admit I was really glad to go. Not just because I was super hungry and wouldn't have had a fulfilling meal, but since we had just published a piece on this site encouraging comments to protect waterways from factory farming waste, it just didn't seem right to support a chain restaurant that undoubtedly gets its meat from a factory farm.
There are a few great local restaurants that we all love, but we had already visited them at least once. After driving by many of the typical chain restaurants that live on the streets of every state, we finally found Thailand Kitchen. Though the experience leading up to what turned out to be a great meal wasn't all that enjoyable, it was a great way to demonstrate to my kids and parents how the choices we make each day have a huge impact on human health and the environment.
Not that they haven't heard all this before, since my kids have to live with me every day and my parents know me really well, but it did drive the point home about the importance of supporting local restaurants that provide healthier alternatives.
Each day we all have the choice of how we spend our dollar. Fortunately, in most communities, people have the opportunity to support companies that embrace sustainability—people, planet, profit—and enrich the community. I'm glad I had the opportunity last night to encourage the people closet to me to value the right to choose and do what's best for today and future generations.
EcoWatch Daily Newsletter