What the FDA Isn't Telling Us About GE Salmon
Jan. 18, 2013 10:44AM EST
GMO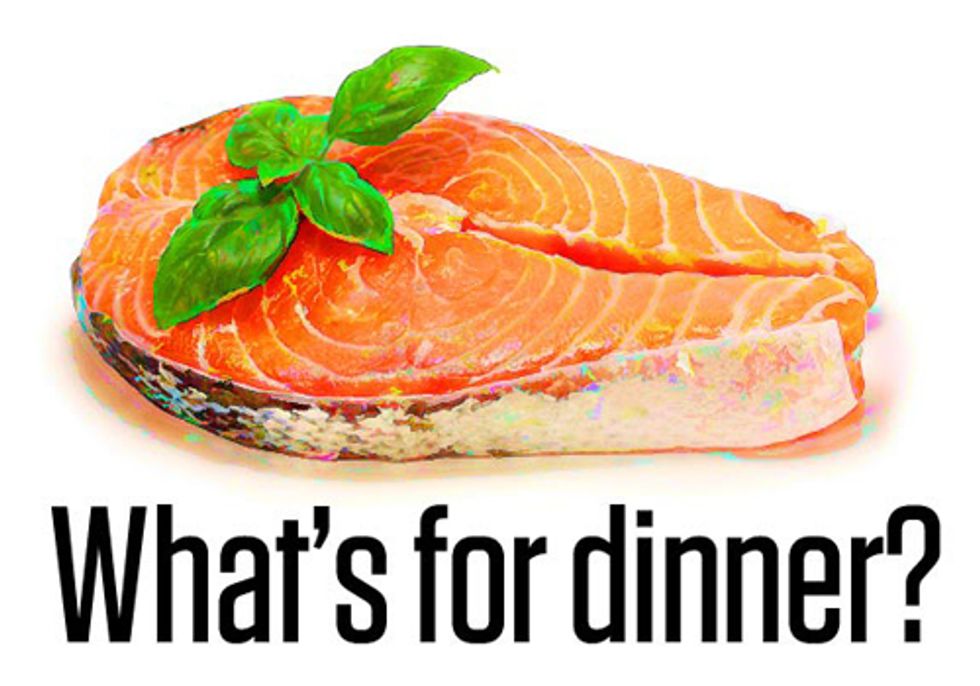 By Tim Schwab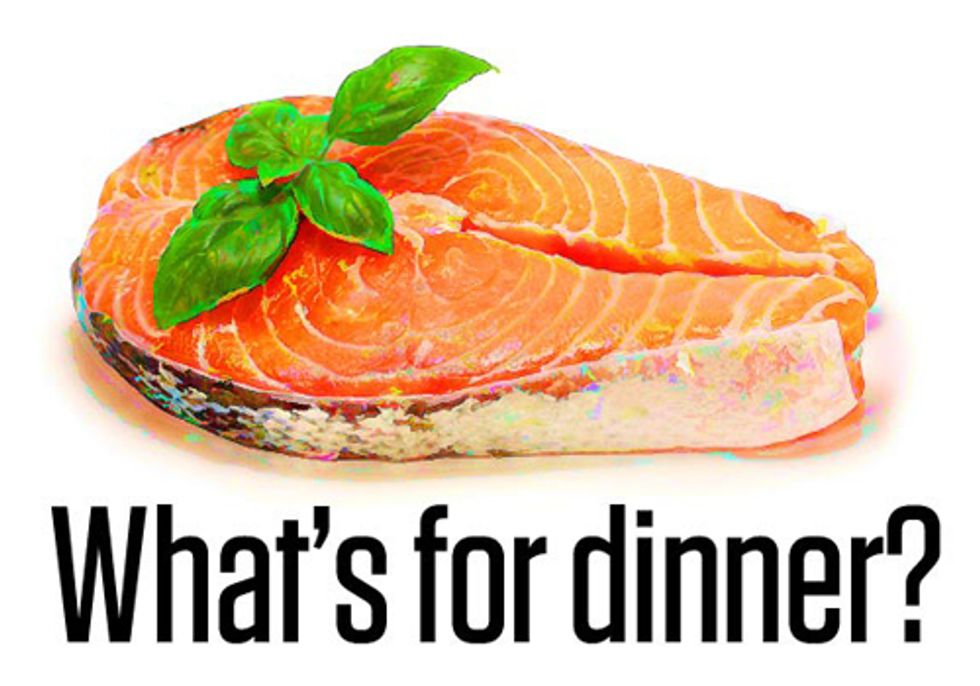 In September 2010, the U.S. Food and Drug Administration (FDA) appeared primed to approve AquaBounty's genetically engineered (GE) salmon, the hormone-enhanced fish that, nevertheless, can't live up to its fast-growth hype. Trumpeting unprecedented transparency, the FDA released to the public hundreds of pages of the agency's favorable risk assessment, along with an announcement of a days-away public meeting in Rockville, Maryland. The extremely short timeline seemed designed to limit public participation and independent criticisms of the FDA's scientific work, as few people could drop everything and rush to Maryland.
On the Friday before Christmas 2012, the agency that protects 80 percent of our food supply gave us an encore performance. On a day when few people are at work and many are making plans for extended vacations, the FDA issued its environmental assessment, a 160-page document that basically regurgitates verbatim the agency's weak 2010 assessment. This moves AquaBounty's GE salmon within one step of full approval.
The FDA's risk assessments are noteworthy, not for what they do tell us, but for what they don't. Instead of scrutinizing the flawed science, limited data, examples of bias and lingering safety concerns that independent scientists have highlighted, the FDA continues to treat its risk assessment as an exercise in churning out the Frankenstein refrain: GE salmon. Safe. Good.
On food safety, the agency only looked at a handful of fish, which exhibited 50 percent higher rates of allergenicity and 40 percent higher rates of a growth hormone linked to cancer in humans. The FDA played with the data to show the differences weren't "statistically significant," even though an independent statistician invited by the FDA called the agency's analysis woefully flawed.
The FDA is also failing to address AquaBounty's track record of dangerously lax stewardship, which should trigger questions about the likelihood of GE salmon escapes from their facilities. In a 12 to 15-month period between 2008 and 2009, AquaBounty appears to have lost most of its GE salmon to mechanical failures, falling trees, unusual storms and disease.
AquaBounty's grow-out facility in Panama experienced a devastating storm in 2008, which led the company to report to their shareholders that GE salmon were "lost." Initially, AquaBounty said the "unusually severe storm" caused a mechanical failure, then later said a tree fell on the facility and the "lost" fish actually died. The FDA has never publicly acknowledged or verified this.
Within about a year of this calamity, AquaBounty's other experimental facility—in Canada—was being ravaged by deadly disease called infectious salmon anemia virus (ISAV). How it got into AquaBounty's facilities is a question that, conveniently, remains unasked and unanswered by the FDA. What we do know is that AquaBounty began voluntarily killing most of its broodstock.
Though the catastrophic ISAV outbreak occurred in 2009, the FDA didn't mention it in its 2010 risk assessment or public meeting. More galling, when AquaBounty's president spoke at the 2010 meeting, he criticized his competitors—Chilean, English, Scottish and Norwegian salmon growers—for ISAV outbreaks at their facilities. He didn't mention his own company's struggles with ISAV.
But what is perhaps most suspect about FDA's risk assessment is the agency's failure to verify that GE salmon can actually do what AquaBounty says they can do: grow fast. Many salmon growers and scientists have now labeled GE salmon's purported growth-rates as little more than hype, with one grower openly challenging AquaBounty.
The flawed scientific work by the FDA on GE salmon sets an extremely dangerous precedent for the future of our food system. The pro-biotech bent at the FDA shouldn't be terribly surprising given that the agency's policy makers on GE have historically come from the biotech industry. The Obama administration, likewise, isn't immune to the half-billion dollars in campaign contributions and lobby money spent by the biotech industry in the last decade. It also isn't terribly surprising that the FDA waited to issue this controversial risk-assessment until after the election.
Your members of Congress need to know that the FDA has dropped the ball on GE salmon, a dangerous fish that consumers don't want to eat, growers don't want to produce, and society doesn't need. You can also tell the FDA directly to stop the experiment.
Visit EcoWatch's GENETICALLY MODIFIED ORGANISM page for more related news on this topic.
--------
Tell the FDA to Deny Approval of GE Salmon:
EcoWatch Daily Newsletter
Recent Stories from EcoWatch