Wenonah Hauter: Methane Reductions Will Not Hold Off Growing Climate Crisis
Aug. 18, 2015 02:40PM EST
Climate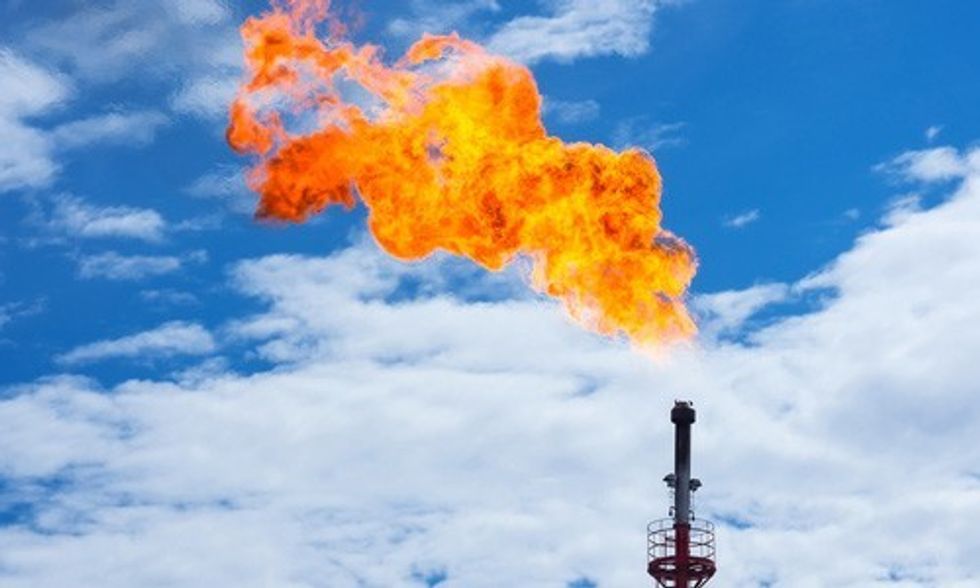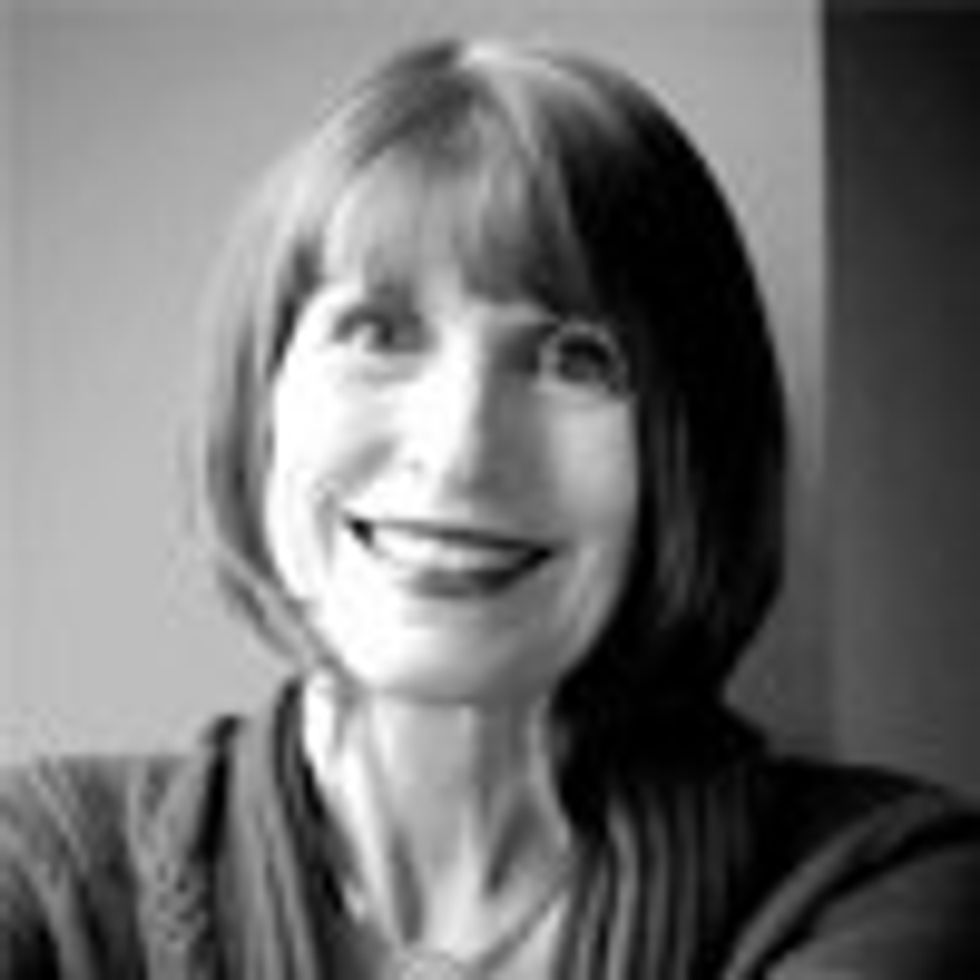 Today the Obama Administration released proposed regulations to directly regulate methane leaks from the oil and gas industry. If adopted, these regulations would wrongly promote natural gas as a "clean" alternative to oil and coal. These weak regulations leave the impression that pursuing natural gas benefits the environment, providing a justification for continuing to drill and frack.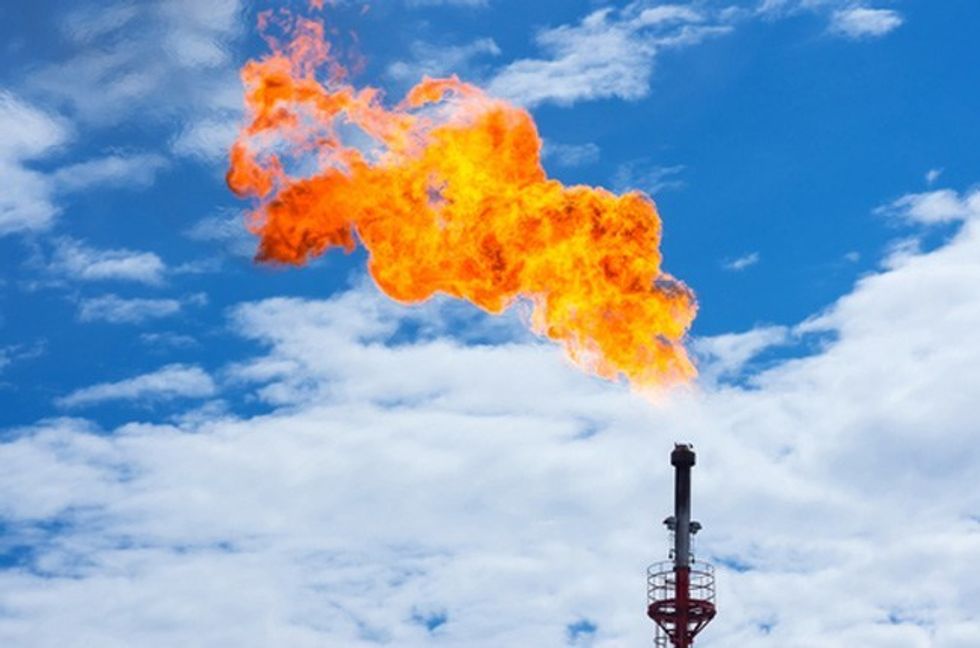 Photo credit: Shutterstock
Besides contaminating water and causing earthquakes, drilling and fracking for gas is impacting the global climate.
Implementing the proposed methane reductions could not possibly hold off the growing climate crisis. Methane leaks are seriously underreported and will increase as fracking is expanded.
Even if only carbon dioxide emissions from natural gas are considered, we must keep fracked gas in the ground. Regulating methane will not address fracking's carbon dioxide footprint and fracking must be entirely halted if we are to avoid the worst of the expected impacts from global warming.
A serious program for curbing climate change, means President Obama needs to move aggressively to keep fossil fuels in the ground, stop promoting expanded drilling and fracking, and do everything in his power to accelerate the transition to a 100 percent renewable energy economy.
YOU MIGHT ALSO LIKE
EPA Proposes First Methane Cuts for Fracking Industry as Part of Obama's Climate Efforts
Fracking Chemicals Linked to Cancer, According to New Report
EcoWatch Daily Newsletter