This website uses cookies to ensure you get the best experience while browsing it. By clicking 'Got It' you're accepting these terms.
We Ain't Broke, So Let's Fix It
Feb. 15, 2012 07:31AM EST
Energy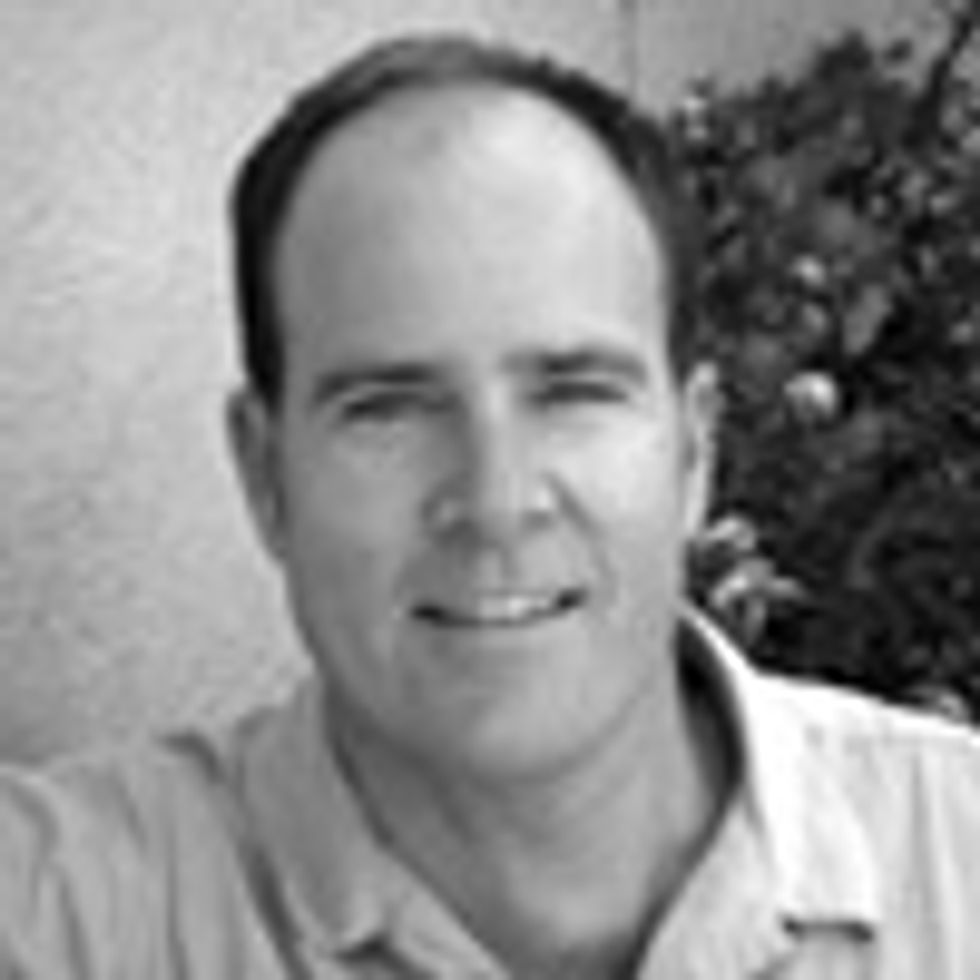 The United States is still the wealthiest nation in the world—we're far from broke. What's broken, though, is the way we allocate our considerable national resources. Fixing that would put our economy back on track faster than any "supercommittee" rep could posture and bloviate on Fox News.


That's the message of The Story of Broke, the latest release from the folks who created the short film internet sensation The Story of Stuff a couple of years ago. In just eight minutes, The Story of Broke makes the case that, instead of obsessing about budget cuts, we should be re-prioritizing how our tax dollars are spent. Why are we giving money to highly profitable polluting industries, for instance, instead of promoting clean-energy solutions that would put more people to work and fewer people in the hospital?


The obvious answer is that political priorities are so distorted by the gravitational influence (read "campaign contributions") of big corporations that what's best for "we the people" frequently gets overlooked. (Contrary to what Mitt Romney may have claimed in the heat of the Iowa sun, corporations are not people. I've yet to see a corporation get cancer from polluted water or asthma from dirty air, for instance. I don't think you could pepper spray one, either.)


This corporate influence isn't subtle—it's blatant. As The Story of Broke points out, U.S. senators who voted to keep Big Oil subsidies in 2011 received five times more in Big Oil campaign cash than did the senators who voted to end the subsidies. And it's happening again right now, with Big Oil's senators trying to force the Keystone XL pipeline on the American people any way they can.
One way to tackle these problems might be to end corporate "personhood" with a constitutional amendment—such amendments have been introduced in both houses of Congress. Let's face it, though, getting one actually passed could take a while. In the meantime, maybe our elected leaders could show some spine and some decency and start acting in the best interests of the real people they actually represent.


For instance, if Congress eliminated outright subsidies to destructive, polluting, disease-causing fossil-fuel industries, it would certainly help reduce the deficit. But more importantly, it would stimulate development of the clean, renewable energy technologies that will generate more jobs, cut healthcare costs, and enable us to keep the lights on without destroying our environment and climate in the process. What's not to like about that?


The Story of Broke modestly suggests taking the $10 billion in annual subsidies that go to the oil and gas industries and splitting it between rooftop solar (more than 2 million homes) and home energy-efficiency retrofitting. Great idea! Lots of Americans would get good jobs installing and retrofitting. Even more of us would save money on our home-heating bills. A huge bonus: Our communities would become both cleaner and healthier (which also helps the economy, by the way). 

The Story of Broke also spotlights a more insidious kind of government subsidy—not holding corporations responsible. Most Americans believe that "polluters should pay." You make a mess; you clean it up. It's one of those commonsense things we all were supposed to learn in kindergarten. Corporations don't go to kindergarten, though—it's another one of those "people" things. In the real world, corporate polluters never pay the entire bill for their polluting, whether it's BP in the Gulf of Mexico or any coal-fired power plant in America.

One astounding measure of how insane this kind of hidden subsidy for fossil fuels has become isn't even mentioned in The Story of Broke. According to a study published in the American Economic Review this year, the costs to our society from the pollution created by coal-fired power plants are actually greater than the value of the electricity generated by those plants. In other words, coal is a vampire industry that, instead of adding value to our economy, does exactly the opposite. (Yes, coal power literally sucks.)


The Story of Broke has plenty of other examples of how we're allowing what it refers to as "the dinosaur economy" to hold us back. It's not a catalog of problems, though. It's more like a banquet of opportunities. It's like that old joke about the patient who says, "Doctor, it hurts when I do this." You know the punch line. The best way to start fixing our economy is to stop doing things that hurt us.
EcoWatch Daily Newsletter
Jair Bolsonaro pictured at a presidential debate in Brasilia, Brazil June 6, 2018. REUTERS / Adriano Machado /
CC BY-NC 2.0
A video shows a woman rescuing a koala from Australia's wildfires.
VOA News / YouTube screenshot
More than 350 koalas may have died in the wildfires raging near the Australian town of Port Macquarie in New South Wales, but one got a chance at survival after a woman risked her life to carry him to safety.
A healthy diet may reduce hearing loss later in life, according to a new study. PamelaJoeMcFarlane / E+ / Getty Images
Weight loss aside, there is no shortage of benefits to eating healthier: a lower risk of heart disease and cancer, reduced gut inflammation and preventing memory loss later in life, to name a few. A healthy diet may also reduce hearing loss later in life, according to a new study out of Brigham and Women's Hospital.
Tesla co-founder and CEO Elon Musk discusses vehicle dimensions in front of the newly unveiled all-electric battery-powered Tesla Cybertruck at Tesla Design Center in Hawthorne, California on Nov. 21. FREDERIC J. BROWN / AFP via Getty Images
Tesla just unveiled its first electric truck.
CEO Elon Musk showed off the new design at a launch event at the company's Design Studio in Hawthorne, California Thursday.
This study found evidence of illegal hammerhead fins in 46 out of 46 sampling events in Hong Kong. NOAA / Teachers at Sea Program
By Jason Bittel
Authorities in Hong Kong intercepted some questionable cargo three years ago — a rather large shipment of shark fins that had originated in Panama. Shark fins are a hot commodity among some Asian communities for their use in soup, and most species are legally consumed in Hong Kong, but certain species are banned from international trade due to their extinction risk. And wouldn't you know it: this confiscated shipment contained nearly a ton of illegal hammerhead fins.